Celebs
6 Hottest Actresses Who Look Drop Dead Gorgeous In French Maid Outfits
Women in bikinis and win suits look amazingly hot, and we know it. But what could be a more sassy outfit that would never let you sleep? Well, it's French maid outfits. Seeing hot women dressed as French maids is extremely impressive and will make you raunchy. So peeps, get ready to have a road of six hottest actresses who look amazing in French maid outfits.
 1. Felicity Huffman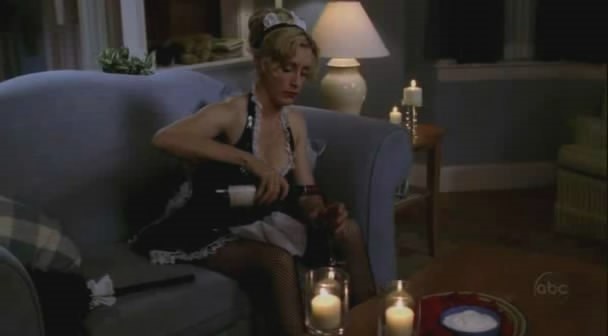 Well, most of you have not watched Desperate Housewives, but you would love to see Felicity  Huffman roaming alone in the room. Sitting, look sleeping, drinking and repeating the same, looks raunchy in her pink maid outfit.
2. Joanne Whalley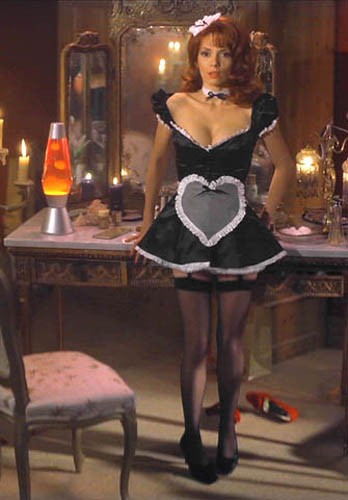 The Man Who Knew Too Little is undoubtedly ana excellent crime comedy and Joanne Wally is the foremost reason to check her her out. Check out her scene when she gets scared of a CIA agent and speaks in a sassier way.
3. Jennifer Aniston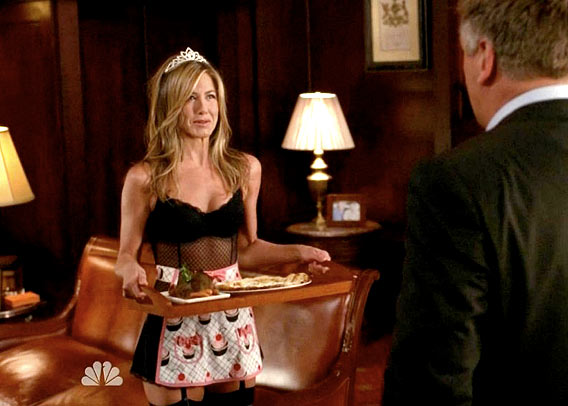 Jennifer Aniston is popularly known for playing Rachel Greene is the most popular sitcom 'Friends'. But this she appears as a French Maid in 'Friends With Money' wearing a hot black outfit that will not let you sleep.
4. Alexandra Breckenridge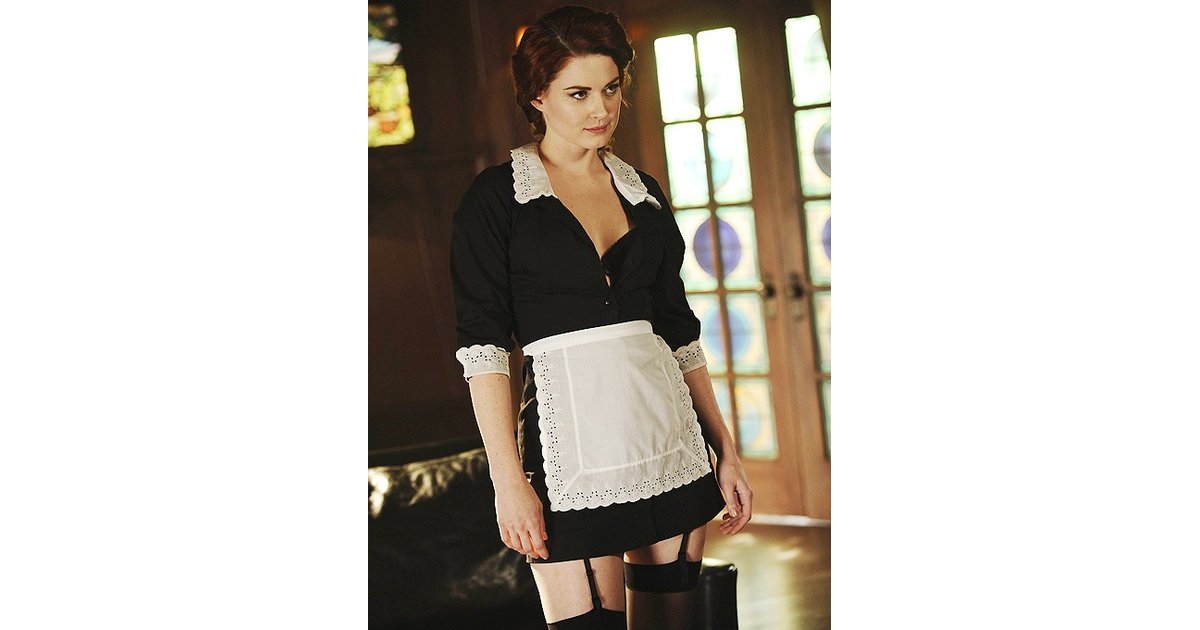 Alexandra Breckenridge from the first season of the America Horror Story Season 1. It seems like there was nothing horror when her scene appeared on the TV screen. Nothing could hot than a maid making your bed and then you suddenly burst in.
5. Colleen Camp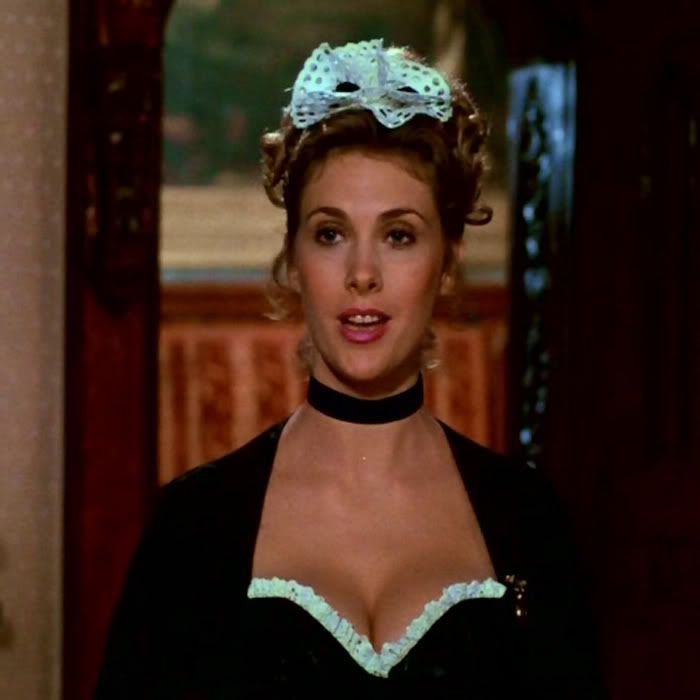 Collen Camp looks a bombshell in 'Clue' and you will forget all the clues when Camp appears dusting the whole stuff around and dancing on some upbeat songs. Who would not love a maid wearing French outfit and dusting your house every day?
6. Jennifer Love Hewitt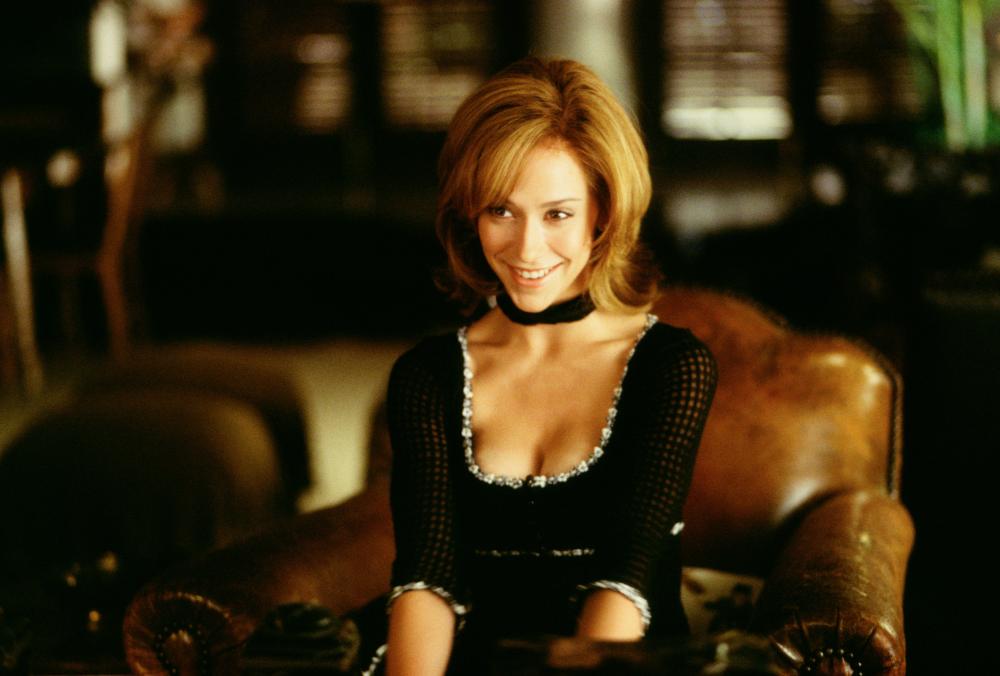 One of the strongest entries in this list Jennifer Love Hewitt is one of the gorgeous women to be dressed in French Maid outfit. In one of the scenes she gets interviewed for her maid job, she spills the tea on the interviewer and then you watch it what happens next.