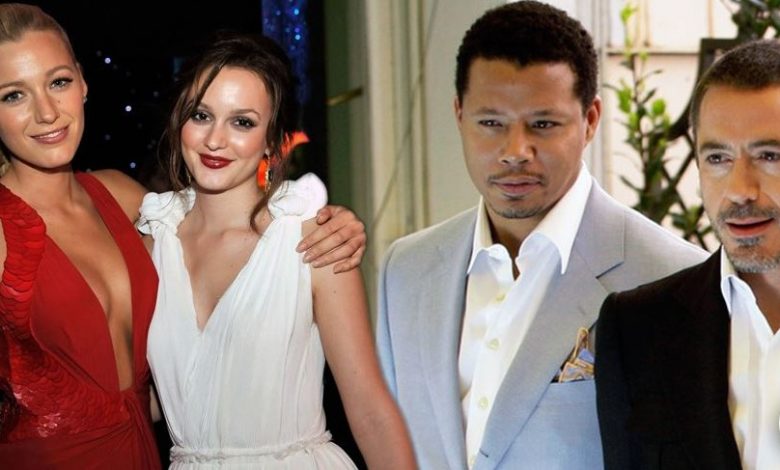 Hollywood Actors Mean to Co-Stars:
Behind the scenes reality is never as ideal and colorful as what is shown on the screen. Most of the time, we never learn about the feud behind the romance or the bromance. Like the infamous clashes of The Notebook actors, Rachel McAdams and Ryan Gosling, there are many instances when actors did despicable things to their costars. Cold wars and friction often arise from power play on the movie and series sets. As both parties refuse to yield, their elongated battle ends up hurting either the actors or the movie itself.
 1. Richard Gere & Sylvester Stallone – Lords Of Flatbush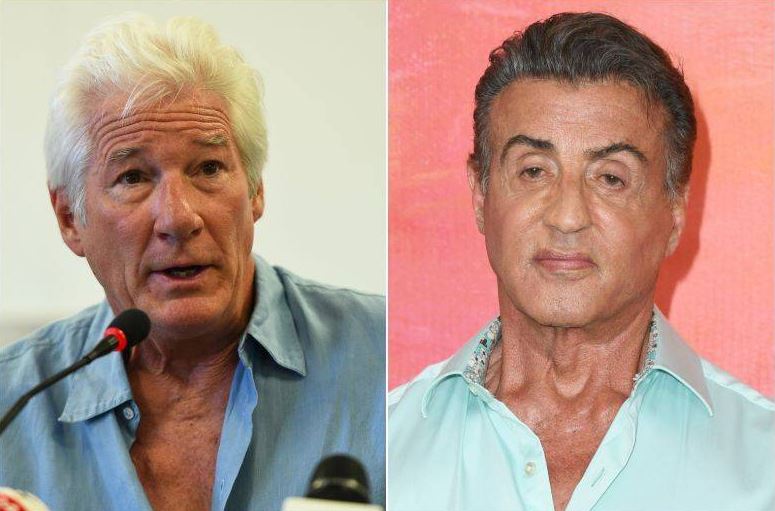 The two legends of Hollywood have been at loggerheads for as long as one can remember. But their feud was not a result prides and fame clashing.  Their animosity began on the sets of The Lords of Flatbush. Apparently, Gere had accidentally dropped mustard sauce over Sylvester. This happened to hurt Sylvester's pride more than it affected his clothes. In his retaliation, he had Gere fired from the movie by using his influence. But on Sylvester's part of the story, the Rocky actor was tired of Gere's pompous and reckless attitude on the sets and offered the director to choose between them. It is also believed that the two actors once fought over the late Princess Diana.
 2. Claire Danes & Leonardo DiCaprio – Romeo + Juliet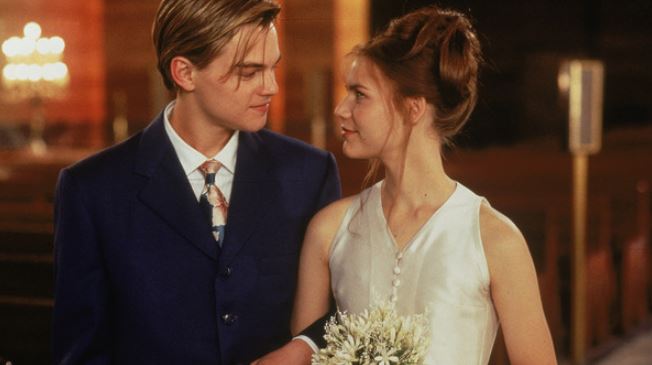 Leonardo and Claire were quite young while shooting for Romie + Juliet in 1996. But Leonardo's flamboyance didn't go down well with his costar. She complained about the actor's constant bantering and his playing pranks on her on the sets.
 3. Tom Cruise & Rob Lowe – The Outsiders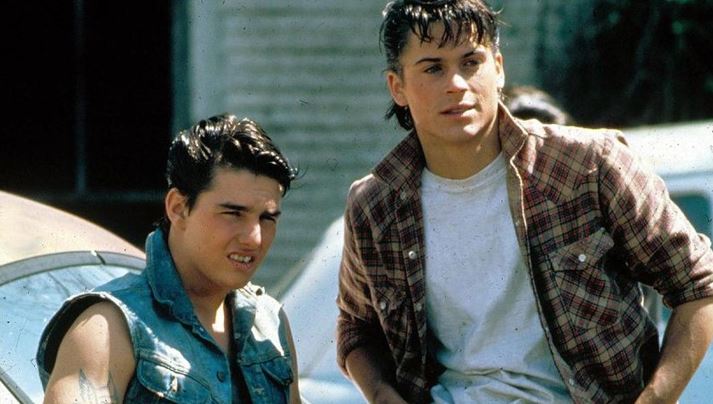 Emotions and energy are always charged up in one's days of youth. A small trigger can throw you off the edge. The same can be explained for Tom Cruise's case who was shooting for The Outsiders with Rob Lowe during the 1980s. The Mission: Impossible actor lost control of himself while filming a fight scene. It turned ugly after Rob accidentally hit Tom hard.
 4. Terrance Howard & Robert Downey Jr. – Iron Man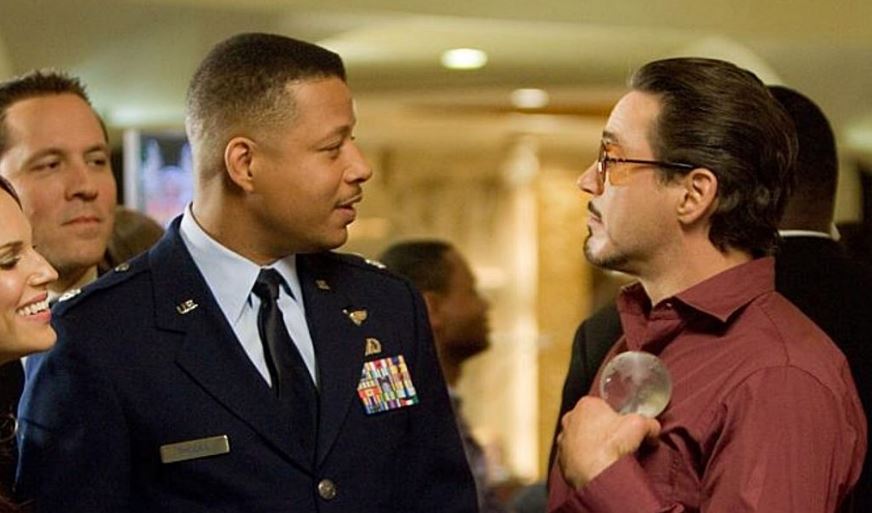 Given Robert Downey Jr.'s history and lack of credibility, MCU was hesitant to cast him for the titular role in Iron Man. Although director, Jon Favreau finally persuaded the studios to cast RDJ, his fee was significantly lower than that of Terrance Howard who played War Machine. MCU had its bet on the latter but it changed drastically upon the success of RDJ as Iron Man. It compelled the studios to cut down Terrance's paycheck and compensate RDJ's fee with that amount. A big fall-out was followed and Terrance got replaced by Don Cheadle. Deserted by MCU, Terrance blamed RDJ for crushing his fee and role, bad-mouthed him for a long time.
 5. Blake Lively & Leighton Meester – Gossip Girl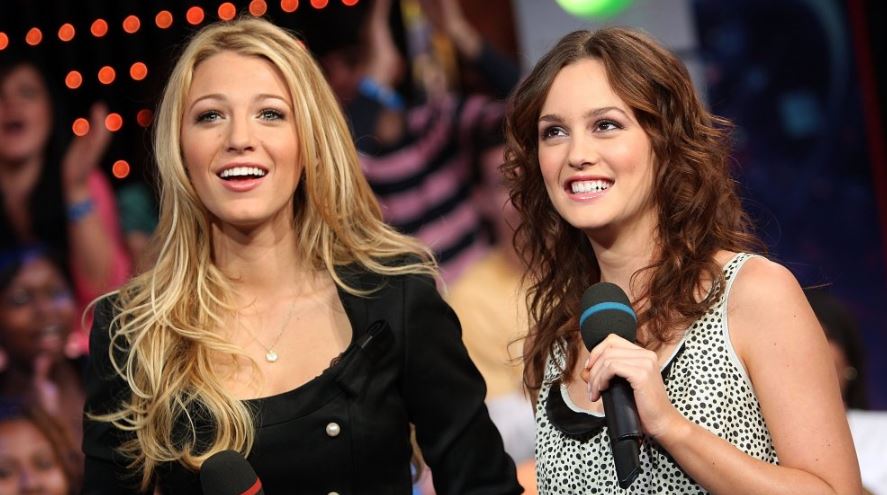 Fans often expect onscreen best friends and love interests to share the same bond off-screen. But that is not usually the case. Jennifer Anniston and Courteney Cox are rare examples of on and off-screen BFFs. For Blake and Leighton who played the quibbling best friends of Upper-East Side in Gossip Girl, these divas are far from even in amicable terms. Fans were surprised to find that Blake and Leighton were not following each other on Instagram. According to sources, their friendship derailed when Blake didn't congratulate Leighton on her engagement.
 6. Lindsay Lohan & America Ferrera – Ugly Betty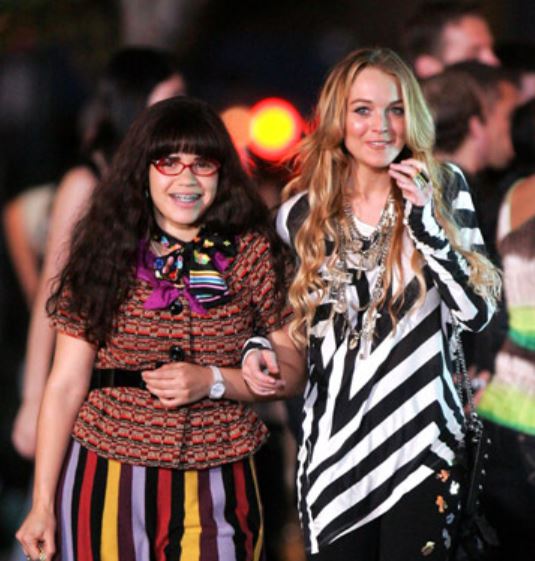 Back in her glorious days, Lindsay was invited to guest star in Ugly Betty for 6 episodes. She and the show's star, America Ferrera had a clash of fame and power on sets. Lindsay's infamous attitude back then gave a hard time to the team. Her entourage every morning and chain-smoking habits made it difficult for her costars. Eventually, clashes between these two ladies piled on to such an extent that Lindsay's episodes got cut down from 6 to 4.
 7. Alex Pettyfer & Channing Tatum – Magic Mike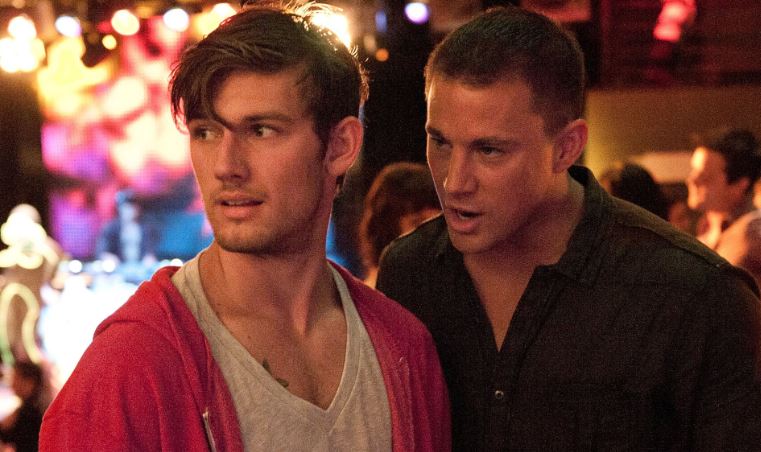 Channing Tatum and Alex Pettyfer got acquainted with the sets of Magic Mike. Apart from being co-actors, they were also connected as Alex stayed in the flat of Tatum's friend. Their relation took an awkward and challenging turn as Alex was not paying his rent on time. According to sources, the actors got wrapped in continuous feuds and Alex admitted that Channing didn't like him.
 8. Chad Michael Murray & Sophia Bush – One Tree Hill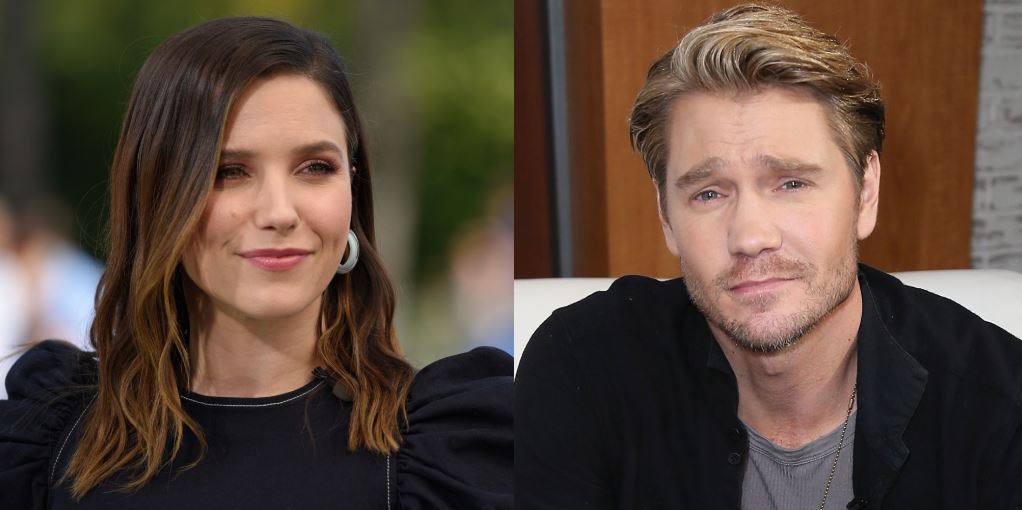 It's advisable to be 100% sure and careful before dating a co-worker. Things get inevitably ugly if you two don't work out well. Chad and his One Tree Hill co-star Sofia became off-screen love interests and soon tied the knot. Sadly the marriage didn't last longer than a few months as Chad cheated on Sophia with his House of Wax costar, Paris Hilton. Eventually, the married couple parted ways but they had to continue working on the sets of One Tree Hill together.
 9. Dustin Hoffman & Meryl Streep – Kramer vs Kramer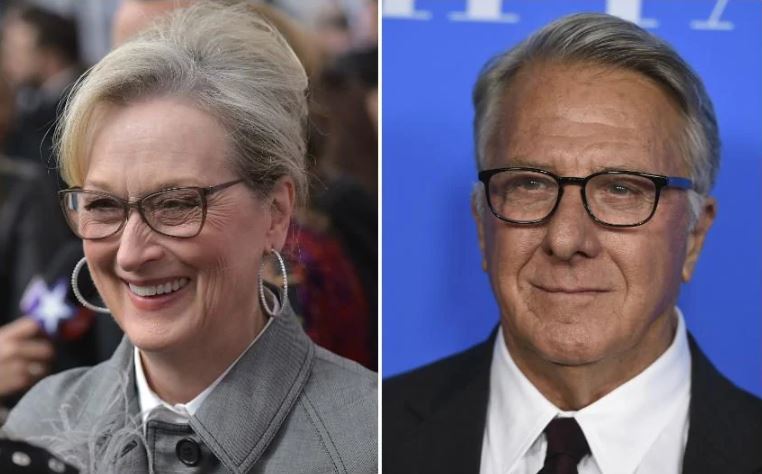 Method acting is often a successful way to get into the character and the scene but it's advisable to keep it to yourselves. But Dustin found it wise to do unacceptable things to Streep to draw authentic rage and emotions out of her for a fight scene. According to reports, the actor hit Meryl Streep and mocked her boyfriend, John Cazale's passing away.
 10. Jamie Dornan & Dakota Johnson – Fifty Shades of Grey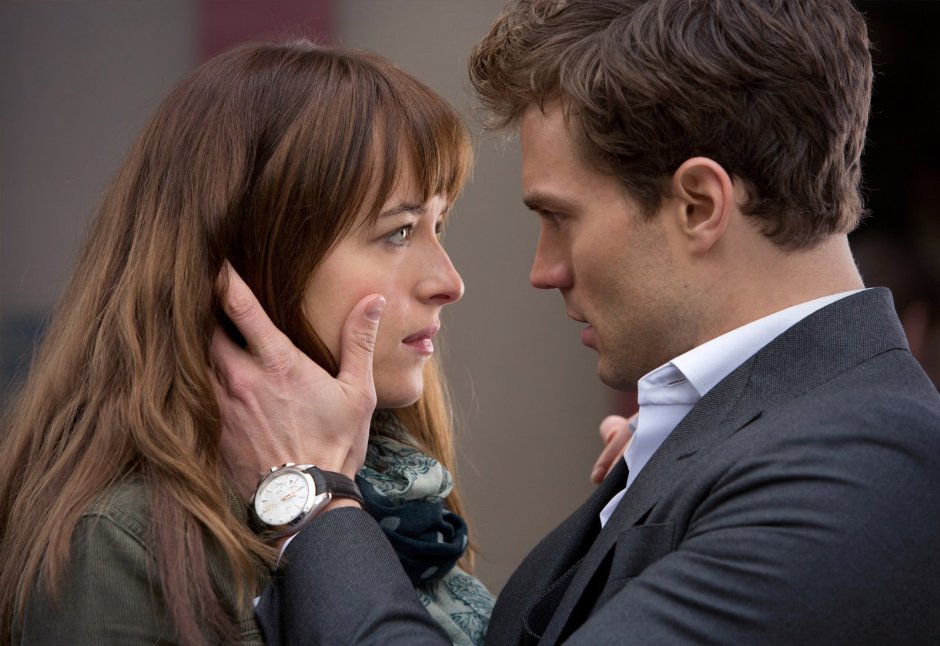 Even though Christian Grey and Anastasia Steele had tempting chemistry that sent chills down your spine. But Jamie & Dakota failed to reflect the hotness and passion of their characters on screen. The directors should have made sure that the actors playing them shared a friendly bond at the very least to ooze out some chemistry. Jamie & Dakota couldn't stand each other on the sets which prevented them from opening up themselves to each other when the cameras roles.