News
Here's The Mind-Bending Reason Why X-Men: Days Of Future Past Changed The Mummy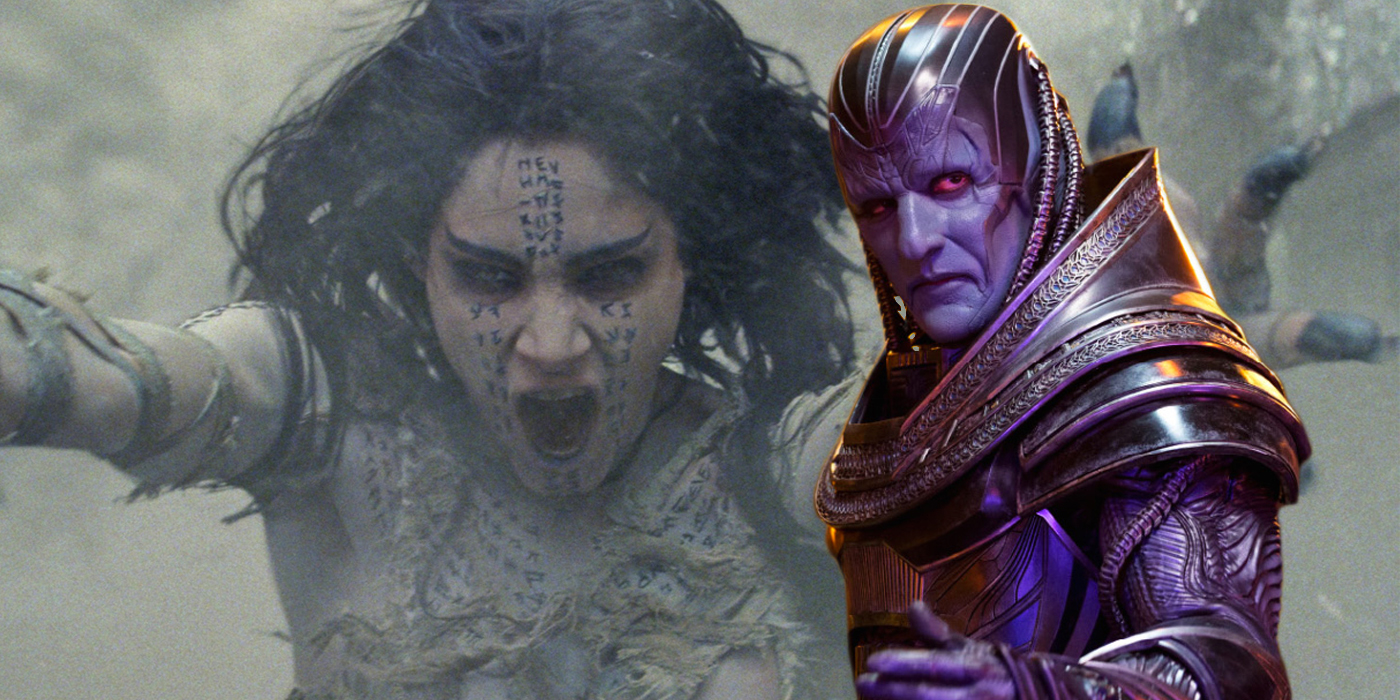 The upcoming movie The Mummy is the first under Universal's Monster Universe. The studio plans to release a slew of movies with classic horror characters like The Wolf Man, Frankenstein, and Van Helsing all interlinking to each other, like Marvel Cinematic Universe. But it seems like that may not be the only link that the movie has to superheroes.
The Mummy's trailer gives glimpses of the centuries old Princess Ahmanet with her crazy yellow eyes , pale skin, and tattered dress. A far cry from the villain of the original 1999 movie or from the old 1932 movie both were male mummies seeking out power and revenge. The movie nearly went the traditional route by having a male mummy but one thing stopped the film's director Alex Kurtzman from going down that path. And surprisingly, it was the X-Men movie X-Men:Days Of Future Past .
In an interview with Cinema blend, The Mummy director discussed how Princess Ahmanet was nearly a Prince:
 "There was a moment when I had sort of rendered a design that I liked for a male version of The Mummy. And in that version of The Mummy, the Mummy had been born with a skin pigmentation that at the time would have made him really sort of an outcast. And I thought it was an interesting backstory, because it began to tell the story of someone who had been bullied, which I found topical. I was reaching for a way to make the Mummy a character who is relatable, understandable, and that spoke to issues that we're dealing with now… I was going down that road, and then I saw the end of Days of Future Past. And they had the character that Oscar Isaac wound up playing as a boy, and it was, I kid you not, the exact same design. And I was like, 'Oh, man! That is not good!' And actually it was the catalyst […] I had had that voice in my head for some time to make it a woman, and that was the moment where, the minute I saw that post-credits scene, I went, 'We have to start over.'"
And that is why Universal's The Mummy was gravely changed by an X-Men villain.