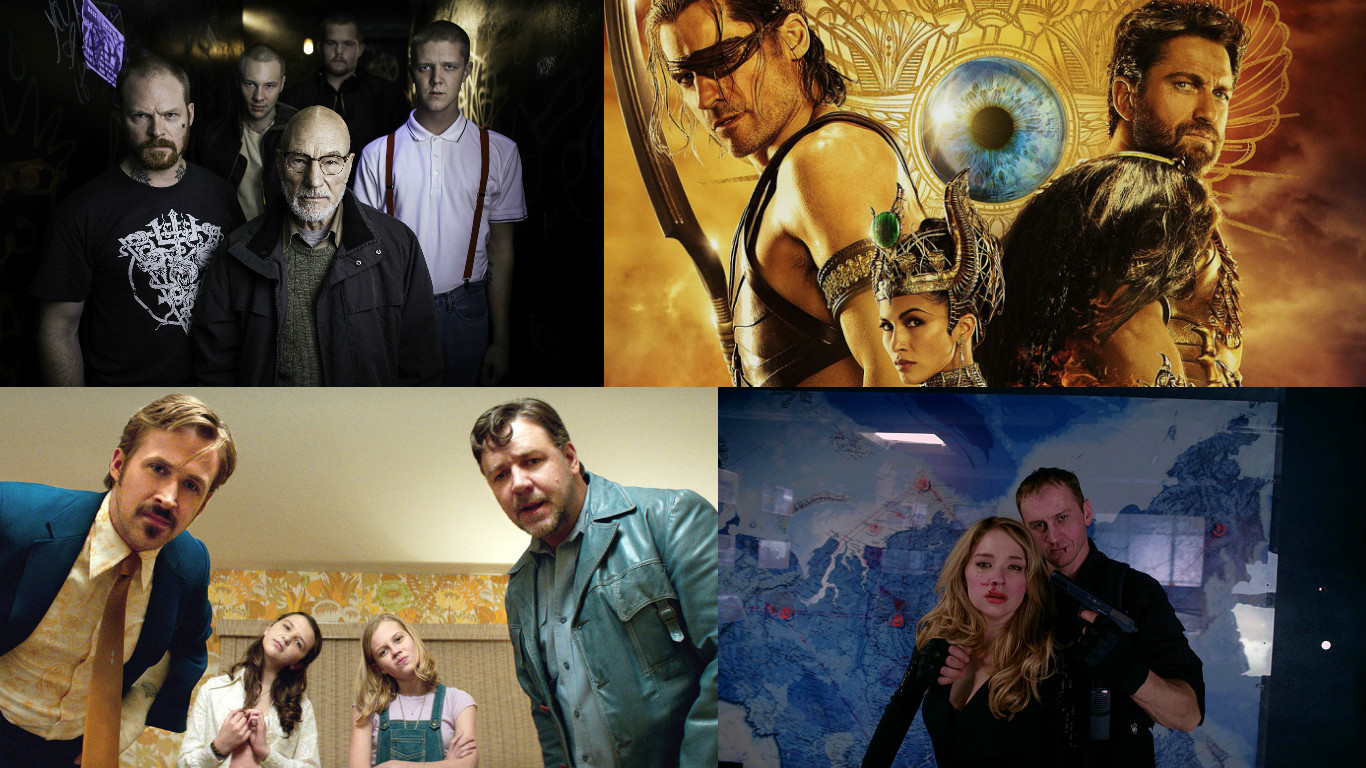 2016 has been an amazing year for all moviegoers as we have witnessed a lot of great movies. These movies were well received and made a lot of money at the box-office. But there was also another set of great movies which didn't receive the expected attention as they just flew under the radar. Let's have a look at the top 10 underrated movies of 2016.
The Nice Guys
The Nice Guys is directed by Shane Black and stars Ryan Gosling, Russel Crow, Matt Bomer, Angourie Rice, and Margaret Qualley. This 1970s detective story is a fun ride and tells the story of a private investigator and a hitman joining hands together for investigating the disappearance of a film star. Ryan Gosling and Russel Crow were hilarious and reminded us of some of the greatest movie duos. Angourie Rice's performance is also worth mentioning.
Sing Street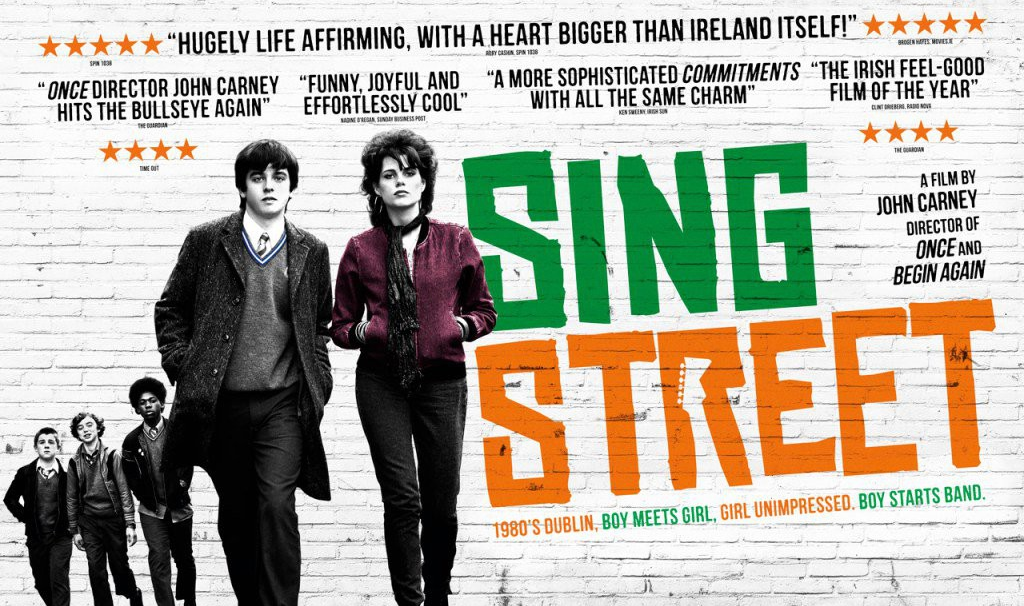 Sing Street is directed by John Carney and stars Ferdia Walsh-Peelo, Lucy Boynton, Jack Reynor, Mark McKenna, and Aidan Gillen. The movie set in the 1980s Dublin and tells the story of a teenager who forms a music band with his friends to impress a local model. How many of you have done the same when you were in high school?! The movie is full of energetic music and lovable performances. You might even start a music band after watching this film.
Kubo and the Two Strings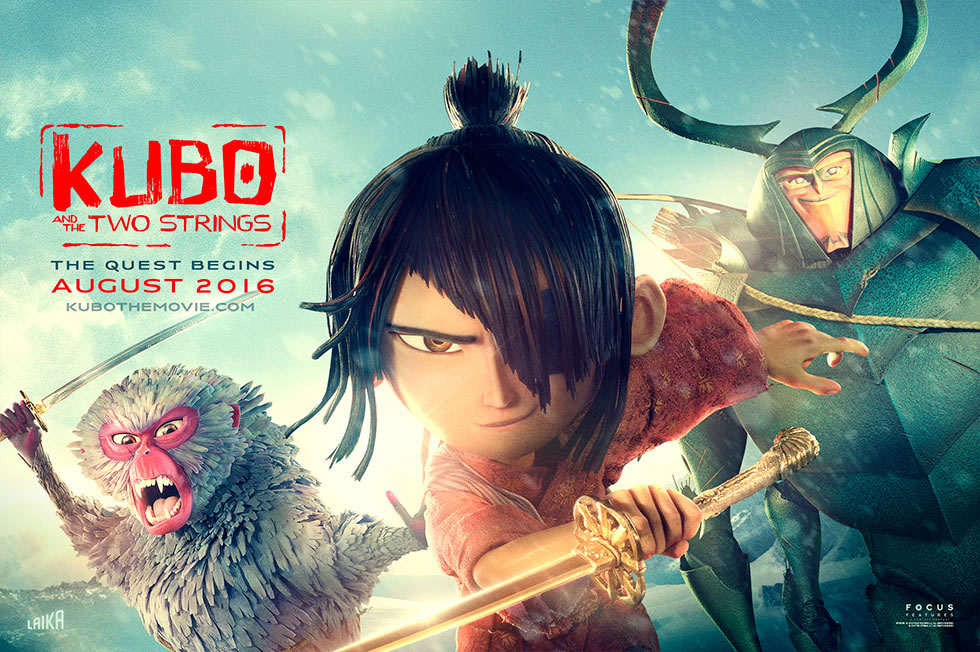 Kubo and the Two Strings is directed by Travis Knight and stars (voices) Art Parkinson, Charlize Theron, Matthew McConaughey, Rooney Mara, and Ralph Fiennes. Kubo and the Two Strings is definitely one of the best animation movies of the year. The animation work and the elegant background score require a special mention. This stop-motion animation flick can be enjoyed by all age groups, despite the fact that whether you are a fan of animation films or not.
Pete's Dragon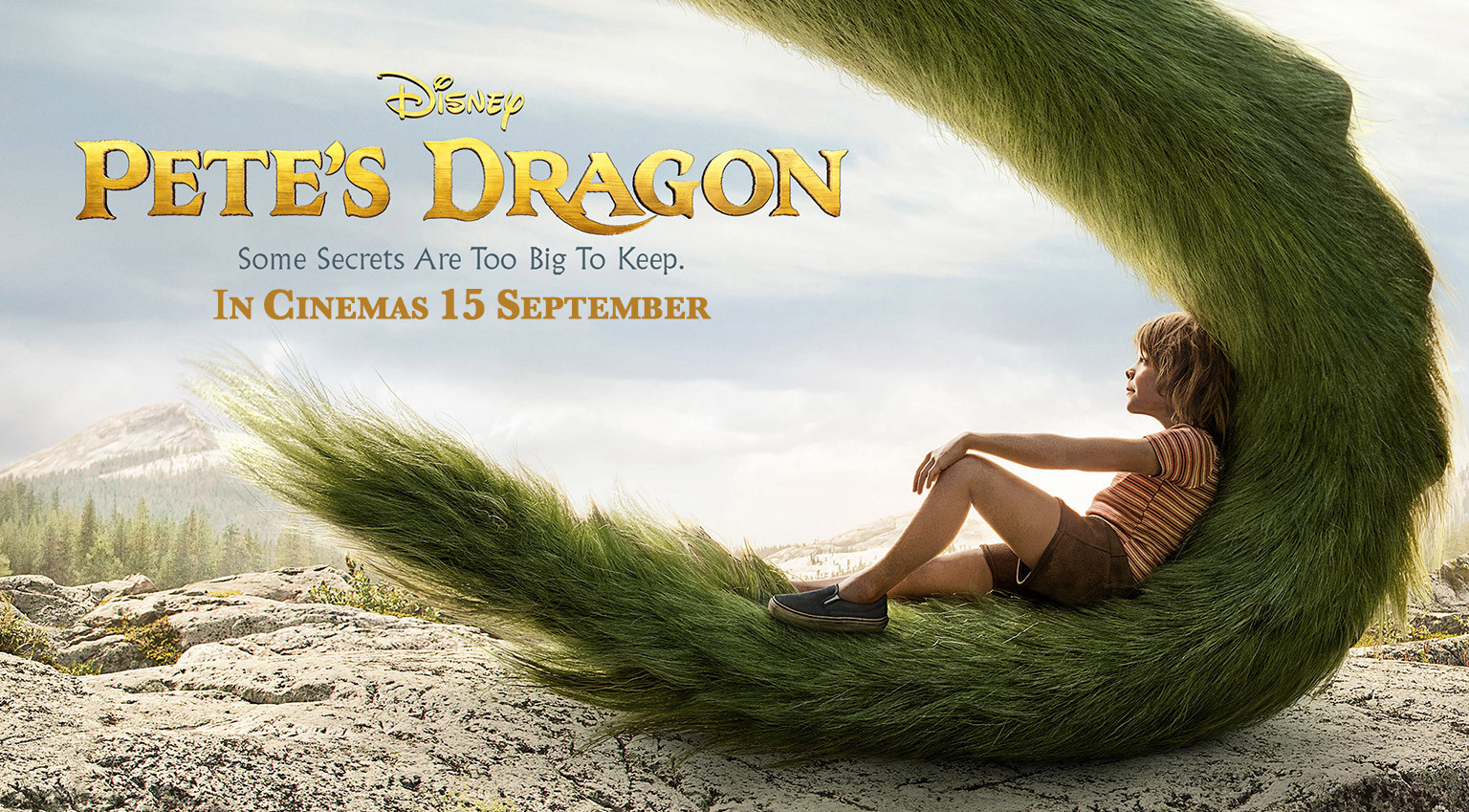 Pete's Dragon is directed by David Lowery and stars Bryce Dallas Howard, Robert Redford, Oakes Fegley, Wes Bentley, and Oona Laurence. This movie is a reboot of the 1977 flick of the same name. The movie tells the story of an orphan boy who grew up with a dragon in the Pacific Northwest. You can't simply categorize this one as a kids movie as the movie offers much more than that. Many critics consider Pete's Dragon as one of the best movies of 2016.
Swiss Army Man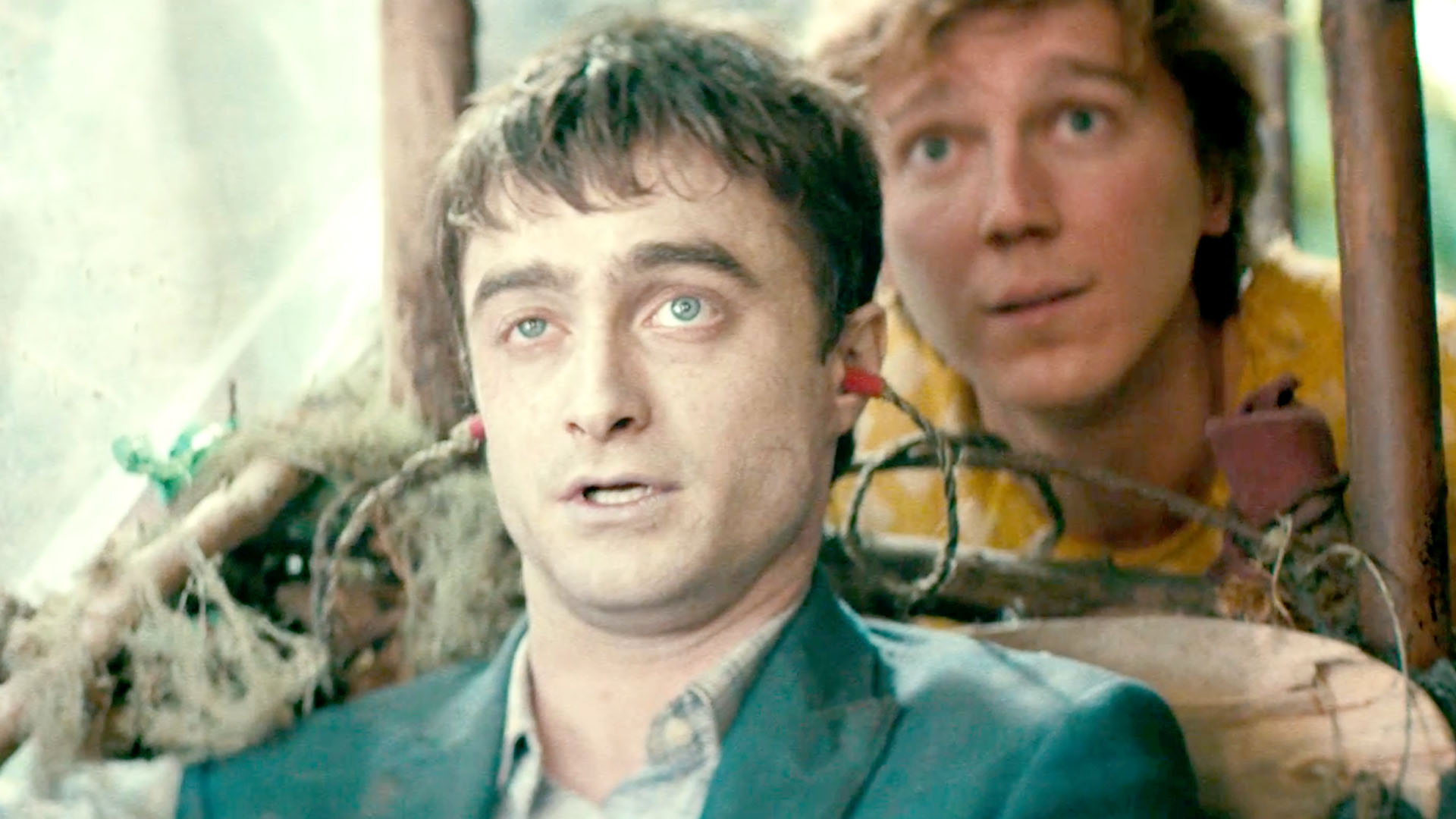 Swiss Army Man is directed by Daniel Kwan & Daniel Scheinert and stars Daniel Radcliffe, Paul Dano, Mary Elizabeth Winstead, Andy Hull, and Timothy Eulich. This is one is not just a comedy flick as it handles other aspects like friendship, survival, and heartfelt emotions. You could also witness some of the weird stuff presented in a never seen before hilarious manner. The film was first premiered at the 2016 Sundance Film Festival and received great reviews from the critics.
Popstar: Never Stop Never Stopping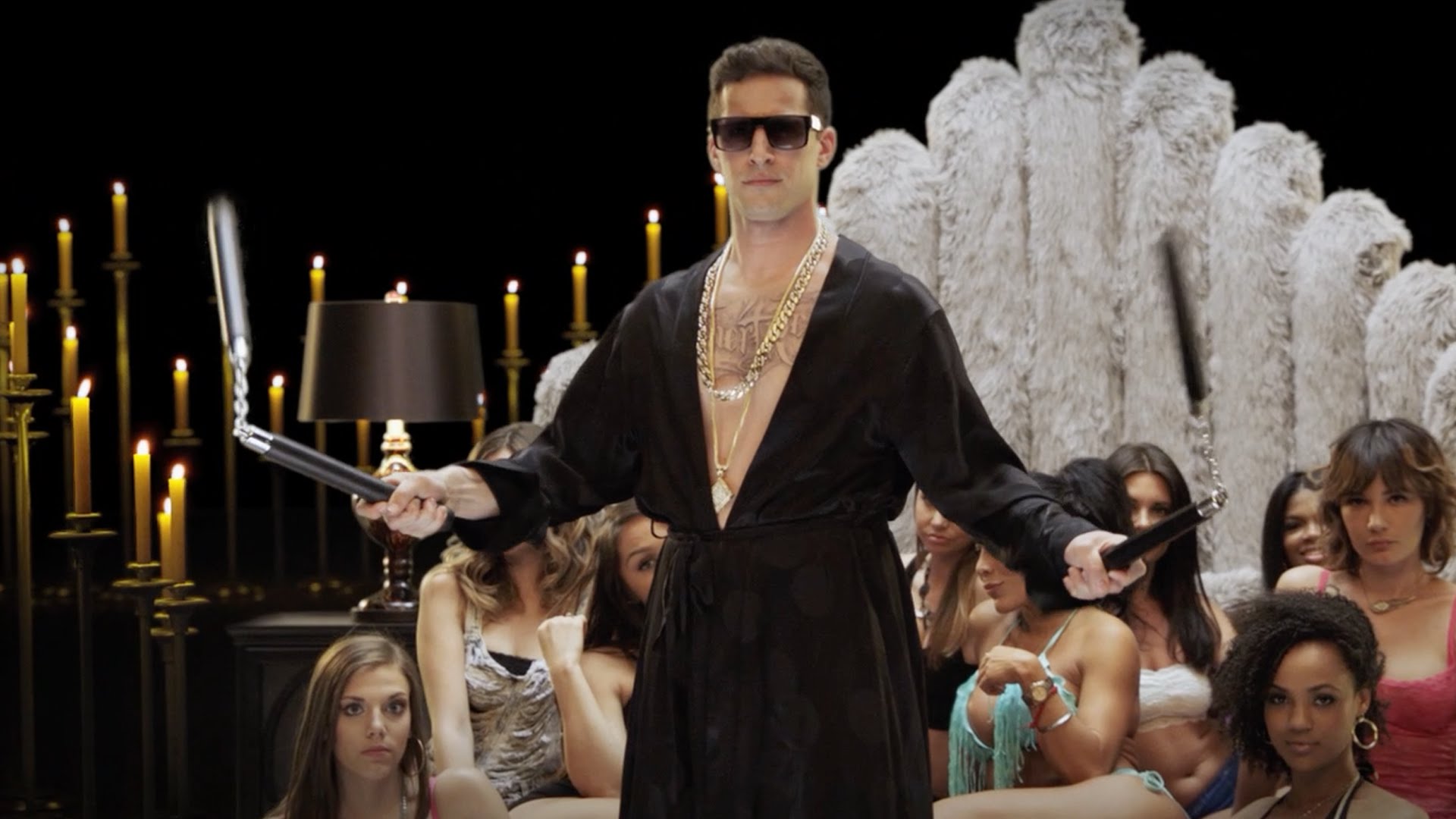 Popstar: Never Stop Never Stopping is directed by Jorma Taccone & Akiva Schaffer and stars Andy Samberg, Jorma Taccone, Akiva Schaffer, Sarah Silverman, and Tim Meadows. This mockumentary showcases the unseen faces of the American celebrity culture and brilliantly lampooned Justin Bieber in a hilarious way. It is stupendously relevant even though, it is silly and dumb. This comedy cracker has also got some really good and impressive songs
Gods of Egypt
Gods of Egypt is directed by Alex Proyas and stars Gerard Butler, Nikolaj Coster-Waldau, Brenton Thwaites, Chadwick Boseman, and Elodie Yung. Now, you guys may be wondering how the heck a movie with 16% approval rate on rotten tomatoes entered our list. But the fact is that, this movie is not that dumb as the critics say. The movie has got some great visual effects and the gigantic display of set pieces. It's actually a watchable action-adventure popcorn flick.
Hardcore Henry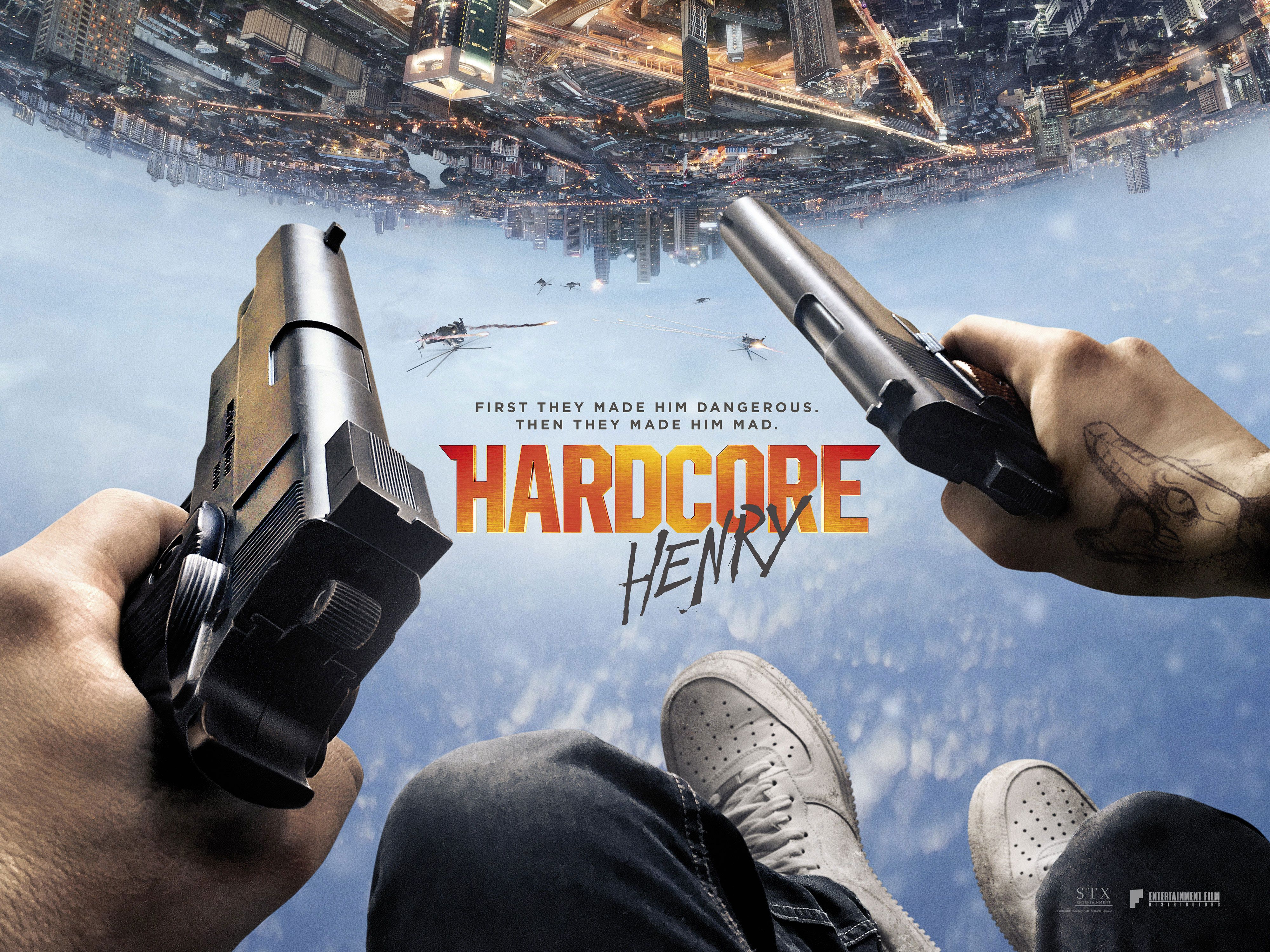 Hardcore Henry is directed by Ilya Naishuller and stars Ilya Naishuller, Sharlto Copley, Haley Bennet, Danila Kozlovsky, and Dasha Charusha. This first person POV action flick is full of non-stop action, bloodshed, and violence. The movie succeeded greatly in delivering the visceral mood and intensity of a video game without any flaws. The movie has also got some nice twists and turns along with the intense and stomach-churning action sequences.
Everybody Wants Some!!
Everybody Wants Some!! Is directed by Richard Linklater and stars Blake Jenner, Tyler Hoechlin, Glen Powell, Ryan Guzman, and Zoey Deutch. The Boyhood director once again delivered a quality flick filled with lots of nostalgia. Along with great performances from lead cast, especially Glen Powell, this 1980s comic flick has got a very good story line and a stunning classic rock soundtrack. This one is a must watch and one of the best movies of 2016.
Green Room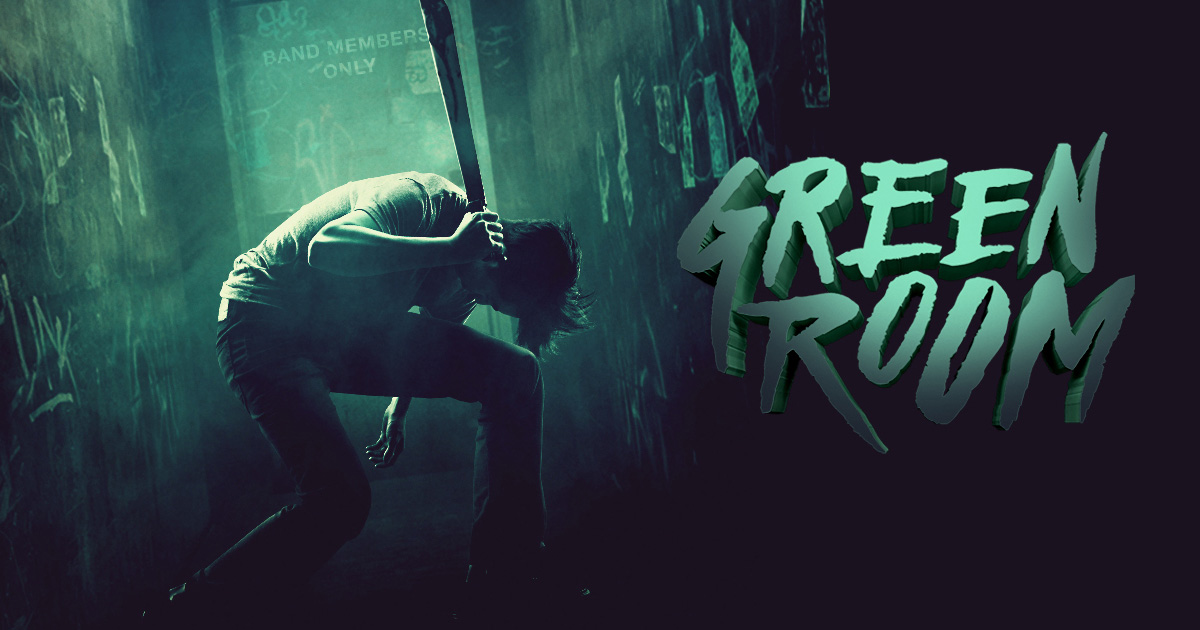 Green Room is directed by Jeremy Saulnier and stars Anton Yelchin, Imogen Poots, Patrick Stewart, Alia Shawkat, and Joe Cole. Green Room is a terrific thriller in every sense. Saulnier heavily succeeded in maintaining the tension from the very beginning till the last shot. You could also witness a great performance from the late Anton Yelchin. This movie is undoubtedly one of the greatest thrillers of the year and a must watch for all thriller fans.