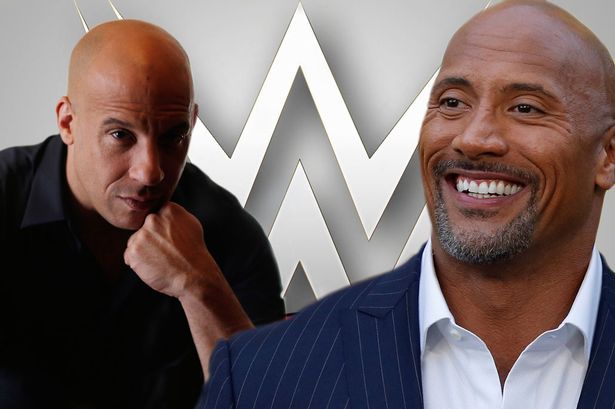 There are movies that have a stunning on-screen presence, amazing cinematography or splendid screenplays. Others, nonetheless, get to be distinctly scandalous for the on-set clashes, showmanship, flare-ups, and hard feelings that eject between the film business' unlimited cluster of divas. Here is a rundown of 5 Major On-Set Clashes That Almost Tumbledown Recent Movies
 David O Russell Vs Lily Tomlin, I Heart Huckabees

In an everlasting scene, Tomlin begins griping about not knowing how to convey her lines. She tells Russell not everyone is as brilliant as you ' and the kid does that line putrefy. Russell soon goes into finish emergency, throwing the world's harshest exclamations at Tomlin, wrecking the set, flinging papers off the work area, kicking garbage jars and for the most part guaranteeing his place in the Pantheon of the Top Ten Hissy-Fits.

The Rock Vs Vin Diesel, Fast 8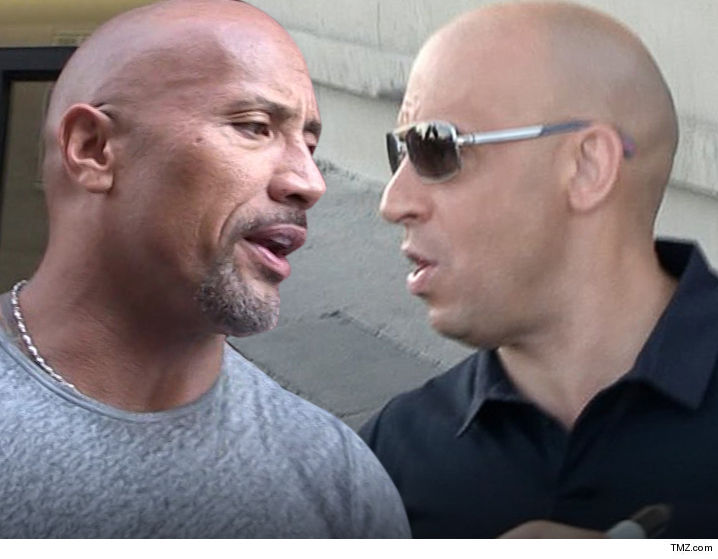 With working on 2017's creatively titled Fast 8 now entire, relations between the hustling establishment's co-stars have clearly made an extreme U-turn. As of late The Rock took to Facebook and laid the smack down on  Vin Diesel, getting him out for being a 'candy ass' and 'chicken sh*t.'
Vin Diesel's punctuality became a noteworthy issue.

Kevin Smith Vs Bruce Willis, Cop Out

Smith's generally panned "buddy" drama featured his "hero" Bruce Willis. Both men being New Jersey locals, Smith worshiped Willis from the Die Hard establishment yet discovered that the vest-wearing Yippee-ki-whoopee er was an undeniable irritation to work with, an allegation different on-screen characters and executives have tossed at Willis throughout the years.
Bill Murray Vs Lucy Liu, Charlie's Angels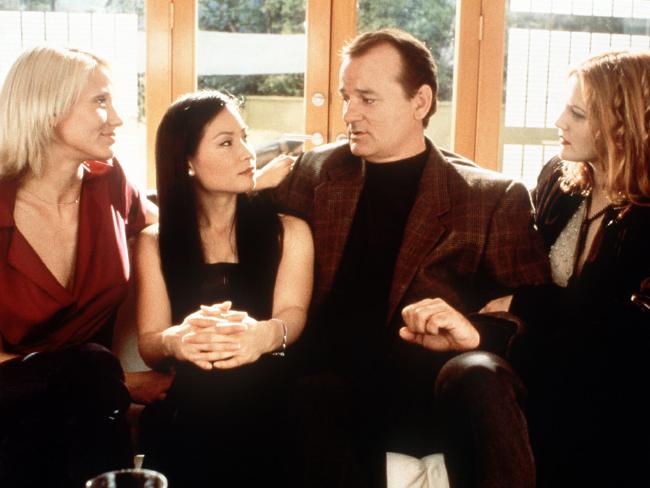 Adorable interesting man Murray has been in what's coming to him of spats yet his quarreling with Lucy Liu emerges for its savagery. On the arrangement of Charlie's Angels, evidently the combine started to investigate each other's scenes, with Murray giving a genuine ripsnorter of a study by halting one scene specifically and indicating Drew Barrymore, Cameron Diaz, and Lucy Liu, and expressing, in a specific order, "I get why you're here, and you've got talent … but what in the hell are you doing here. You can't act!"

Ryan Gosling Vs Rachel McAdams, The Notebook (2004)
At a certain point, Gosling requested McAdams be commenced the film, expressing he simply 'wasn't getting anything from her.' Later he'd request a stand in the star to be called for her since he found it difficult to shoot with her. To your surprise, the couple professedly shouted at each other all through the film.
Check Out: 5 Worst Superhero Movie Castings That Should Not Have Happened