News
Television
Marvel TV Universe: Agents of SHIELD May Be in Serious Trouble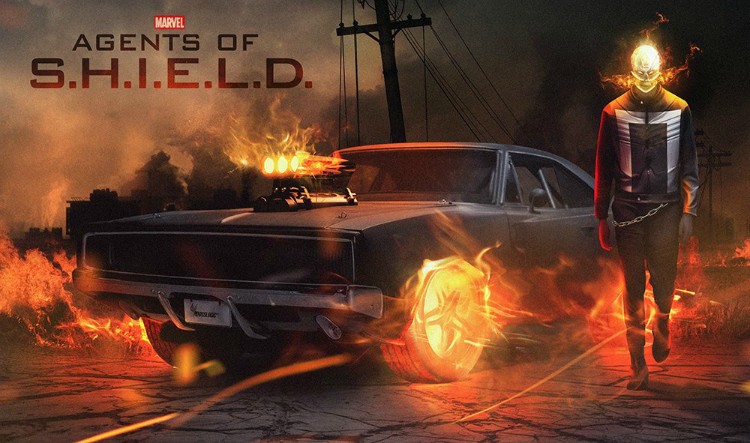 In season 4, we did see Ghost Rider in the Agents of SHIELD, the famous actor Gabriel Luna (Tony Bravo in Matador) was cast to play the role. He is the most recent incarnation of Ghost rider i.e Robbie Reyes instead of Johnny Blaze. He uses his amazing powers to help innocent people. He is driving a car on fire and dispensing vigilante justice to criminals. He has the power to teleport himself into the car. He seemed to have blended perfectly into the narrative and initial audience reaction about Ghost Rider in the Agents of SHIELD was positive.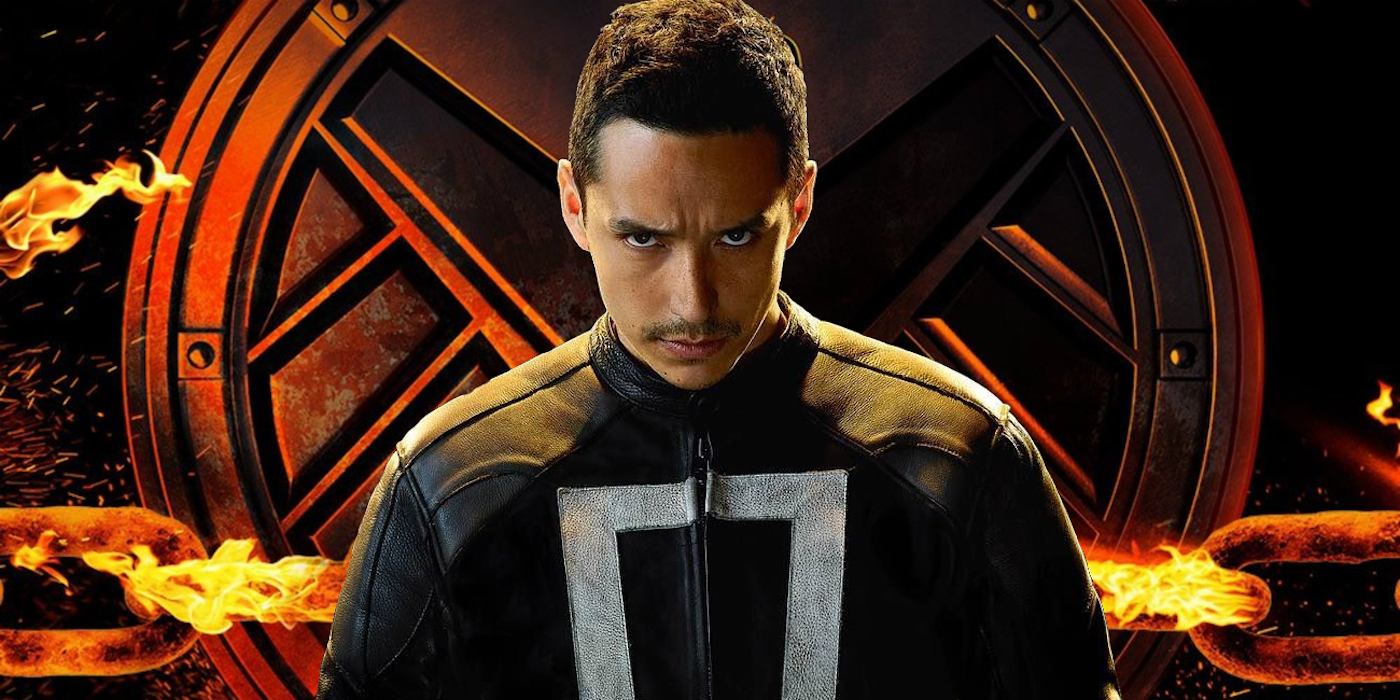 Johnny Blaze, the Ghost Rider debut in 1972 as part of the ensemble and later got his own series in 1973 which lasted till 1983. Johnny Blaze was not the first Ghost Rider, the original was Carter Slade who made his debut in 1967 in Ghost Rider #1. The name "Ghost Rider" is inspired by a song titled "(Ghost) Riders in the Sky", the cowboy-style song written in 1948. In the story 'Trials and Tribulations', it was revealed that the spirit of vengeance has been around since the Biblical times, hence there have been many ghost-riders across time. The current Ghost-rider is Robbie Reyes who appeared in all new Ghost Rider series in 2014. He drives a car not a motorcycle, and he is powered by his Uncle Eli not the spirit of vengeance.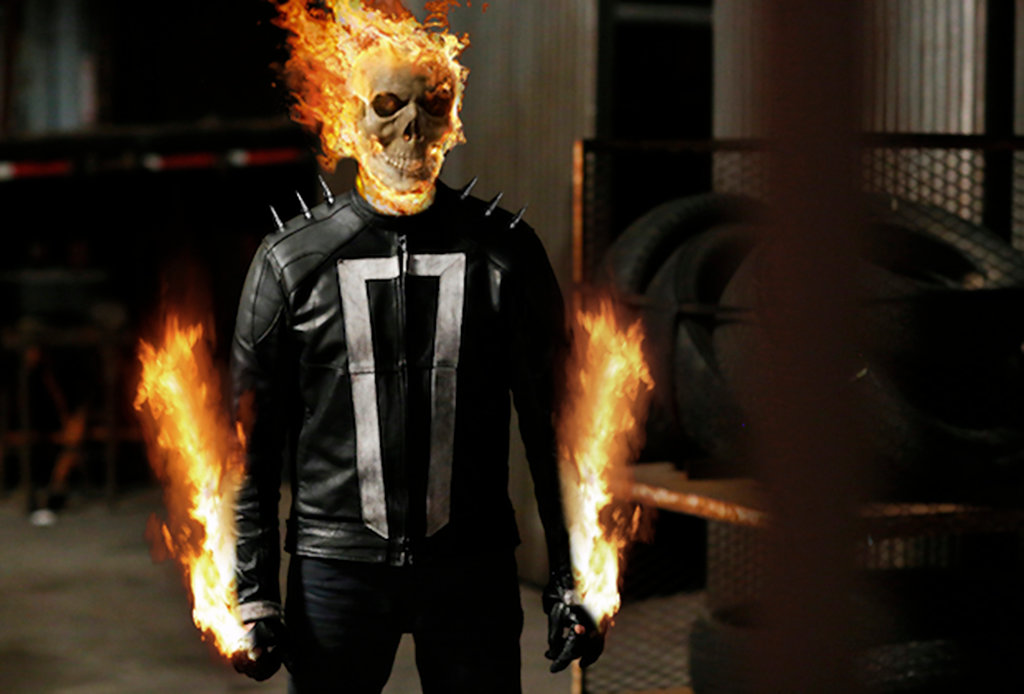 But the Ghost Rider fans may be in for a rude shock as the show's executive producer has revealed that they have dumped the character. In an interview with TV Line, he said "[Ghost Rider is] a lot for 22 [episodes], especially with everything else that we like and care about on the show. It would feel like one flavor over a long period of time, but we've certainly left it open" to revisit." Well, it reflects the lack of research on the part of Marvel studios and the move will not go down well with the fans. The studio executives are citing financial considerations in the CGI stuff they need to do.