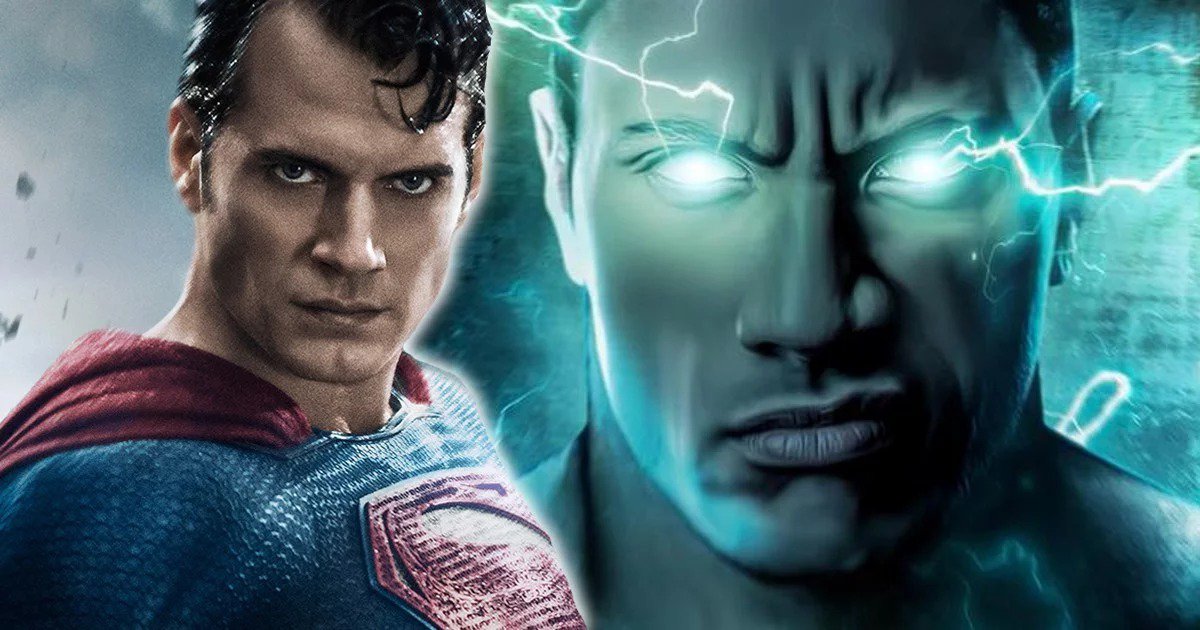 Before DC Extended Universe was officially created, Warner Bros. had planned to launch a franchise with Superman. But after the first movie Man Of Steel was released, the studio had planned for a more ambitious and wider subject. As DCEU has evolved, so has the list of heroes which has also included magical hero Shazam along with members of the Justice League.

Henry Cavill and Dwayne Johnson both posted a picture of the duo together that has caused a bit of speculation for the DCEU fans. Both Cavill and Johnson took to their Instagram to share a picture of the two in a tropical location, sipping on their preferred drinks of choice. The caption and tags that they have used have caused a flurry of potential rumors about Superman's involvement in Shazam.
Cavill wrote "Merry Christmas a Happy New Year from Superman and Black Adam @therock. Today we drink like gentleman and come together as friends. We're excited for what the future brings," Johnson's caption suggested that they were discussing their futures in the DCEU. "#DangerousGentleman #DCWorldsWillCollide #Superman"
Johnson has been cast to play the character of Black Adam, a major villain in the upcoming Shazam movie.  Hiram Garcia, Michael Uslan, Peter Segal and Michael Ewing have also been attached to the project which Warner Bros. has set April 5, 2019, the release date for.
Shazam and Superman have a bit of history in the comic world due to their similarities. When Shazam was first introduced to the DC comic universe, the first hero he took on was Superman. Would the same be expected in the upcoming film? Or would Black Adam be a big enough threat to see Superman and Shazam team up like in the animation film Superman/Shazam!: The Return of Black Adam? Cavill and Johnson's picture seems to have infinite possibilities for what is to come and what should be anticipated for the team up.