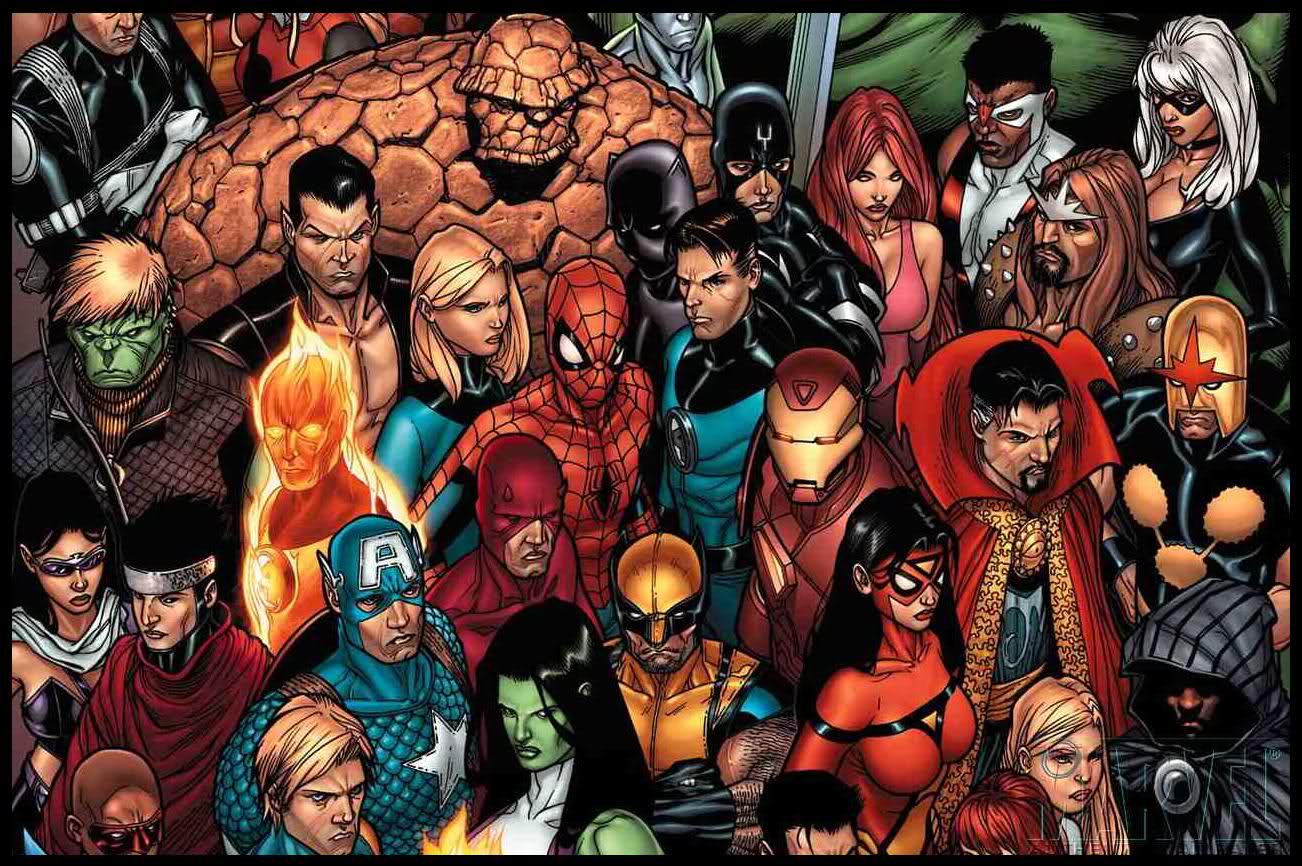 It's a major comic universe out there, which implies not everybody will be as amazing as The Hulk, as quick as the Flash or as canny (and super-rich) as Iron Man. However, fortunately, there's space for everybody, even these not really astounding superheroes from DC, Marvel and somewhere else.
BOUNCING BOY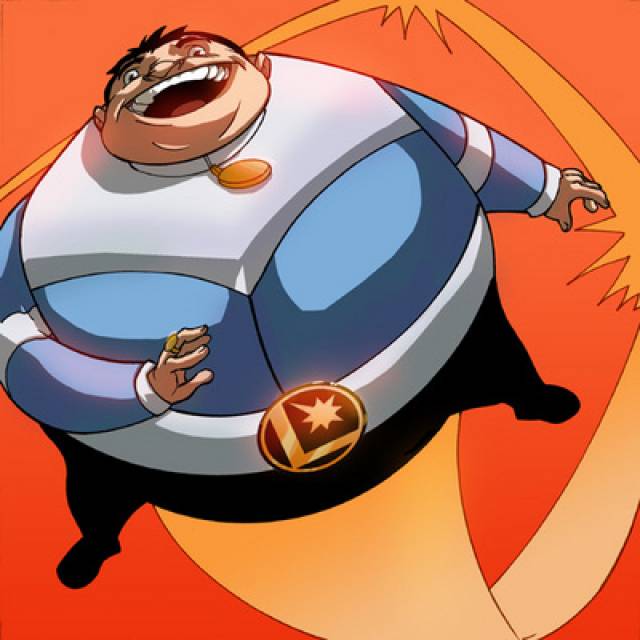 A DC Comics character who initially appeared as an individual from the Legion of Superheroes in real life Comics #276, Bouncing Boy's not really super power gave him the capacity to expand his body into a monster, globe-like sphere. Initially only a normal Joe Blow with an effectively plentiful midriff, Chuck Taine glugged his way into superherodom by unintentionally drinking a plastic equation that transformed him into the super bundle of the funnies world. How could he crush his foes? By blowing away them, obviously; and fundamentally playing the stout defender of his companions and humankind.
GIN GENIE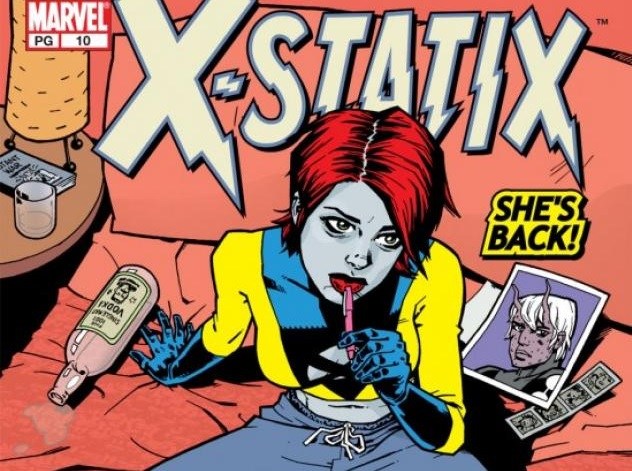 Made by Peter Milligan and Mike Allred, Gin Genie first showed up in the 2001 X-Force comic #116. Before passing on set for spare the kid band Boys R Us, Gin Genie – whose genuine name was Beckah Parker – utilized her not really superpowers in a solitary appearance with the then-named X-Force aggregate. What was her unextraordinary capacity? She created effective seismic waves in light of the measure of liquor present in her circulation system. It sounds like spring break end of the week among a few friend networks.