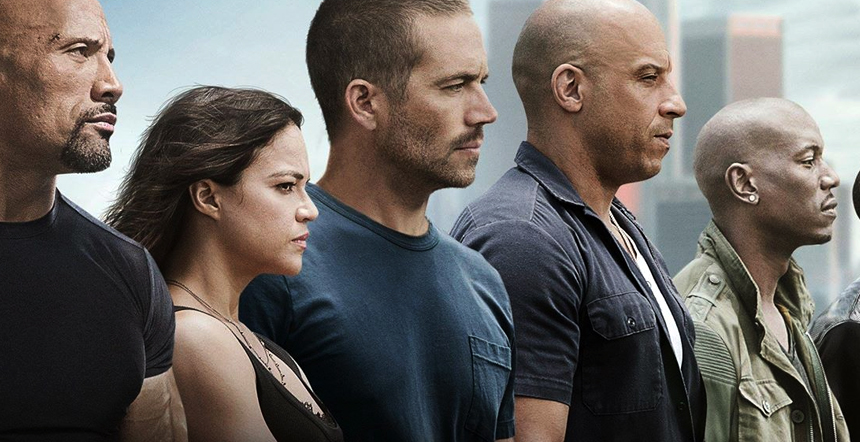 Fast and the Furious franchise is no doubt going to take new turns in its eight installment the cast welcomes two new actors Charlize Theron and Scott Eastwood. The production of the Fast 8 has been completed now and last few months were pretty much happening for it. Dwayne Johnson and Vin Diesel's feud, the social media brawl attacking the co-stars and other on-set updates has pulled the fans all over the world. Now, another thing that is striking our head is the presence of less-known Scott Eastwood, whose role in the eight installment has not been revealed now.
Well, it has also been confirmed that Paul Walker' character, Brian O Connor will make an appearance in the upcoming Fast 8 but it won't be like they way we hope to see him on the big screen as one of the leads. Now, if we take a look at Paul and Scott, they seem to resemble each other. Earlier, Scott Eastwood confirmed his role in the Fast 8 and recalled Walker about his impact in the franchise. Now, what is Scott going to do in the movie ? It could be a sign that he would play the long debated character O' Connor.
Paul Walker died in a brutal car accident months before he could wrap up the shooting of the predecessor Fast and the Furious 7. The movie was completed with the help of CGI and Paul's brothers,Cody and Caleb. More the CGI use pinched Paul's close partner Diesel, who felt conflicted about the use of computer effects to cover Paul's loss. He said: " How bad is it going to get? Would a corporation rather have me dead? At what point would I be more valuable dead? This is scary s**t!."
Fast and the Furious 8 is set to be released on April 12, 2017.