Movies
Fast & Furious 9 Teaser Reveals Dom's Life After 'The Fate of the Furious'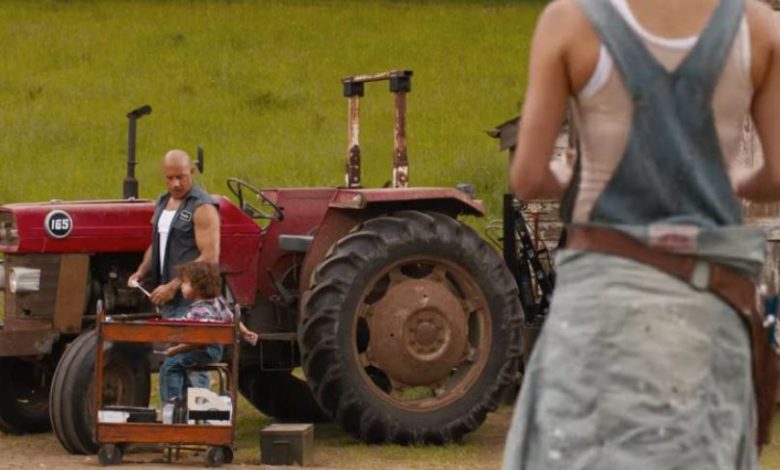 Fast & Furious 9 Reveals Dom's Life:
We're inching closer & closer to the new Fast 9 trailer. But till then the new Fast & Furious 9 teaser has raised the hype for the film even more. The fandom for this franchise is much bigger than people would like to admit. Sure, they break the laws of physics every single time in every new sequel, but people are willing to ignore all that and actually root for the crazies that Dom, Hobbs & Shaw pull off on a regular basis. While the full trailer of Fast & Furious 9 will arrive on January 31st, Universal Studios have put out a feeler to get the audience ready. Here's the new teaser which has arrived:
It has been almost 3 years since we got to see a sequel in the core Fast & Furious franchise. Hobbs & Shaw was a worthy spin-off, but now we need a dose of the real deal, i.e. the Dom's family. This trailer shows us that Dominic Toretto has become a true family man. He has been a great husband to Letty and an even better father to Brian. This trailer makes it clear that the film will start after a few years of the time jump. Brian could be 4 or 5 years old and the Fastchise seems to be taking the Avengers: Endgame route.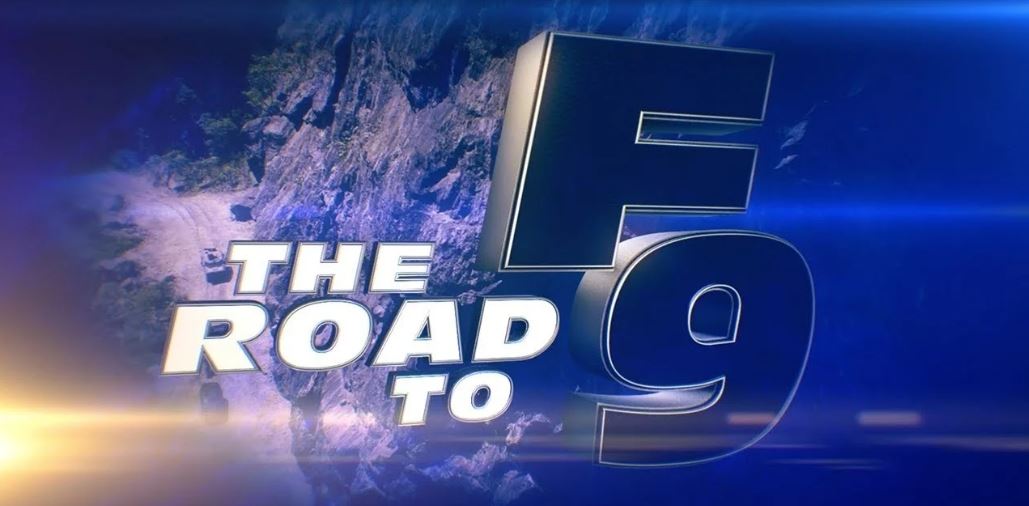 But this teaser manages to do extremely well is get us ready for the upcoming calamity by showing us the silence before a heavy storm. The new trailer will be unveiled at the official launch event for the film called The Road to F9 on Friday. There will be a concert that will feature Ludacris, Wiz Khalifa, Charlie Puth, Cardi B and Ozuna. As for the Indian fans who are also looking forward to the trailer, it will arrive on February 1, Saturday at 1:30 AM IST. It's gonna be a bit late in the night but we can be sure that it's gonna be worth the wait!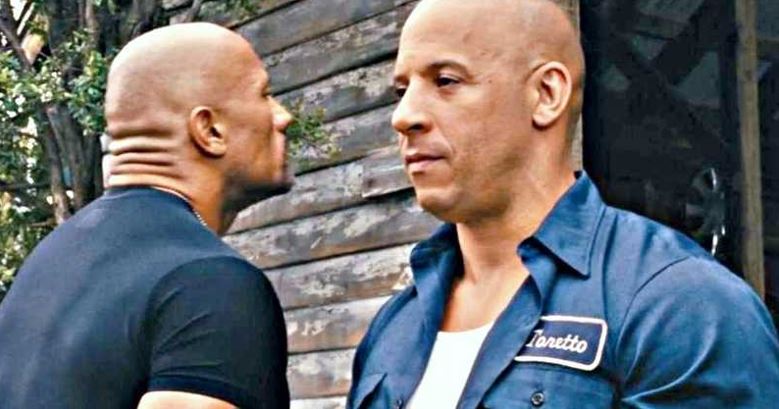 The good thing about the Fast & Furious franchise is that the feud between Vin Diesel & Dwayne Johnson has ended. This feud was one of the main reasons that the Hobbs & Shaw spin-off got greenlit. But it's great that the two bald Mavericks of Hollywood who used to be best friends but turned into enemies are now on talking terms again. We won't have to worry about Dom & Hobbs not sharing scenes in Fast 10 because they most definitely will. It's apparent that Hobbs & Shaw won't be appearing in Fast 9, but Dwayne Johnson did confirm it last year that he'd appear in Fast & Furious 10. Johnson posted an Instagram video telling the world that his feud has come to an end. His video ended with – "And of course, all roads lead to one thing… I'll be seeing you soon, Toretto."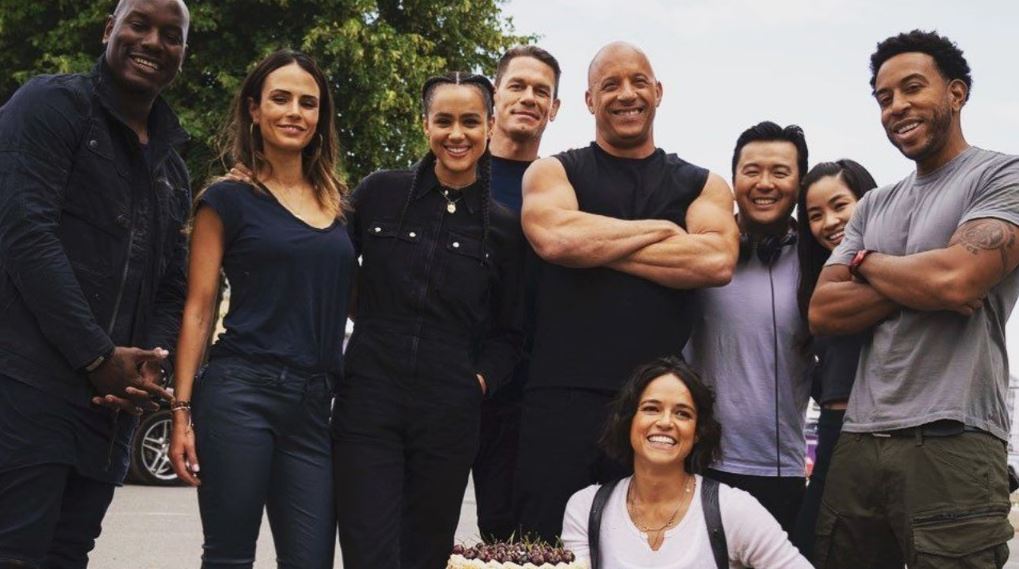 Anyway, Fast 9 is still going to be quite exciting. Helen Mirren (Magdalene "Queenie" Shaw) & Charlize Theron (Cipher). Michelle Rodriguez (Letty Ortiz), Jordana Brewster (Mia), Tyrese Gibson (Roman), Nathalie Emmanuel (Ramsey) & Ludacris (Tej) will also be making their return to Fast & Furious 9. We can expect Scott Eastwood & Kurt Russell to come back as well because that would totally make sense. But what people are really excited about is John Cena making his way into the Fast & Furious franchise.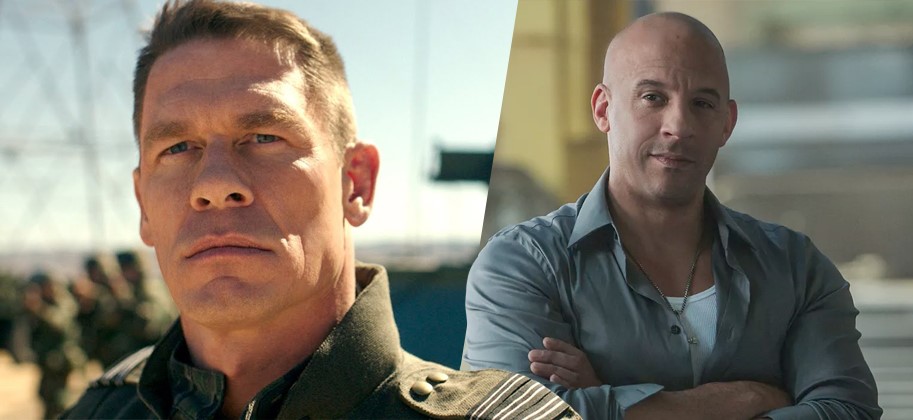 Rumor has it that John Cena is going to play a cousin of Dom. His character has been described as a total bad-ass! We know that he'd be adding the muscle that will be missing in the absence of Hobbs & Shaw. Just imagine the finale event that'd be Fast & Furious 10 where Vin D, John Cena, The Rock & Jason Statham would come together. Add Ryan Reynolds into the mix and we'd have the complete package!
Director Justin Lin has returned to direct the last two Fast & Furious films. Fast & Furious 9 has been scheduled for a May 22, 2020 release.