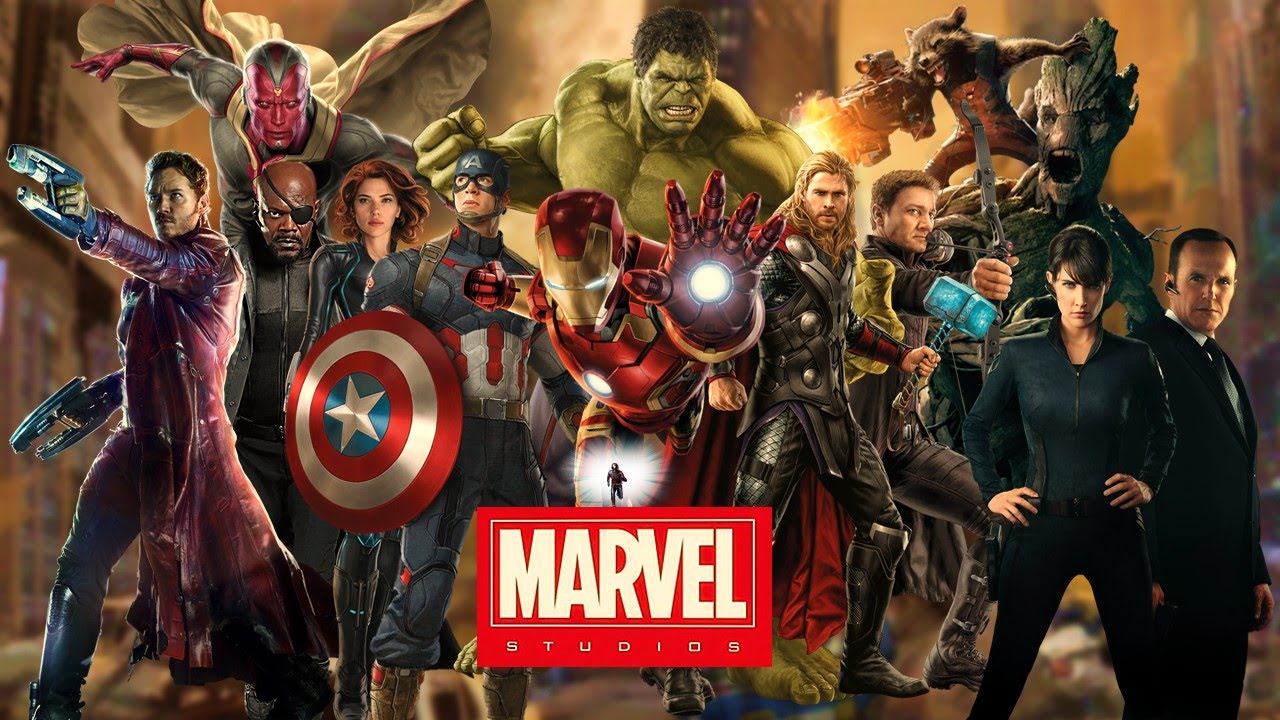 Marvel Cinematic Universe has been making a path for itself ever since it entered the movie world. It created a trend of Cinematic Universes with other studios and it also followed a blueprint that had not yet been practiced.  In October 2014, Marvel held a special event to announced the movies that were to be released between 2016 and 2019 and gave it the title of Phase 3. There have been some alterations to the plan like the addition of Spider-Man: Homecoming and Ant-Man and the Wasp, but nothing for Phase 4 has been released yet.
As Marvel never announced the reason, there was speculation as to what the reason was. One being that Phase 4 would be a whole slew of new characters, given the amount of carnage that  Infinity War would be executing. Marvel Studio president Kevin Feige finally made a statement for why Phase 4 was not being made public yet. Feige told the Toronto Sun:
"   Where we go after Avengers; what those 2020 films are, we're pretty sure what those are going to be… but if I tell you that, we're getting into spoilers."
There was no issue of spoilers when Phase 3 was announced, but then it did not contain a gigantic movie like Avengers: Infinity War. As Phase 3's end will conclude some hero's supposed end and new beginnings, the air of secrecy also alludes to what Infinity War might bring. The untitled second Avenger movie has been said to be a significant part of what Phase 4 would bring in 2020.
Despite Feige's statement, there have been hints about how Phase 4 will look like. The Marvel boss had recently said that the future movies would be more " intimate"and focus of the character's story and knowing Marvel's history, intimate takes on a whole new meaning. With Marvel's secrecy, we may only discover what Phase 4 will contain when 2019 comes along.