News
Fast 8: Here's What Dwayne Johnson Feels About His "Candy Asses" Remark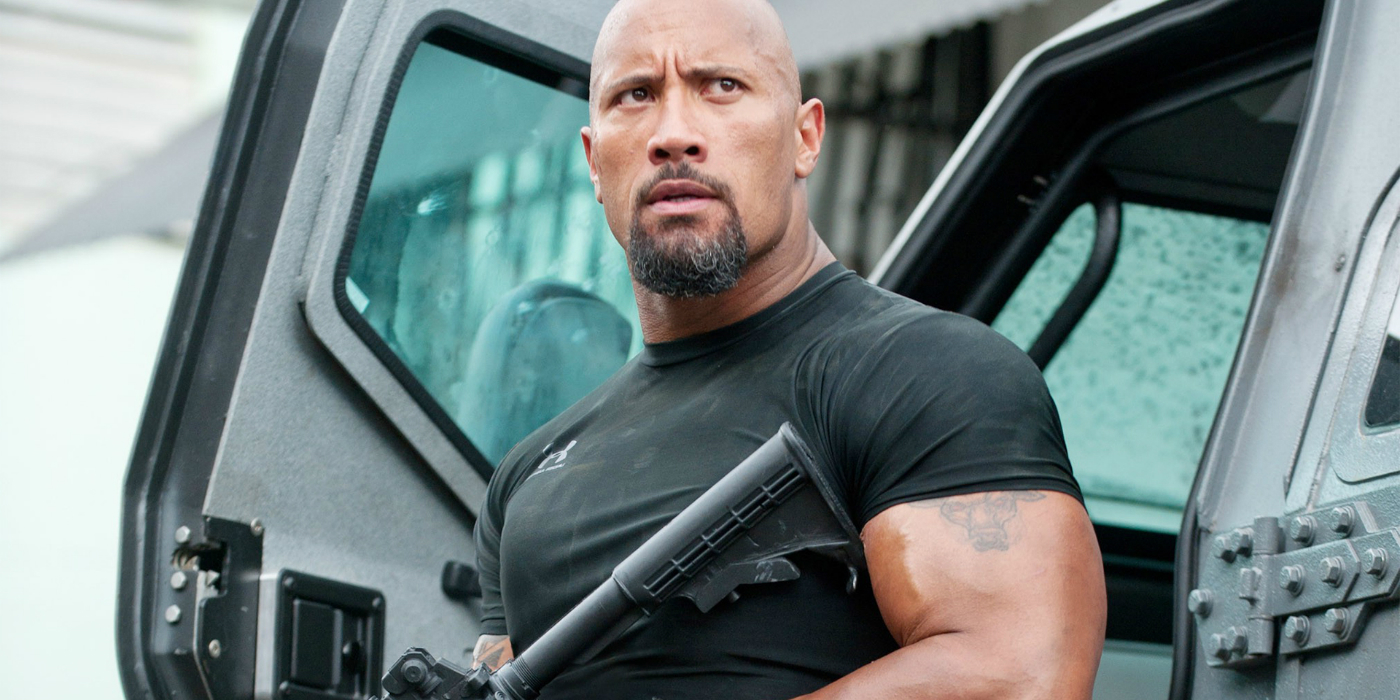 Well, it has been a long time since Dwyane Johnson a.k.a The Rock wrapped up his 'Fast and The Furious' shoot, which he shared it on Instagram updating about his every single move of his schedule. A few months back he was trending for pulling on-set feud with the cast to the social media. Remember that online rant in which he called some of his co-stars "candy asses", which possibly included superstar Vin Diesel ? Well, he does not regret his move and was pretty clear about it.
In an interview with Los Angeles Times, he said: "I was very clear with what I said. I've been in the game a long time."
"Would Universal [Pictures] have preferred that didn't happen? Sure, we talked about it. The irony is after that, and as they do their tracking and all their analysis, the interest shot through the roof to a whole other level." he added.
As per the reports, the online rant mainly targeted Vin Diesel and it was also suggested to be a publicity stunt to gain traction. So here is the bomb the Johnson dropped on his social media account.
"This is my final week of shooting Fast & Furious 8. There's no other franchise that gets my blood boiling more than this one. An incredible hard working crew. Universal Studios Entertainment has been great partners as well. My female co-stars are always amazing and I love 'em. My male co-stars, however, are a different story. Some conduct themselves as stand-up men and true professionals, while others don't. The ones that don't are too chicken shit to do anything about it anyway. Candy asses. When you watch this movie next April and it seems like I'm not acting in some of these scenes and my blood is legit boiling – you're right. The bottom line is it'll play great for the movie and fits this Hobbs character that's embedded in my DNA extremely well. The producer in me is happy about this part. Final week on FAST 8 and I will finish strong. #IcemanCometh #F8 #ZeroToleranceForCandyAsses" he said in an Instagram post.
Recently, he was crowned as the 'Sexiest Man Alive' by People magazine and is the busiest celebrity in the tinsel town.
Fast 8 is scheduled to hit the big screens in the US and the UK on April 14, 2017.