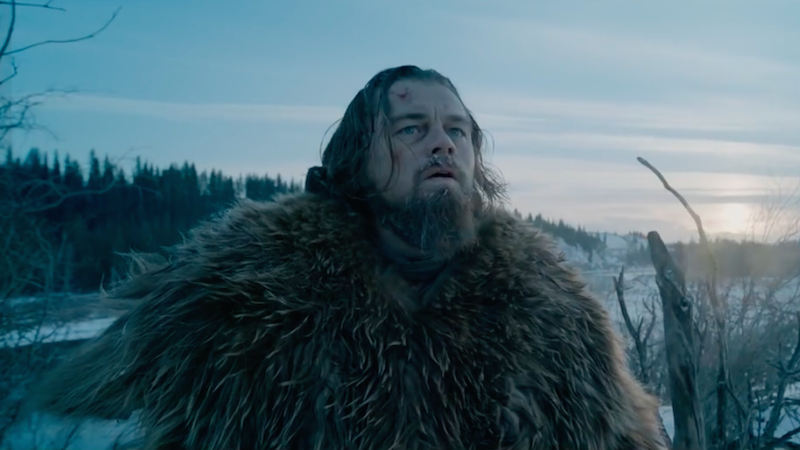 It takes years and sometimes a whole life to grab an Academy Award and it is every actor's desire. It seems like Oscars sometimes fail to figure out the right choice and end you praising one for a wrong movie. So here we bring you five actors who didn't win an oscar for the movie they deserved.
1) Jeff Bridges – "Crazy Heart"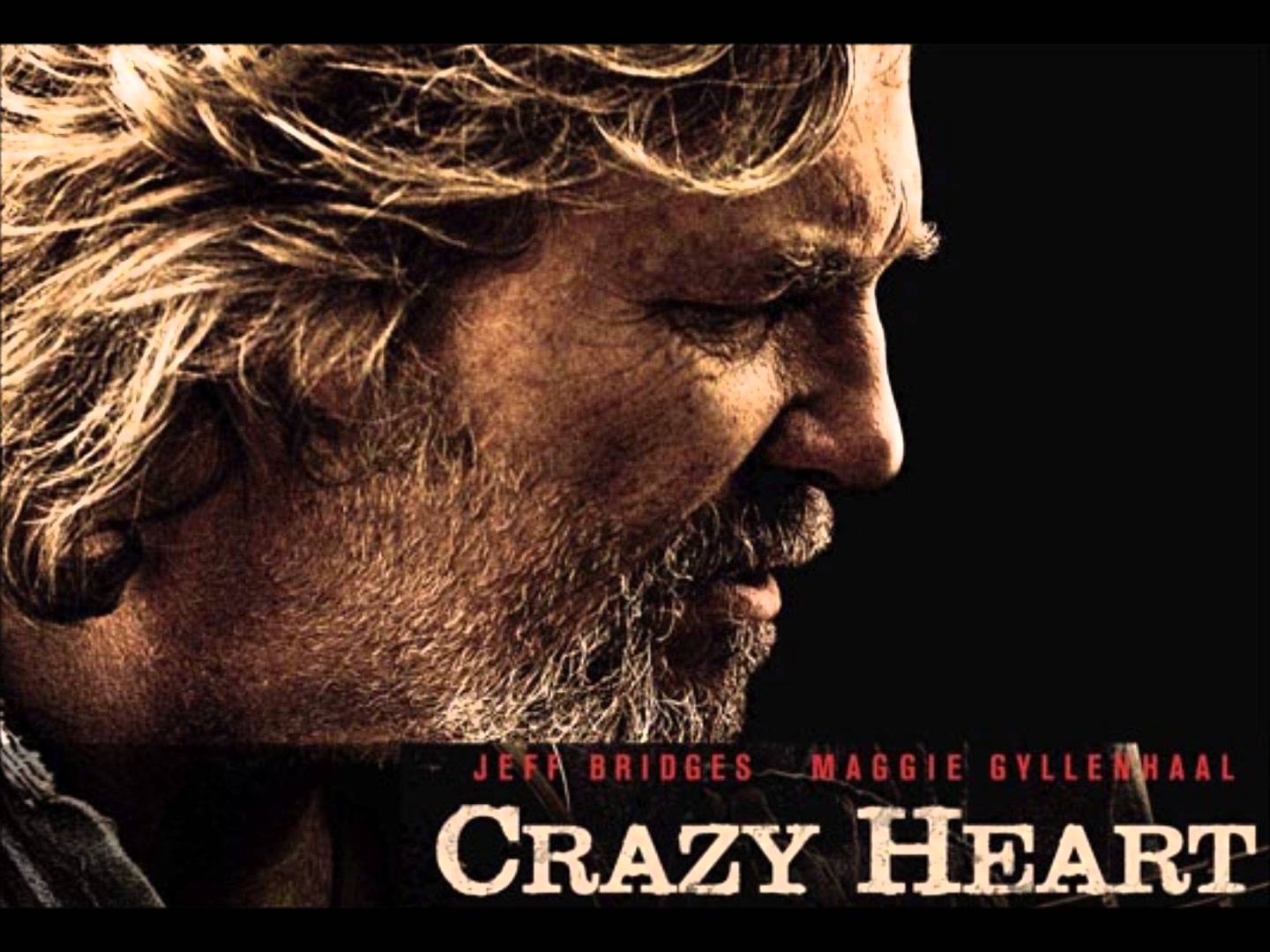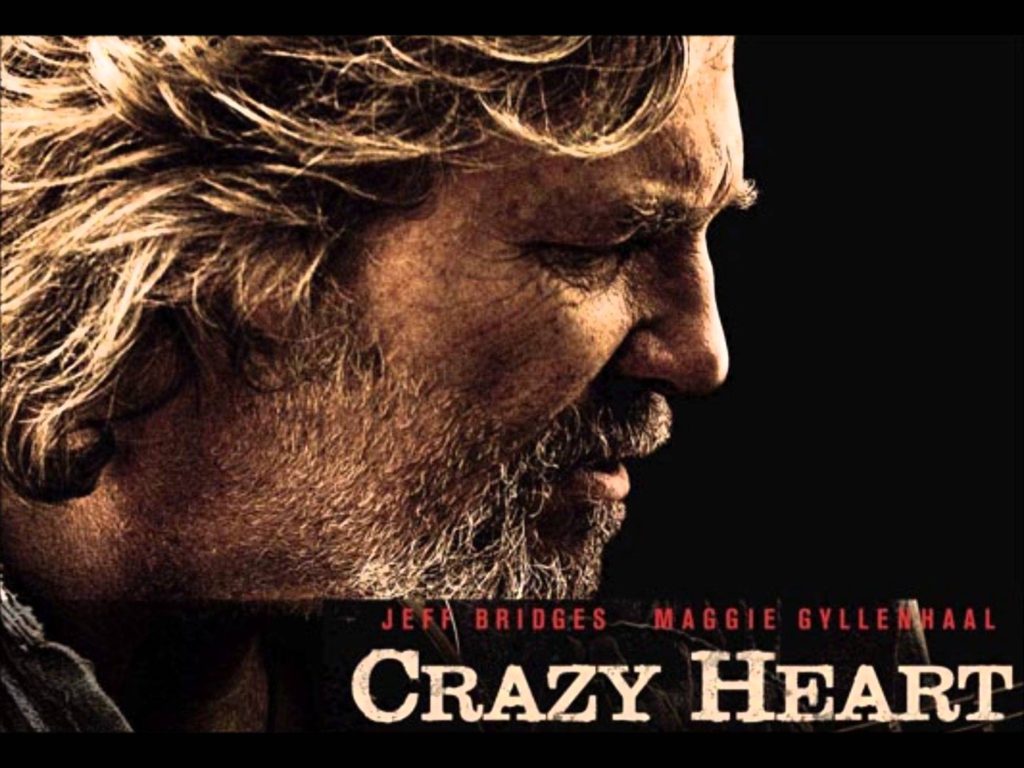 Jeff Bridges won an Oscar for the 2010's "Crazy Heart." He had a career that had spanned five decades and several classic roles. He had received four nominations prior to this, but none of them managed to win an Oscar for him. There is no denying that The Big Lebowski would not be the cult favorite.
2) Jennifer Lawrence -"Silver Linings Playbook"
2012 was a breakout year for Jennifer Lawrence. Before starring in Silver Linings Playbook, everyone knew her for the dark indie hit Winter's Bone. She gave an unflinching performance as a young woman trying to keep a roof over her dysfunctional family's head. But Academy chose Natalie Portman for Black Swan over her.
3) Christian Bale- "The Fighter"
It is no secret that Christian Bale lives any role he plays. He is known for his physical transformation, he was awarded Oscar for his role as a drug-addicted boxing coach in the Fighter, but that wasn't nearly as impressive as what he did with the Patrick Batman character for American Psycho.
4) Sandra Bullock-"The Blind Side"
In 2009 Sandra Bullock gave an impressive performance as a woman who adopts a homeless African-American Boy in the Blind Side, earning herself an Oscar. The movie was driven by emotions, while a movie like Gravity was wholly depended on Bullock's performance to carry us through.
5) Leonardo DiCaprio-"The Revenant"
By putting himself in these real, harsh conditions, it would seem that the role required more reacting than actual acting. The character of Hugh didn't feel realized as some of Leo's past work, particularly What's Eating Gilbert Grape, the film that earned Leo his first Oscar nomination.