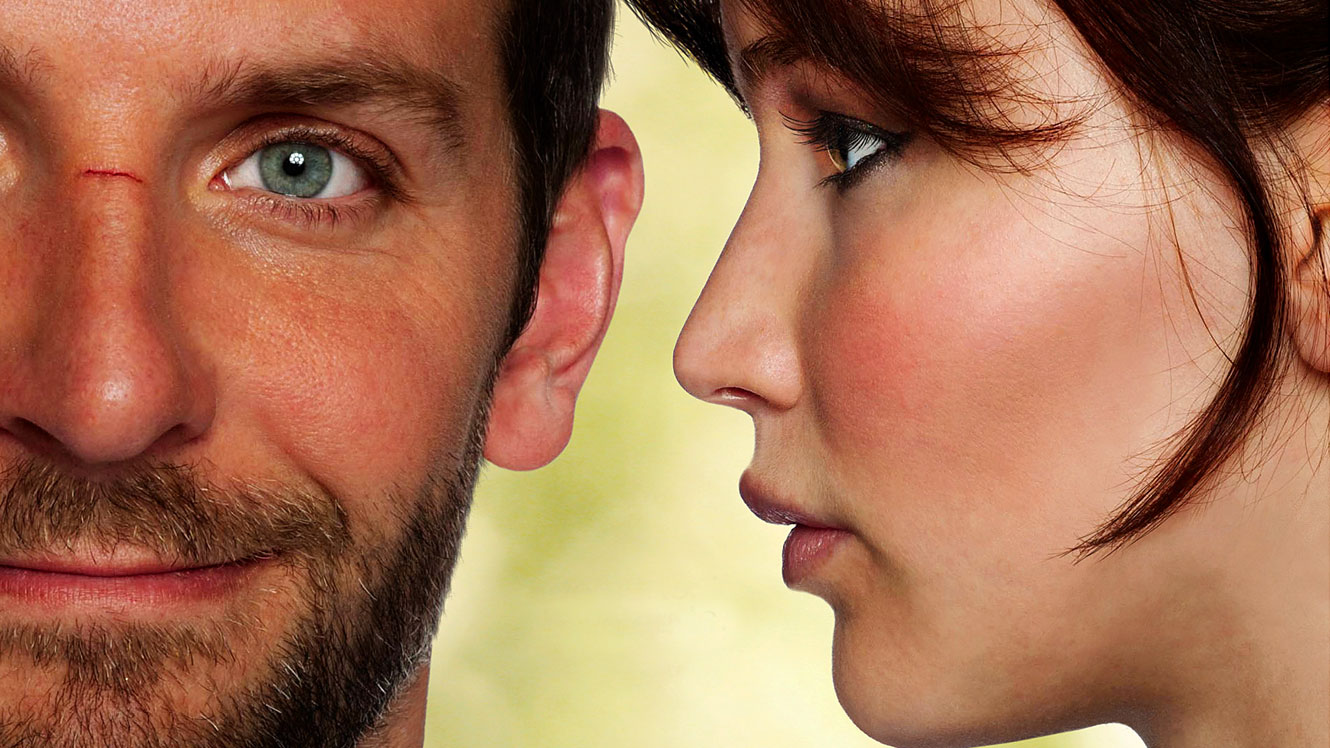 Nobody can actually roll up their sleeves and become a scoffer before the Romantic Comedies of today's Hollywood. Romantic Comedies or 'Rom-com' have a whopping list of doing well at the box office. The rom-com theme was first introduced in the early 1930s to lift up the spirit of depression among people. Fortunately, the twenty-first century has churned out another genre of 'Screwball comedy' as an addictive to the prevailing rom-com concepts. In typical rom-com movies, two lovers tend to be lovable, likable and apparently meant for each other who are kept apart by some certain circumstances until surmounting all obstacles they are finally wedded. There are a lot of must watch rom-com movies, but it is really hard to choose the best out of them. Let's have a look at the top four rom-com movies that splendor the Hollywood ramp.
Silver Linings Playbook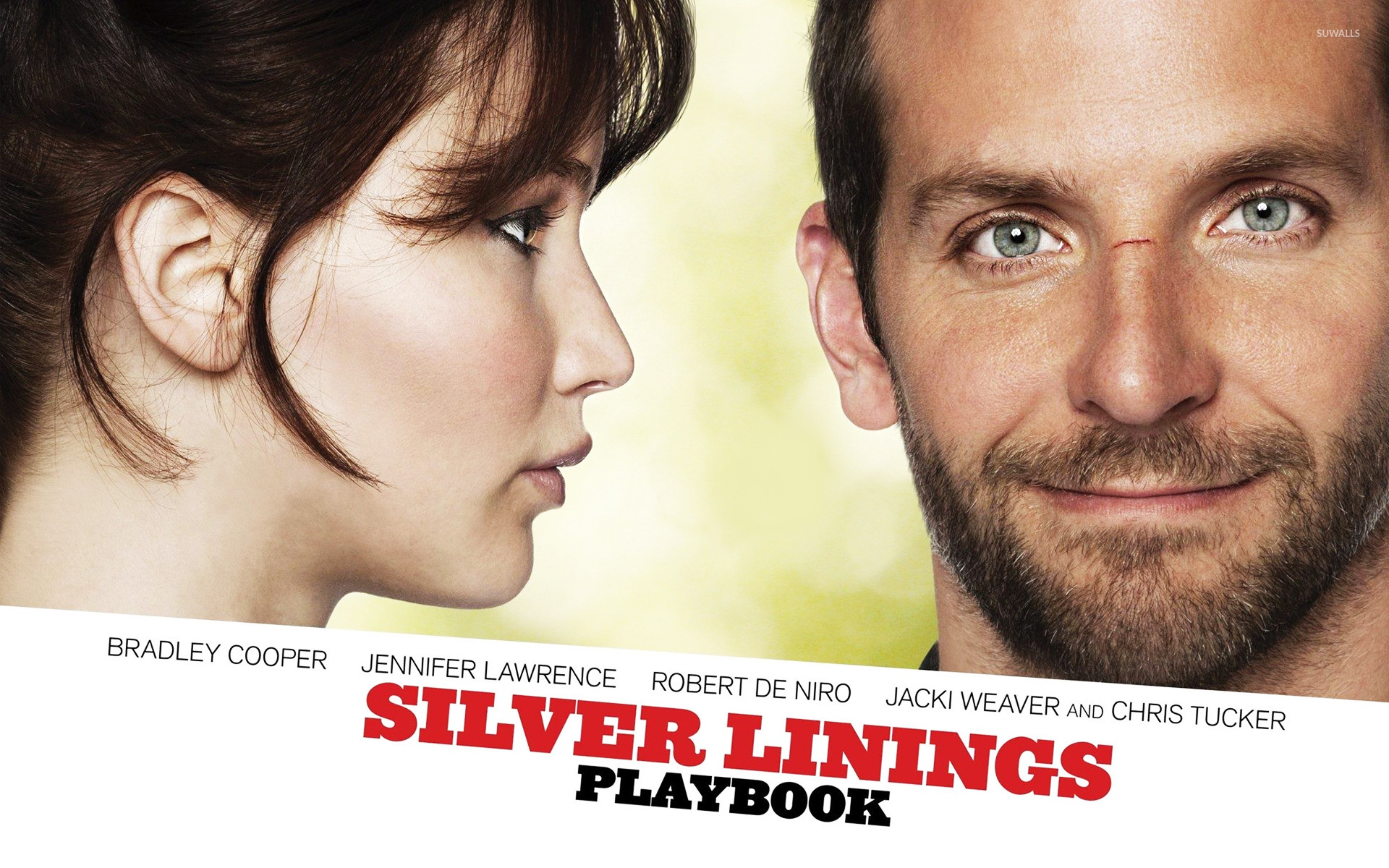 Directed  by  the veteran  Director David O. Russel,  Silver  Linings Playbook  has created   an  impetus   in  Hollywood .This movie is an inspiration from  the famous novel 'The  Silver Linings Playbook' by Matthew Quick. Bradley Cooper plays the male lead of the story supported by Jennifer Lawrence. It was also been nominated for eight Oscars.
Pat Peoples (Bradley Cooper) has lost everything- housing, jobs & wives. After   spending four years in a Mental Institution, he returns back to live with his aged Parents. As a teacher by profession, Pat is determined to rebuild his life through relentless efforts to reconcile with his ex-wife -Nikk despite they are askew. Things get more challenging when Pat meetsTiffany (Jennifer Lawrence), a mysterious girl with hideous problems .The story flights off to another plot when Tiffany offers her help to sort out between Pat & Nikk at the price of a condition. 'The Silver Linings Playbook' assures an underpinning exhilaration to palatable rom-com lovers. Better not to give a chance to miss this story.
50 First Dates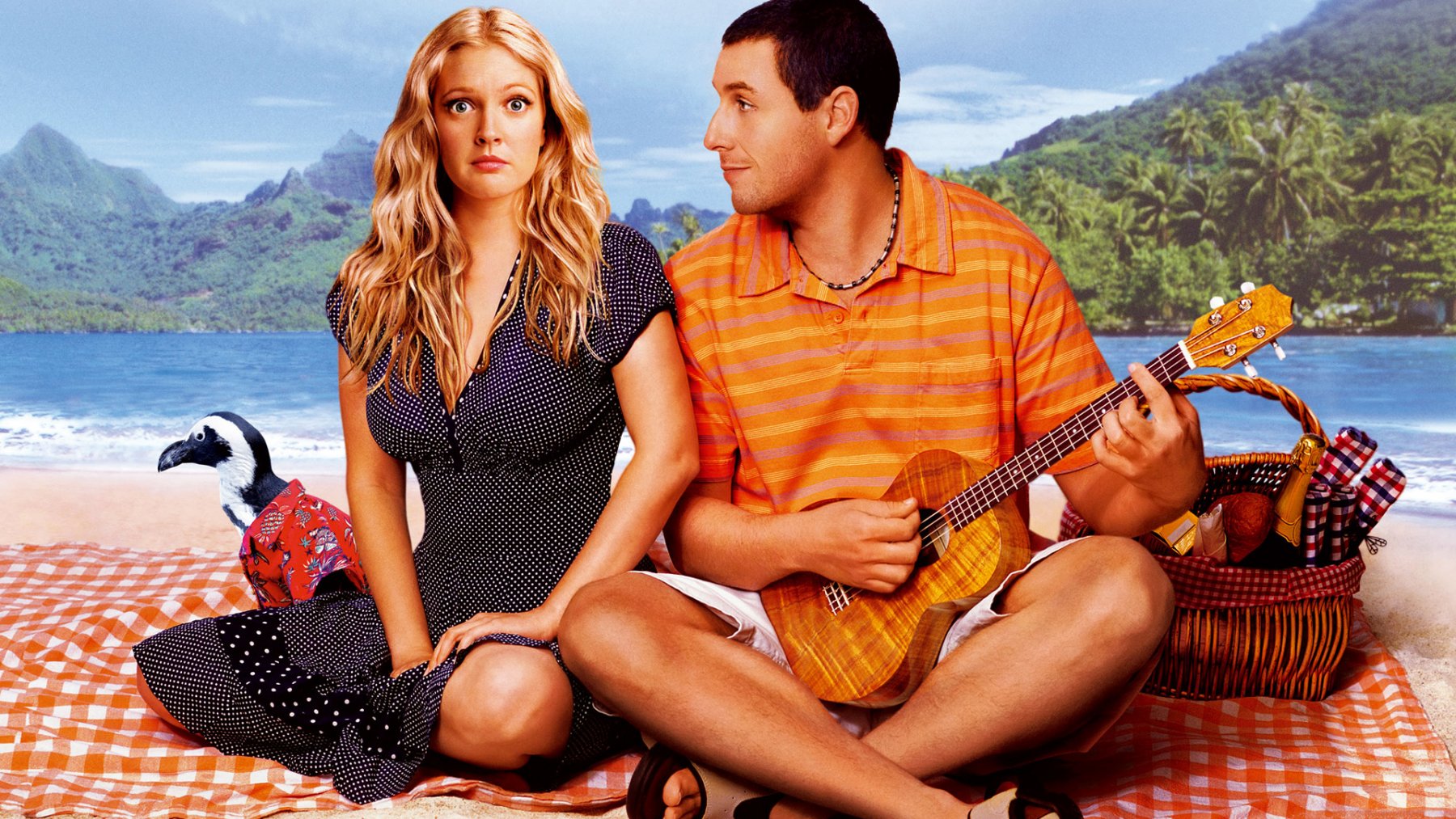 Fifty First Dates was released on February 13, 2014. The Movie assiduously depicts the scenic beauty of Oahu, Hawaii. Under the banner of Happy Madison Flower Films, this movie is presumed to have made an inexplicable collection of $196.5 million. Peter Segal-directed this movie with Adam Sandler, Drew Barrymore, Rob Schneider, Sean Astin & Dan Aykroyd playing key roles in the story. The story is written by George Wing.
The story drives you into the life of Henry Roth, a veterinarian at Sea Life Park, Hawaii. He has a reputation of a womanizer who tries to hit the female tourists though he doesn't believe in serious relationships. One day his boat meets up with an accident while sailing around Hawaii which paves an aisle into the life of very talented Lucy Whitmore .She is an artist who makes architectural art with her waffles. Henry assuming that she is local doesn't introduce him to her but he comes over the next day to meet her up intently.  She asks him to meet her again the next day. The story takes you to the second plot of extrapolation when Lucy shows no sign of knowing him before.
The Perfect Match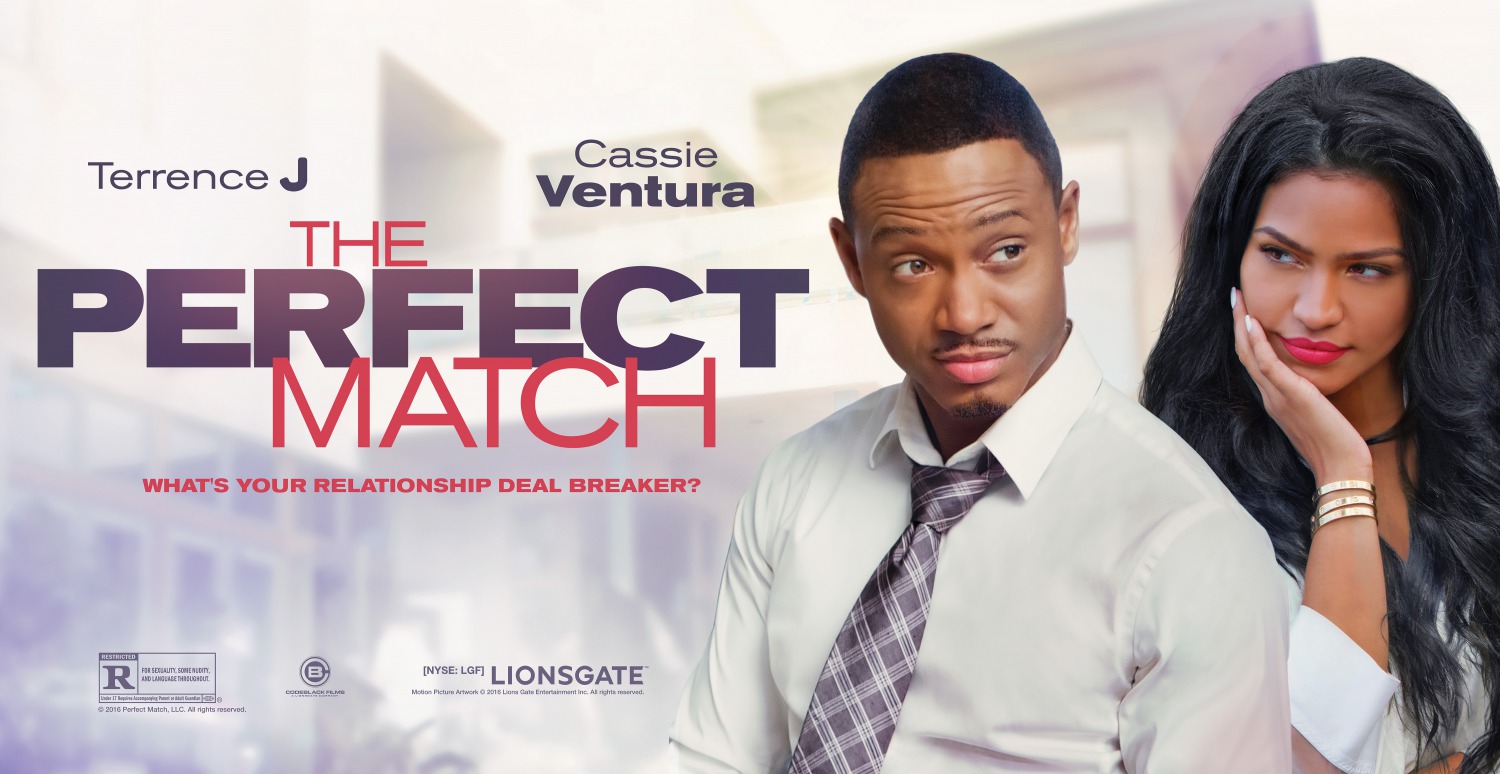 Charlie (Terrence J) is a charming playboy who doesn't like to be bridged in serious relationships.  His best friend challenges him that if he commits to one woman for one month, he would be bound to fall in love.
Charlie accepts the easy challenging but isn't expecting to cross pass paths with the beautiful& mysterious Eva (Cassie Ventura). The Story flights off to an arduous platform when the prank turns purgation.  This movie was released on July 19, 2016. Directed by Bille Woodruff, the Code Black Films has fervently covered the entire movie. Terence J, CassieVentura, Paula Patton, Kali Hawk & Lauren London have played the key roles in the movie.The film was projected to   gross $5–6 million from 925 theaters in its opening weekend and grossed $1.6 million on its first day.
500 Days of Summer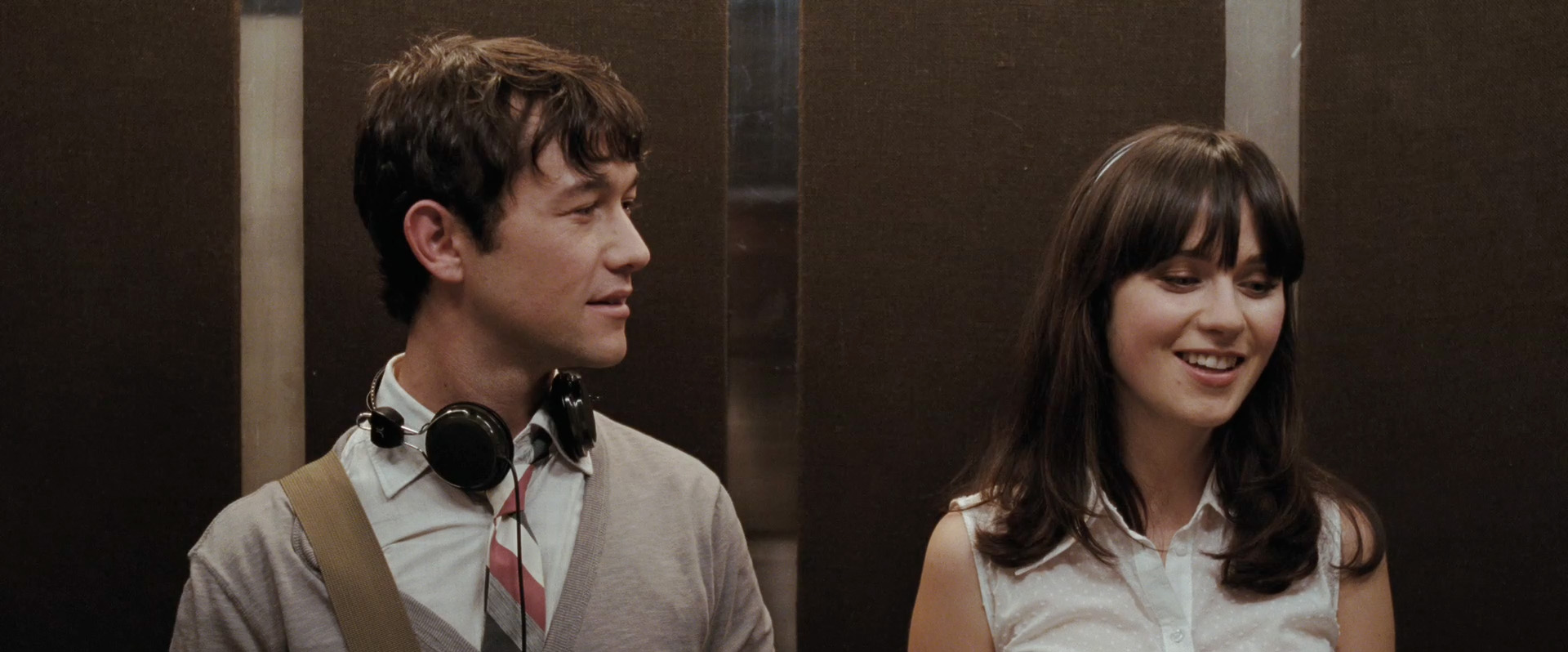 500 Days of Summer is a 2009 movie directed by the famous Marc Webb &   screenplay weaved by ScottNewstadtter–Michael. H. Weber companionship. Dune Entertainment Company has produced it with the Male lead played by the veteran actor Joseph Gordon – Levitt as Tom Hansen & Zooey Deschanel. This movie was premiered at the 25th Sundance Film Festival. It has earned over $60 million worldwide at the box-office. It has also received two nominations at the   67th Golden Globe Awards for Best Motion Picture & Best Actor Award   for Gordon -Levitt.
Tom Hansen is a trained architect working in a greeting card company. On a  January, Tom Hansen meets Summer Finn who is his boss's new assistant. They find similar tastes in Music. Tom believes in true love where Summer doesn't seem to agree with him. They grow closer during the subsequent months & Tom falls in love with her despite Summer telling him that she doesn't believe in true   love. One night, Tom gets indulged in a fight with a guy who flirts with Summer which throws some light in their relationship. What if Summer realizes that their relationship is pithy? To know more about it, watch   the movie at the earliest.