News
Top 5 Marvel Superheroes Headquartered In New York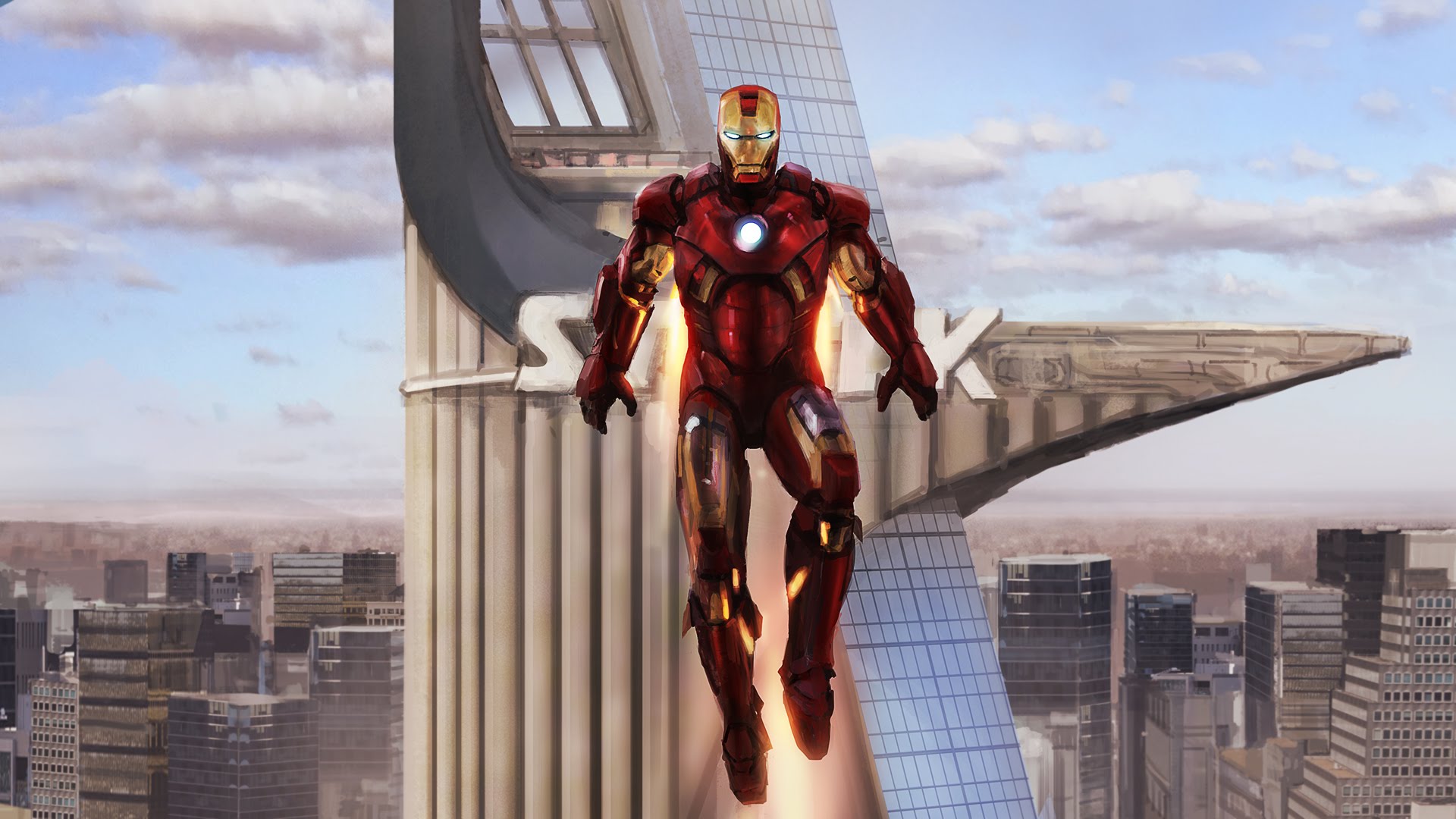 If we talk about the 'numbers' then a hell lot of superheroes live and operate in New York. According to Marvel Comics, NY is the densest area with teams like Avengers, Mutants(X-Teams) and Fantastic Four along with Spider-Man, and others operating in and around the city. Here we are counting the top five Marvel superheroes operating in NY:
Iron Man: Stark Tower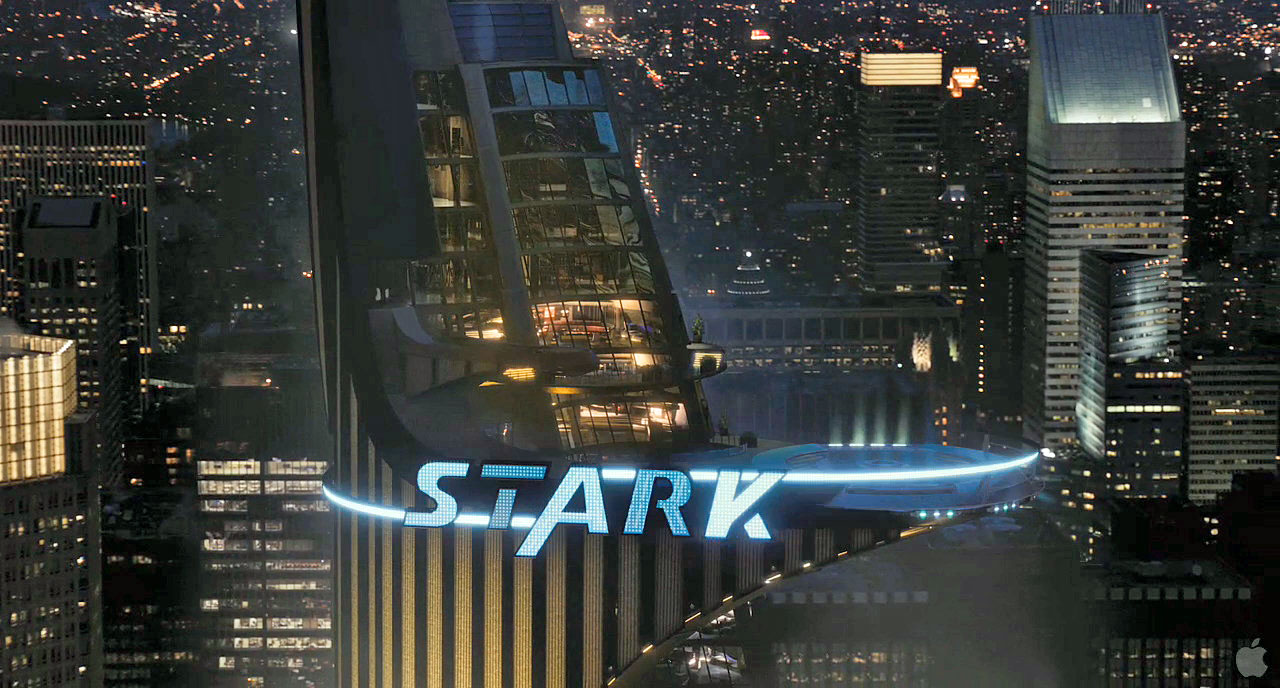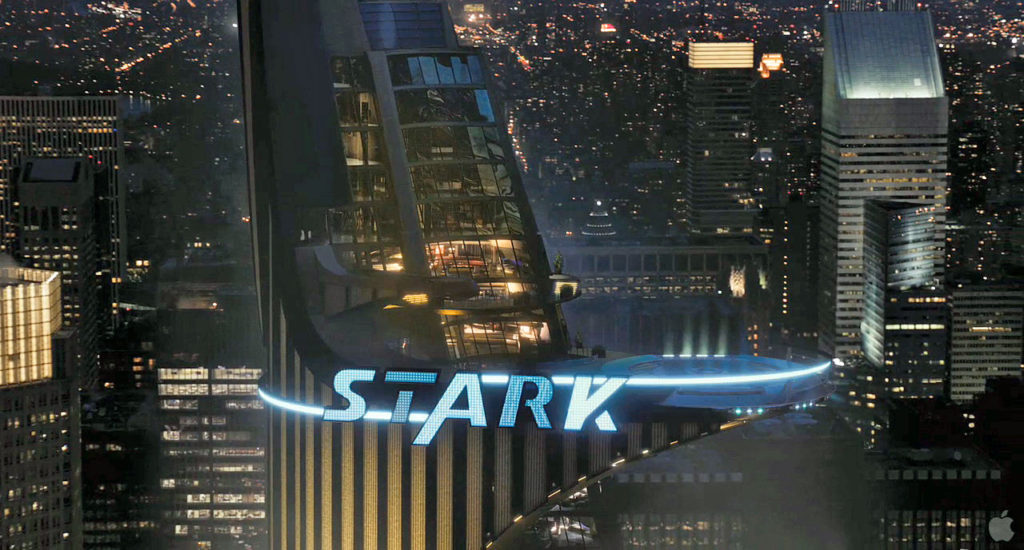 The Stark Tower is located in Midtown Manhattan, New York City, USA. It is named after Tony Stark. The Tower is comprised of some of the world's most advanced technologies and is built with almost-indestructible materials. Every wall is made of Vibranium braced concrete. The top three floors were actually designed as Stark's home but were later transformed into his headquarter and home equipped with futuristic high-technology for the everyday activities.
[adinserter block="10″]
Daredevil: Hell's Kitchen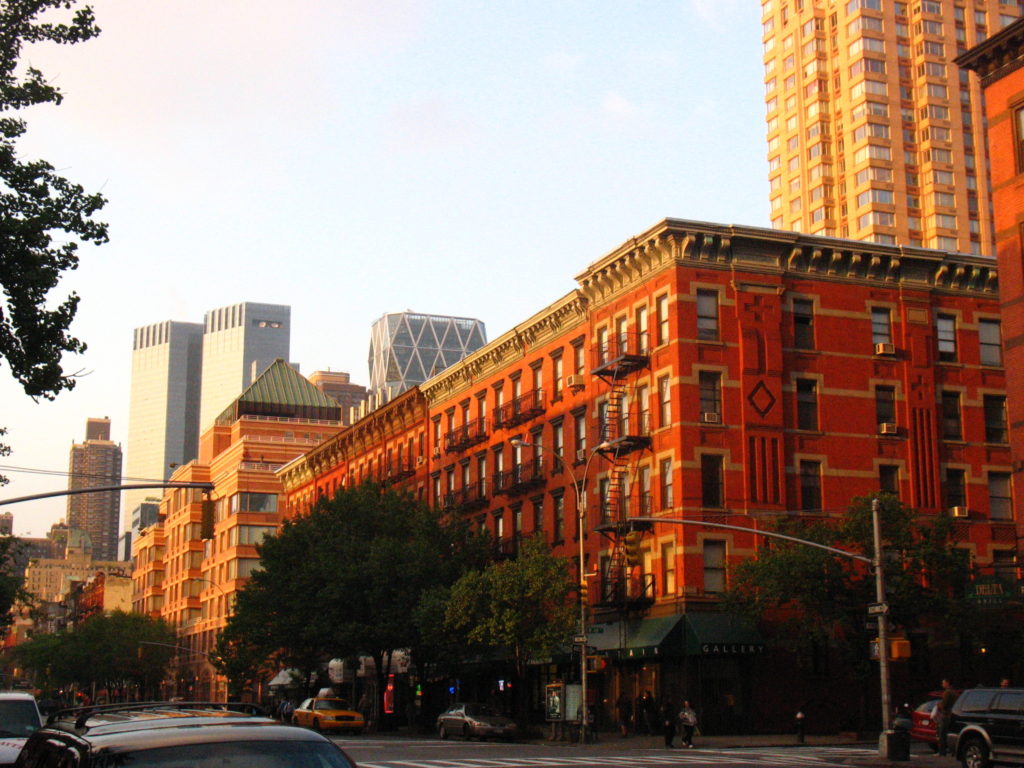 Matt Murdock aka Daredevil is most exceptional for being a blind superhero. He is a lawyer in Hell's Kitchen, who lost his vision in an accident during his childhood. Clinton (aka Hell's Kitchen) is a part of NYC with a western boundary of 12th Ave, the eastern boundary of 8th Ave, the northern boundary of 59th St and southern boundary of 34th St.