News
Television
Arrow Season 5: It's Literally A 'Throwback' To Season 1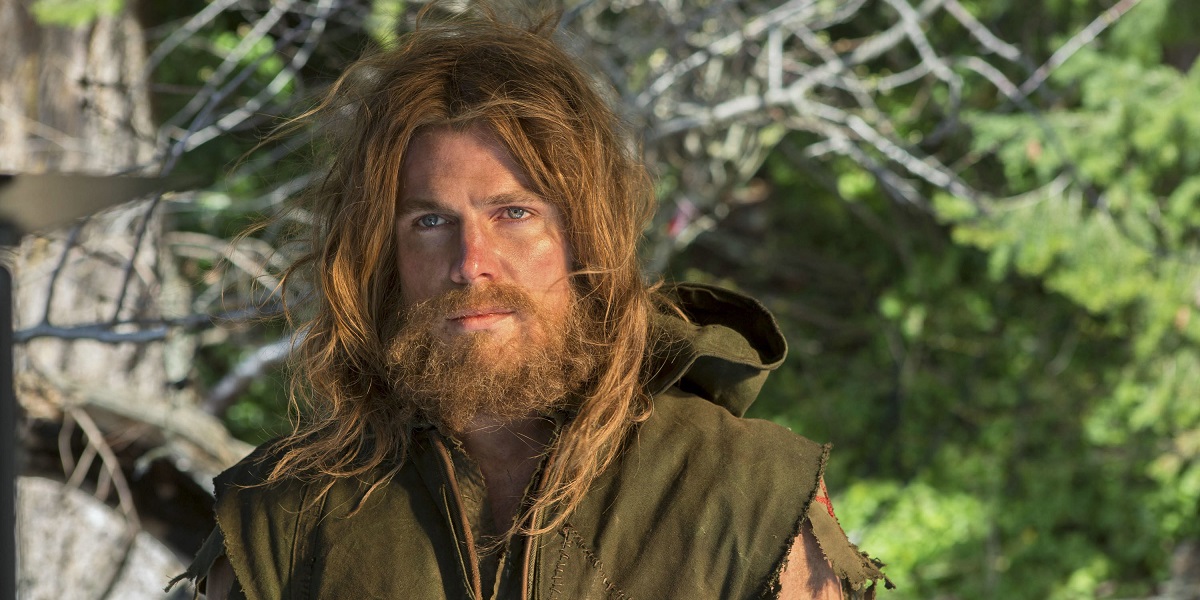 Finally, the wait of Arrow fans is over as Arrow season 5 has returned to CW. And the tone of the first episode titled "Legacy" will remind you of the first season. The world is much simpler, the story is grounded, flashback scenes are gritty and villains are more relatable. It seems the new season is trying to distance itself from the supernatural elements and embracing its own roots.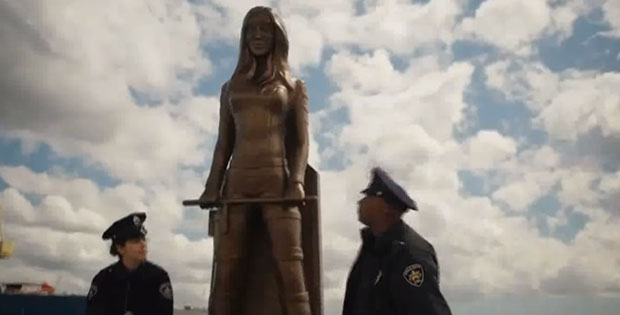 Mayor Oliver Queen unveiled the statue of Black Canary to honor the legacy of Laurel Lance and simultaneously fighting crime in the city alone as John Diggle left Star city and the team while Thea refused to play Vigilante again. She is the Chief of Staff of Mayor Oliver Queen. Marc Guggenheim, the executive producer of the show said in an interview – "Perhaps, to her own surprise, she's actually really, really good at it. All the skills that she learned by watching her mother for all those years, as well as running Verdant, she's found very transferable to City Hall, and in many ways, she's a much better chief of staff than Oliver is a mayor."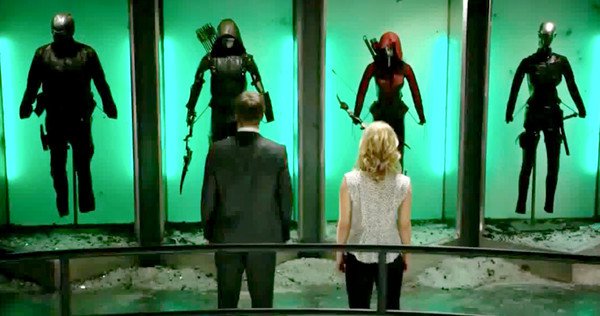 Felicity is pushing Oliver to put together a new team, Oliver seemed reluctant at first but is now willing to look into it. One of the most shocking things we see is the transformation of Green Arrow into a ruthless killer that he once was when the SCPD commissioned a special task force to take down "The Hood".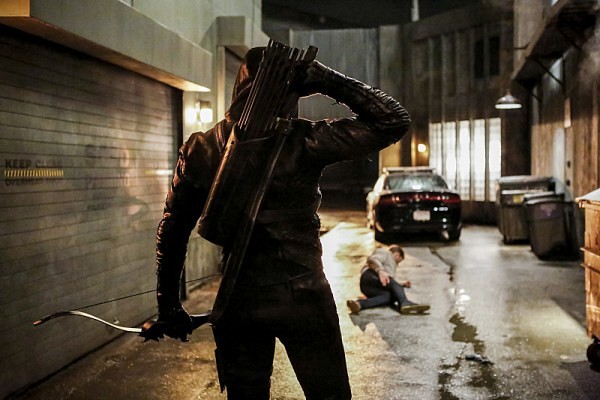 We saw one of the main villains of season 5, it's Prometheus and he doesn't have supernatural or magical powers, which in a sense a major "callback" to the first season where Malcolm Merlyn was the big villain attempting to wipe out the entire area called "Glades" off the map of Starling city through a sinister "Undertaking" which took the life of Oliver's friend & Malcolm's son Tommy Merlyn.
Hoping for the best ahead!