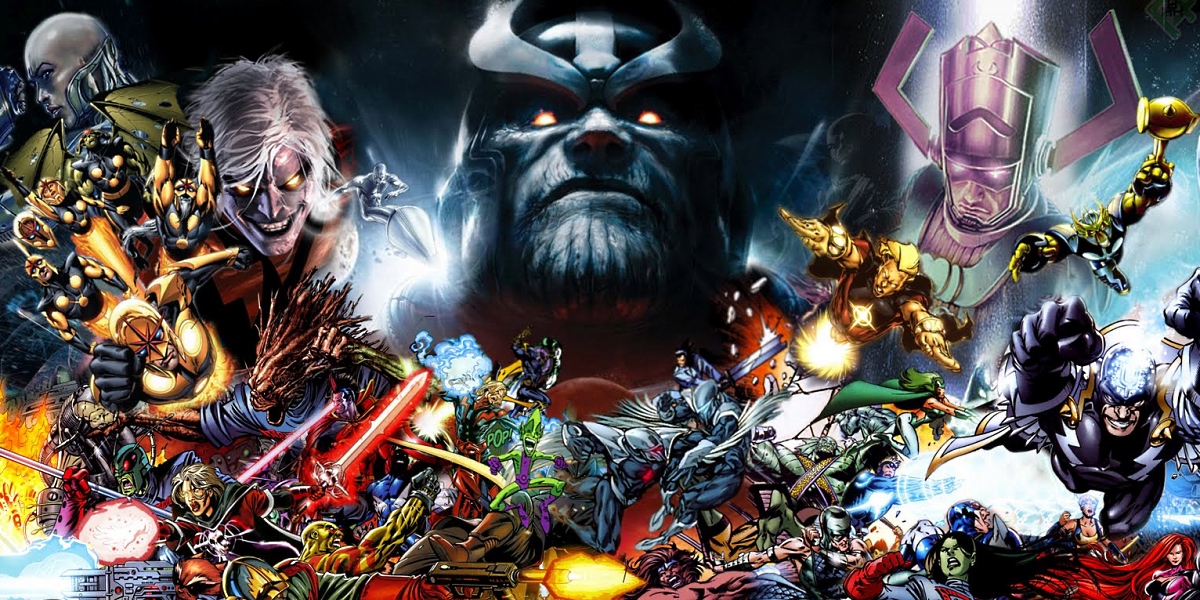 Marvel universe knows the right time and the right spot when it introduces new baddies to the group and knows pretty well where to play safe. Some of the best examples: Magneto, Green Goblin, and the Doctor Doom, have changed the way adversaries were seen before. Despite Marvel has delivered fewer characters in the past years, the trend of introducing new characters will never ever end. If you're still wondering about the latest rogue gallery, then stop doing it because we are bringing you three new villain entries in Marvel:
 1) Golden Skull
We know about the villainous persona of Red Skull and his ever long friction with Captain America, but here were going gold. The one who battled with Captain America was not Johann Schmidt, but someone different. However, it seems like he will keep fighting Captain America. On the other side, Golden Skull is not focusing on robberies and traditional heist rather than being hell-bent on captain America's destruction.
2) Dr. Otto Octavius
Formerly known as Doctor Octopus, Dr. Otto Octavius became the Super Spider-Man after stealing   the body of Peter Parker. And it was a positive facelift of his villainous persona which made him the protector of the New York city. Octavius' new body may not be like Peter Parker, but fans are still confused whether she is a clone of the old Doctor Octopus.
3) Lash
He may not look like a super villain. Besides his red flashing eyes, laser beam, and his physical structure, his potential set him apart from other villains. According to Screen Rant, Marvel may be cutting down the populace of mutants in Inhumans vs. X-Men. As Lash has already turned against the Inhumans, this could be the time when we would see him in the middle of the tussle.
Some other characters include The Celestial Gardner, Jack O'Lantern, Eddie Brock and The Inheritors.