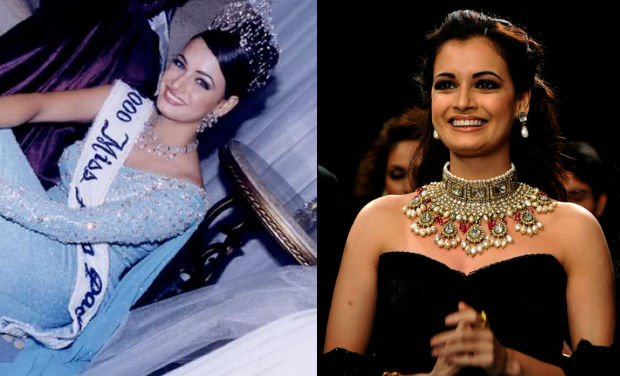 These beauty queens had the crowns, but one thing that was missing was that, they had no fan following. And this is the reason why these beauty winners who were considered to be a beauty with brains, turned out to be losers in the Bollywood. Take a look at these 5 Miss India Winners Who turned out to be losers in Bollywood
 1) Yukta Mookhey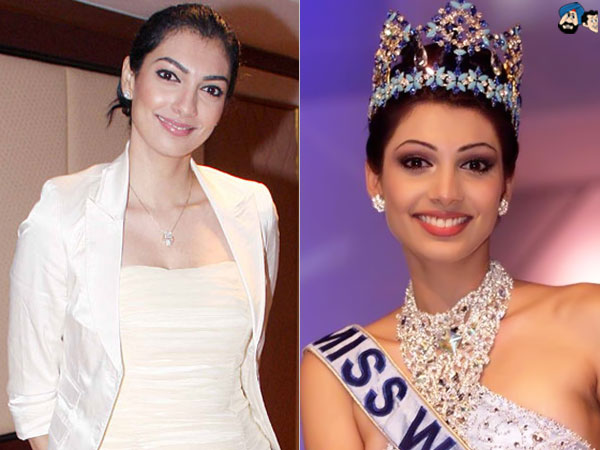 Do you even remember who is she? Well, this stunning model won the Miss World crown, but unluckily the audience didn't like her performance in the Bollywood and hence she almost disappeared even after bagging such a prestigious status. Do you remember any of her movies? Well, I can't recall any. Probably I need to google it. Hope the Google can trace her.
2) Diana Hayden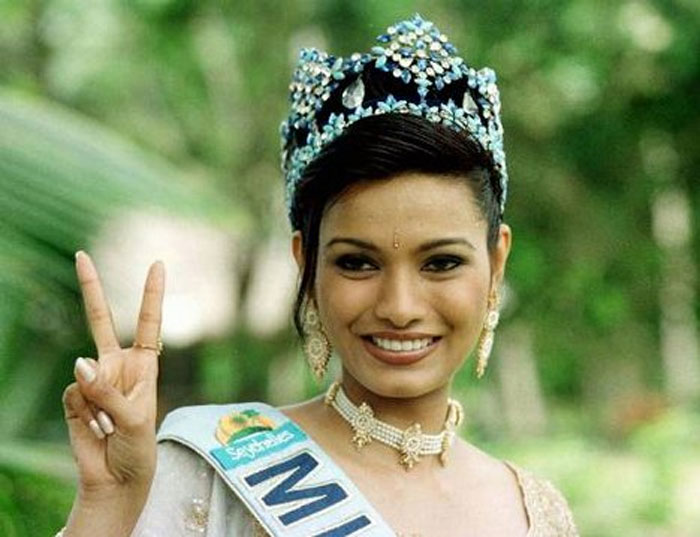 This gorgeous lady won Miss India and then later Miss World as well. But unfortunately, that was the only time she was in the news. Her career didn't work well in the showbiz. Probably her luck was limited to winning those beauty pageants.
3) Dia Mirza
No doubt she is truly beautiful. But her performance wasn't appreciated the way her beauty was appreciated. She tried her luck in the Bollywood, but that evidently didn't work out well for her.  This dazzling lady then eventually turned to social work as she realized that Bollywood wasn't her cup of tea.
4) Celina Jaitley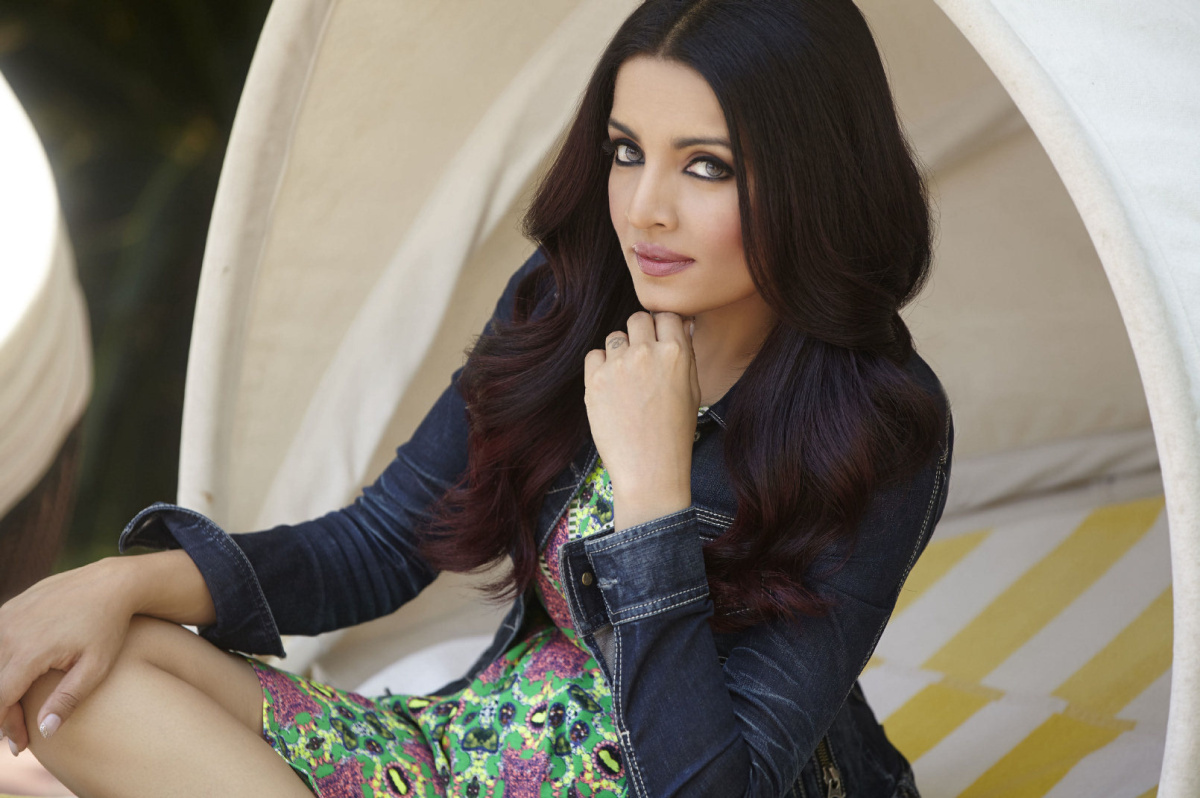 This stunning beauty pageant winner can't act, but she nailed it with her looks. This former Miss India Universe eventually realized that she can't make her career in Bollywood by depending solely on her looks. So, she took a smarter decision for herself. She got married to a rich hotelier and decided to bid goodbye to Bollywood.
5) Tanushree Dutta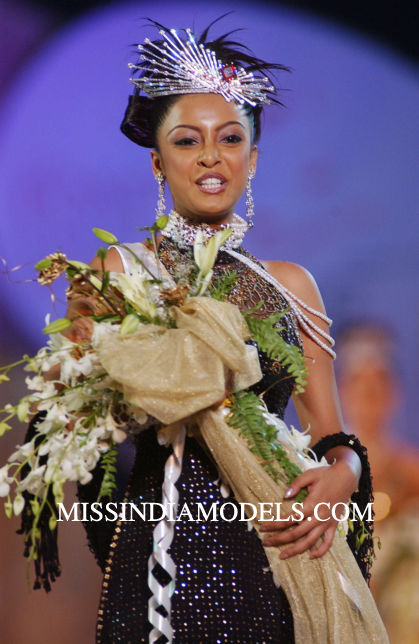 This beauty pageant winner was appreciated by many. Like any other beauty pageant winner, she also decided to enter B-Town, which obviously didn't welcome her the way she expected. So, she decided to stay out of it.