Mel Gibson's Hacksaw Ridge Review By Critics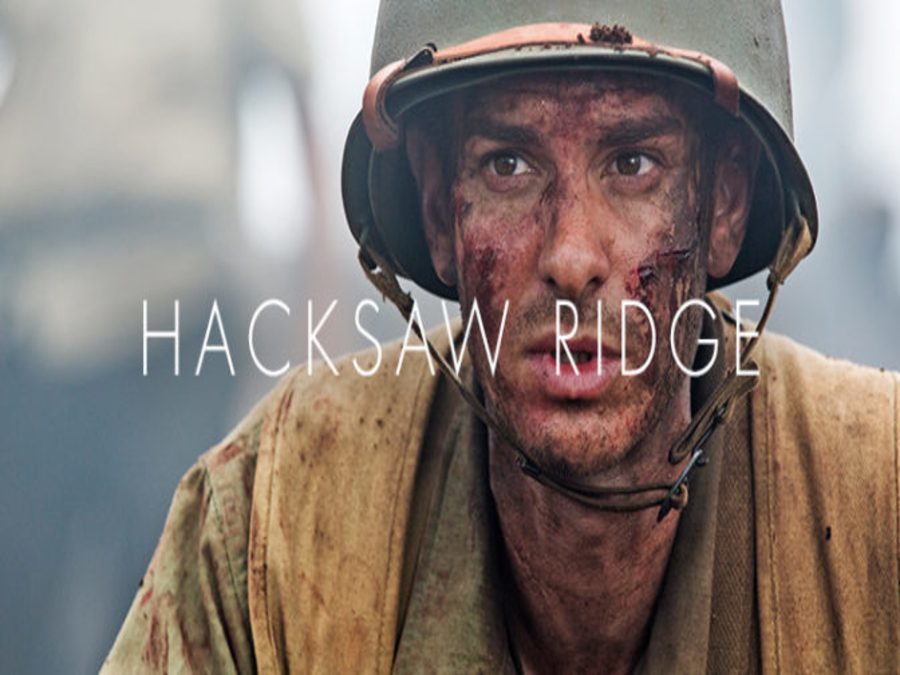 Many films are being screened at the 2016 Venice Film Festival, which is happening now and one of the most important films that were screened very recently was Mel Gibson's war film, Hacksaw Ridge. The movie is Mel Gibson's fifth directorial venture since the 2006 masterpiece Apocalypto. The posters, teasers, and trailers really helped to create an early buzz and craze for the movie. Another reason for the excitement is that the master craftsman is back on the director seat after long ten years.
The film received positive reviews from the critics after the special critics screening at the 2016 Venice Film Festival. Almost every critic who watched the film has one opinion in common. Even though, the film stands for anti-violence, some of the most brutal and disturbing events during the war were captured in the film. Now let's have a look at some of the reviews from major critics.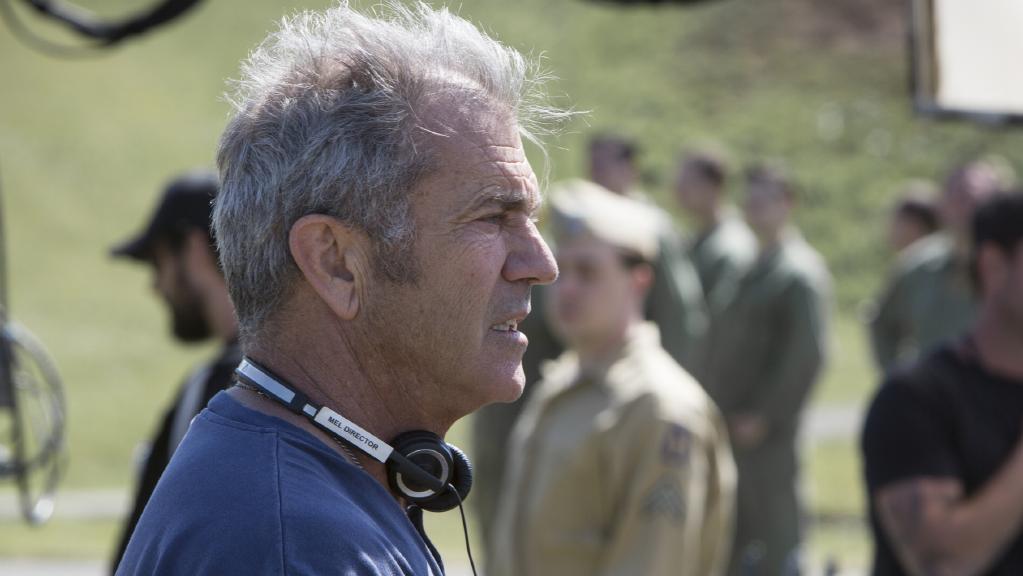 Andrew Pulver of The Guardian is very much impressed with the film and gave a rating of 4 out of 5. He wrote: "Gibson's gift as a director has always been the coruscating portrayal of violent combat, imparting the viscera-knotting energy of a slasher film to the conventional matrix of the sober war film. It's not possible to say if Hacksaw Ridge contains the most violent or gruesome combat scenes ever filmed, but let's just say it resembles Paul Verhoeven's Starship Troopers without any of the satire or audience-winking."
Owen Gleiberman of Variety saw the film and wrote: "It immerses you in the violent madness of war and, at the same time, it roots its drama in the impeccable valor of a man who, by his own grace, refuses to have anything to do with war. You could argue that Gibson, as a filmmaker, is having his bloody cake and eating it too, but the less cynical (and more accurate) way to put it might be that "Hacksaw Ridge" is a ritual of renunciation."
Alonso Duralde of The Wrap praised the excellence shown in filming the war scenes. He wrote: "Gibson has created some of the most breathtakingly exciting wartime footage in recent memory. They craft a real architecture to this hellish landscape; no matter how chaotic the proceedings, we always know where everyone is in relation to everyone else, and pauses get inserted into the action lest it all become too much to take. (But remember folks, this is a movie about pacifism.)"
Mike LaSalle of San Francisco Chronicler made a comparison of Hacksaw Ridge with another war film, Saving Private Ryan, in his twitter post. He wrote: "The battle scenes in #HacksawRidge make the opening scene in "Saving Private Ryan" look like a Noel Coward play. I would not want to be in Mel Gibson's mind for any serious length of time, but for the 131 minutes of #HacksawRidge, it's worth it."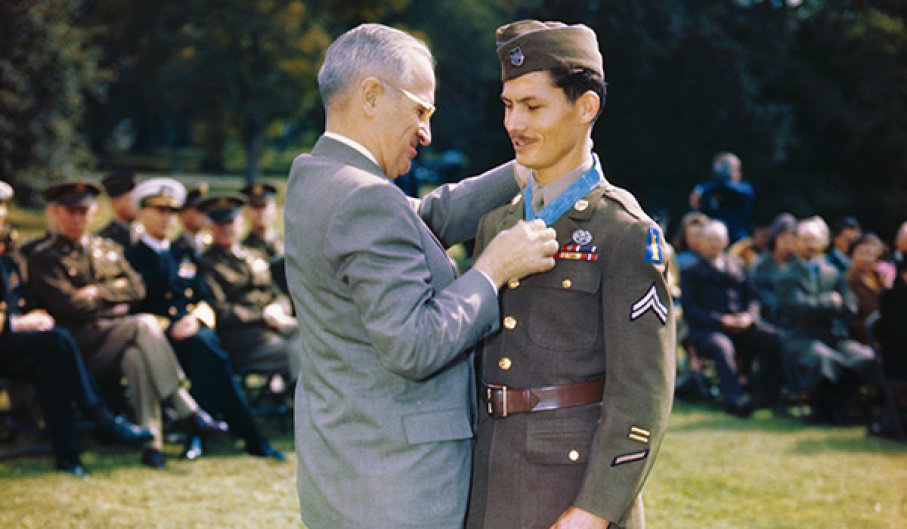 Hacksaw Ridge is based on World War II and showcases the story of a real-life character named Desmond T. Doss. He was a medic during the World War II and he never believed in killing anyone (even his enemies), nor he ever believed in carrying a weapon as it was not righteous according to his religion. But this man saved the life of 75 fellow soldiers during the battle of Okinawa without killing anyone and even without carrying any weapons. President Harry S. Truman awarded Congressional Medal of Honor to Desmond T. Doss on October 12, 1945.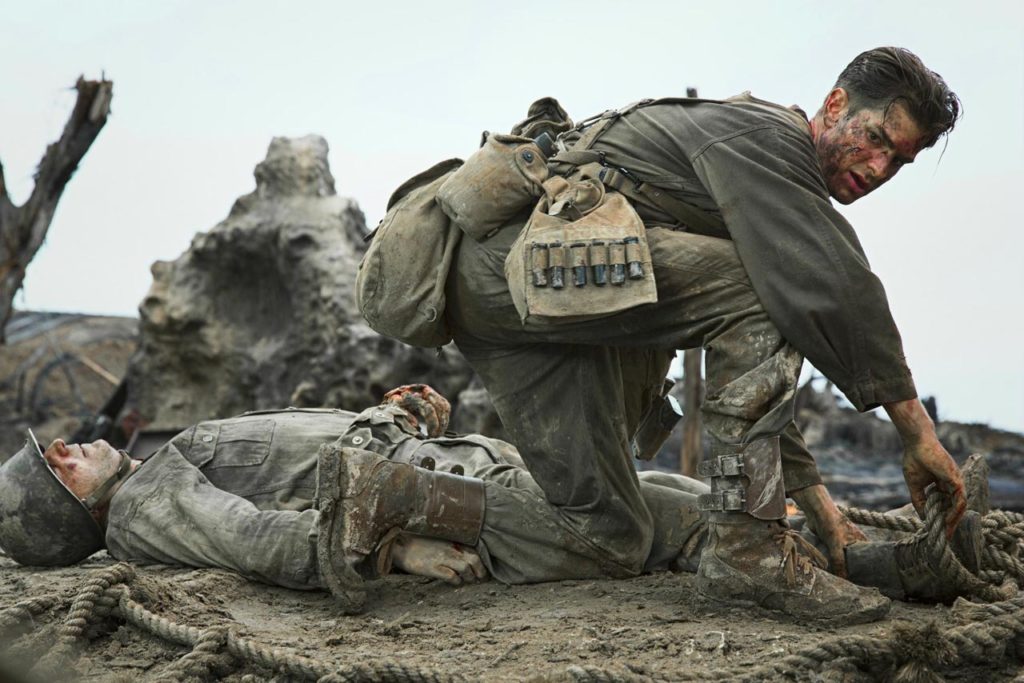 The film stars The Amazing Spider-Man hero Andrew Garfield as Desmond T. Doss. Vince Vaughn, Sam Worthington, Luke Bracey, Hugo Weaving and Ryan Corr play important roles in the movie. The movie was penned by Andrew Knight, Randall Wallace, and Robert Schenkkan. Hacksaw Ridge will hit the screens on November 4.
Joyal is an ardent movie lover and he tries to watch all the movies at the very first day of its release and even the very first show. He loves to remain simple always just like his inspirational hero Ajith Kumar (Actor). His love for Paul Walker is never ending and he misses him like anything. He loves his sister more than anything else in this world. One of his most favorite hobbies is to review movies, but he never rates them. According to his concept, he is no one to rate someone else's work. The ultimate aim of his life is to become a script writer in the Malayalam film industry.