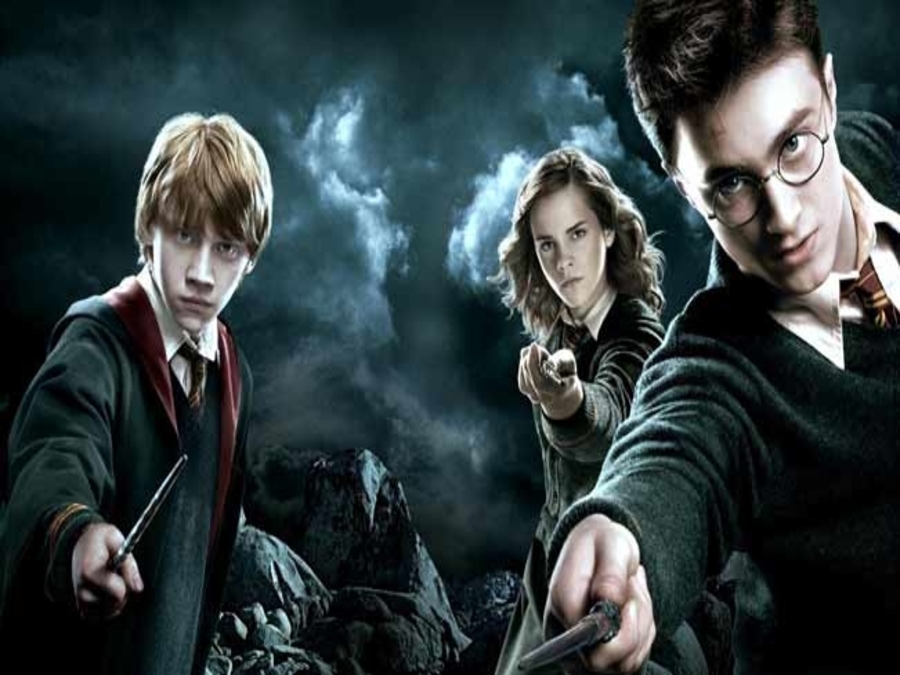 2011 saw the final movie in the Harry Potter film franchise, with Harry and his friends battling Voldemort and his death-eaters in Harry Potter And The Deathly Hallows Part 2. But that was not the final goodbye for Harry Potter fans, as three years later Warner Bros. announced that they would make a Fantastic Beasts and Where to Find Them trilogy with a script written by J.K. Rowling herself. The first of the films will be released in November this year, starring Colin Farrel and The Flash star Ezra Miller. That was not the only good news for Potter fans, 2016 found the premiere of the new play Harry Potter and the Cursed Child  in London this summer (along with the release of the script book worldwide) The play follows an adult Harry Potter and friends having children and moving into middle age with a new mystery in tow.
This comes to the question at large for all fans still hungry for Potter news. Will Harry Potter and The Cursed Child be made into a movie? The Ny Daily News claims t that Warner Bros. studios is hoping to bring Harry Potter and the Cursed Child to the big screen as early as 2020, with WB focused on getting Daniel Radcliffe to reprise his role as Harry Potter. The report also claims that the studio is considering turning the 5-hour play into a potential new trilogy. This rumor has caused fans to petition Daniel Radcliffe to reprieve said role again on Twitter.
It must be noted that the source for the rumour is not the most reliable and that there are also holes to this report. For one, Fantastic Beasts And Where To Find Them 3 is currently slated for release on November 20, 2020 and it is highly doubtful that such a major releases will go head to head. Let alone will WB ever not put its money maker franchise on the short end of the stick. Moreover, Emma Watson has been reported to be hesitant of even finishing the last two movies, so to see her return would be a far off miracle. That would also go for star Daniel Radcliff who has tried to further away from the franchise with odd, interesting movies.
**Update**  Warner Bros has also just issued a statement saying"Harry Potter and the Cursed Child is a stage play, with no plans for there to be a film."