News
Television
Blast From The Past: A Major Character Returns To Star City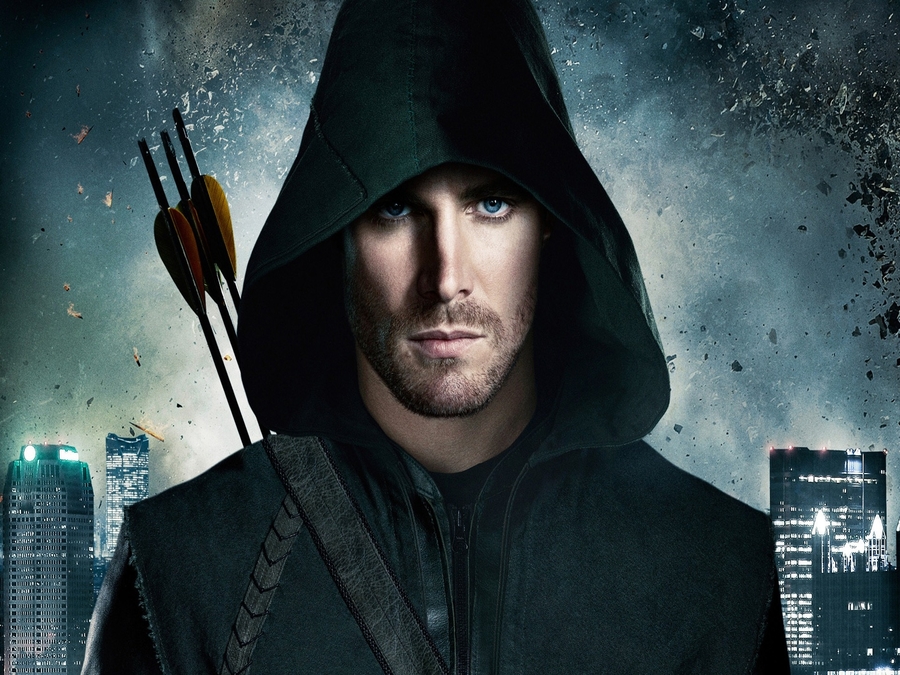 Last week, we learned that Deathstroke will be the main villain in the new Batman movie courtesy of one Ben Affleck who posted a small clip on Twitter and had an entire fandom gasping and cheering for the new onscreen character. But this was not the first time that Deathstroke had been seen. Deathstroke, played by Manu Bennett was seen in the first two seasons of Arrow and was suddenly killed off along with Amanda Waller before Suicide Squad was released. Back in February, Arrow exec producer Marc Guggenheim was quoted as saying that Deathstroke's death in Arrow was due to being " tied up in another DC project."
Stephen Amell,who recently attended Salt Lake Comic-Con addressed Deathstroke's sudden demise in Arrow as well a comeback (maybe) for the fan-favorite on the show:
"That's actually something that people bring up on a regular basis…that DC has told us you can't have or you must get rid of [this character]. That's not how that works. Diane Nelson and Geoff Johns – the people at Warner Bros. on the feature side, the people at Warner Bros. on the television side – are all in the business of making the best products for fans. Just because there may or may not be a Deathstroke in the DC Extended Universe doesn't mean Manu Bennett can't exist on our show."
Amell, as you can see states the very shaky ground that DCEU has created. The clean separation that the studio has made between its film and television division has often gotten fans riled up. The Flash is a clear example of this. As the CW runs a very successful series, many fans were shocked and angered when DCEU cast Ezra Miller for Justice League and a standalone Flash film. Hopefully, the studio comes to reach a certain level that fans expect both in its movie and television division, and we see our favorite characters from the small screen to big screen and vice versa.