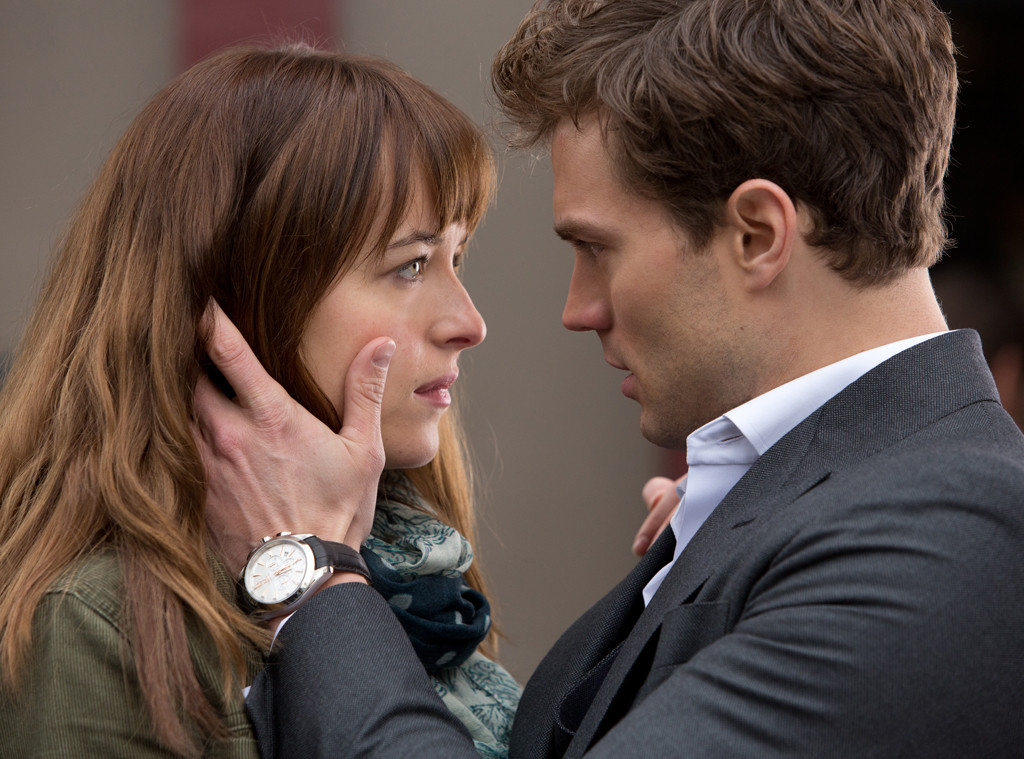 The process of filming a movie is quite enjoyable, you work with some great talents, showcase your own imagination and talent. For most of us acting an extremely fun job. Indeed it is but some scene can be exhausting, embarrassing and even painful for the actors. Here are the actors who hated their movie scenes:

1) Dakota Johnson and Jamie Dornan in 50 shades of Grey
Dakota Johnson and Jamie Dornan  willingly signed one of the most sexual mainstream movies. While both of them hate filming sex scenes and neither of them enjoyed filming extreme ones in the movie. Johnson has described them as making her feel extremely vulnerable and even requested that there should be the least amount of people to be present on set while filming the sex scenes.
2) Linda Blair and Jason Miller in The Exorcist
The Exorcist is one of the terrifying movies of this decade. One of the most memorable scenes from the movie is the one in which Regan MacNeil projects green vomit all over Damien Karras. Both of them hated filming that scene. The pea soup used in the scene made her vomit in real and Miller was expecting the vomit to come on his chest only but it went to his face making him annoyed and his disgusted  reaction in the movie is very real.
3) Mila Kunis and Natalie Portman in Black Swan
Mila Kunis and Natalie Portman had a very intimate scene in the movie. The pair is good friends in real life, which Portman has described as making that particular scene more awkward. While Kunis has shown her annoyance to filming the sex scene.
4) Leonardo DiCaprio in The Revenant
Leonardo DiCaprio is famously known for his extreme commitments to the movie roles. DiCaprio hated the scene in which he had to eat raw bison liver as he is vegetarian.