Celebs
Top 3 Controversial Confessions of TV Celebrities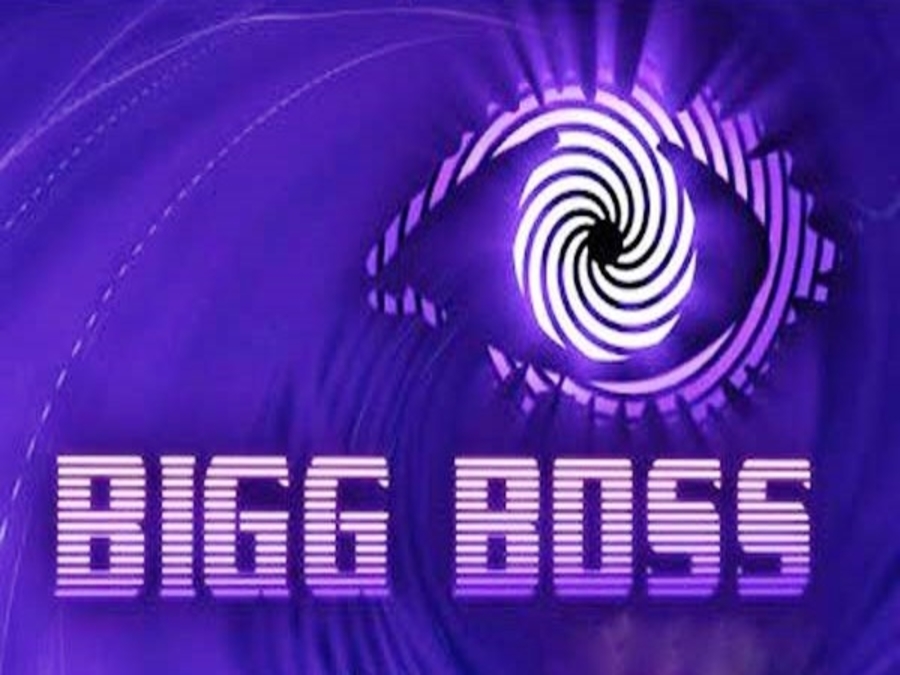 Our celebrities have used the social media platform for so many reasons and one of the reasons is to confess. Yes, there were lots of confessions, which Twitter and other social sites have witnessed. Take a look at top 3 controversial confessions of TV celebrities.
1) Sapna Bhavnani, the celebrity hair stylist, confessed that she was gang-raped some 20 years ago and also talked about why it took her so long to open up and talk about that incidence.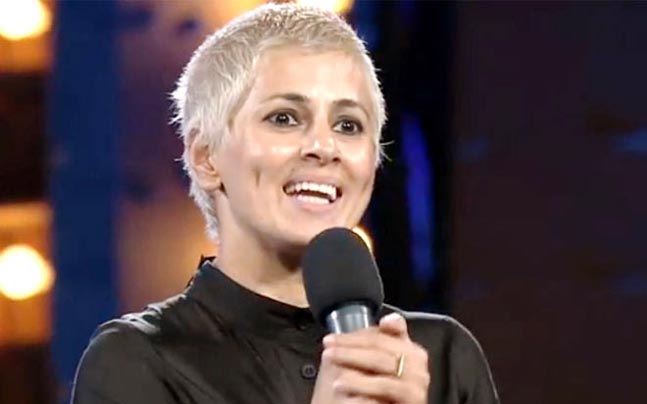 Read what she said:
When I was 14, I used to talk to boys; drive motorcycles, smoke cigarettes and people in Bandra would often call me a whore because of those things. I never understood the term back then, but sure if doing all those things made me a whore– I'd take it gladly. After my father's death, I moved to Chicago where there were so many like me and it gave me the freedom to get inked, experiment with my hair and just be myself. One Christmas Eve in Chicago, I walked out of a bar alone late at night in a short dress and red lipstick. I was 24 and had been drinking when from a dumpster a group of guys walked up to me and put a gun to my head asking me to give them blowjobs, eventually leading to gang rape. I remember walking home, showering and pushing this incident to the back of my mind for years and never letting it break my spirit – I still wear short dresses and the brightest red on my lips. In years to come, I got married to my high school sweetheart, faced domestic violence and walked out of the marriage wondering how this could happen to ME, a feminist? It's because sometimes there are things that are beyond your control. We live in a world where everyone stresses the importance of voicing yourself or walking out of tough situations, but I just want to say this— no one wants to be beaten up, get raped or sell their bodies. It took me 20 years to voice my incident, but for me, a woman keeping it all within her because she has no other choice isn't a sign of weakness – it's a mark of strength and something we need to start respecting.
This confession definitely took a lot of courage and it is very difficult to accept a violence like this. Why me? That's what she asked. Wearing specific types of clothes or makeup is any girl's choice and it elicits nothing like, "come and rape me". It's high time that people should realize that it is not the dress, but the mindset.
2) Priya Malik (Bigg Boss 9 wildcard contestant ) was molested when she was 5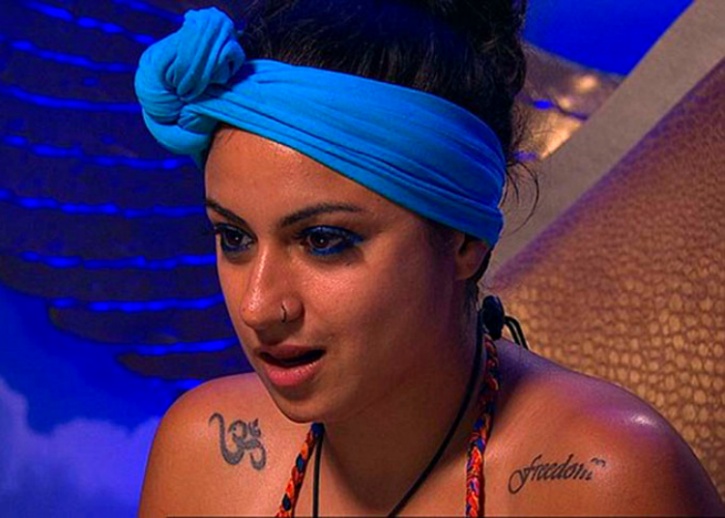 Priya Malik, the Australian celeb, discussed an ill-fated incident with one of her fans on the social media. She told her fan, that she was molested by her tenant when she was 5. She actually slapped her tenant and told her mother about it. This confession was actually as a result of the question asked by her fan. Her fan asked her that at what age was she first molested or eve teased.
3) Rashami Desai and Nandish Sandhu and their difficult relationship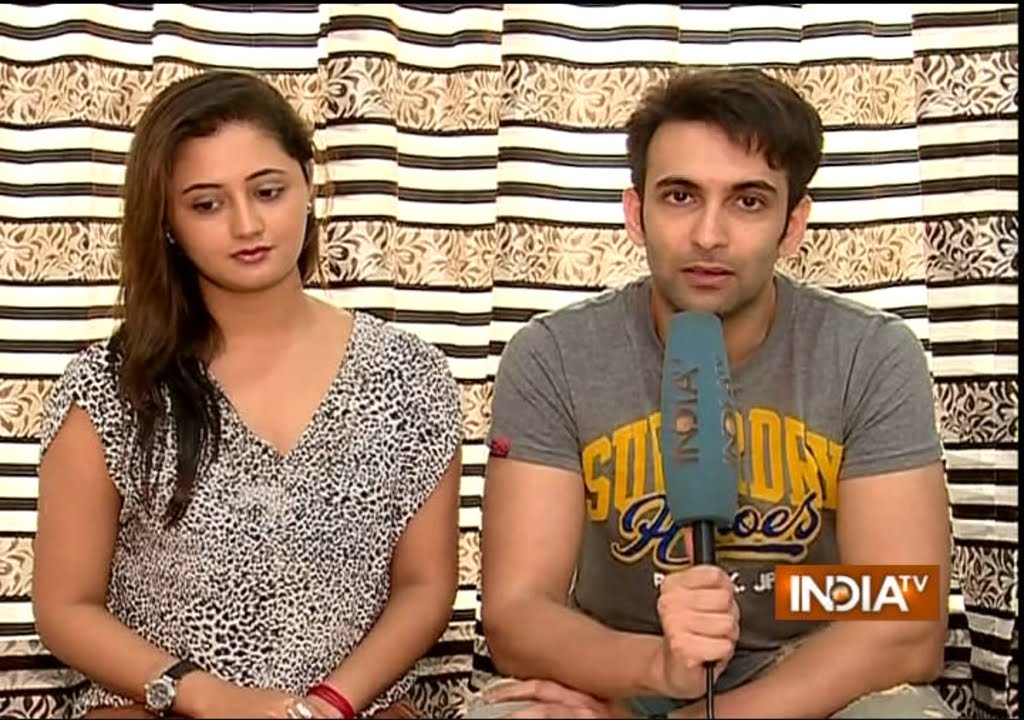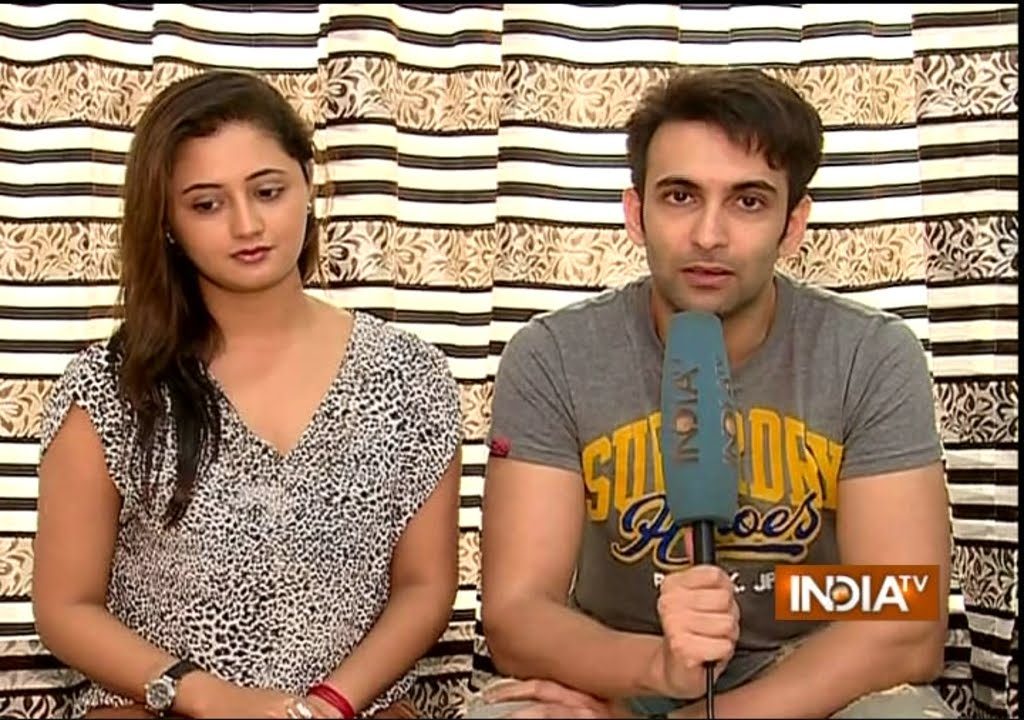 We know this cute couple Rashami Desai and Nandish Sandhu for so many reasons. They confessed that they have had a difficult relationship. They were the media highlights. Their love started on the sets of their show, " Uttaran", they later got married. They have seen some of the most difficult times in their relationship.
They even confessed on "Nach Baliye", that they were going through a bad phase.