Celebs
Sakshi Malik: The Opener for India in Rio Olympics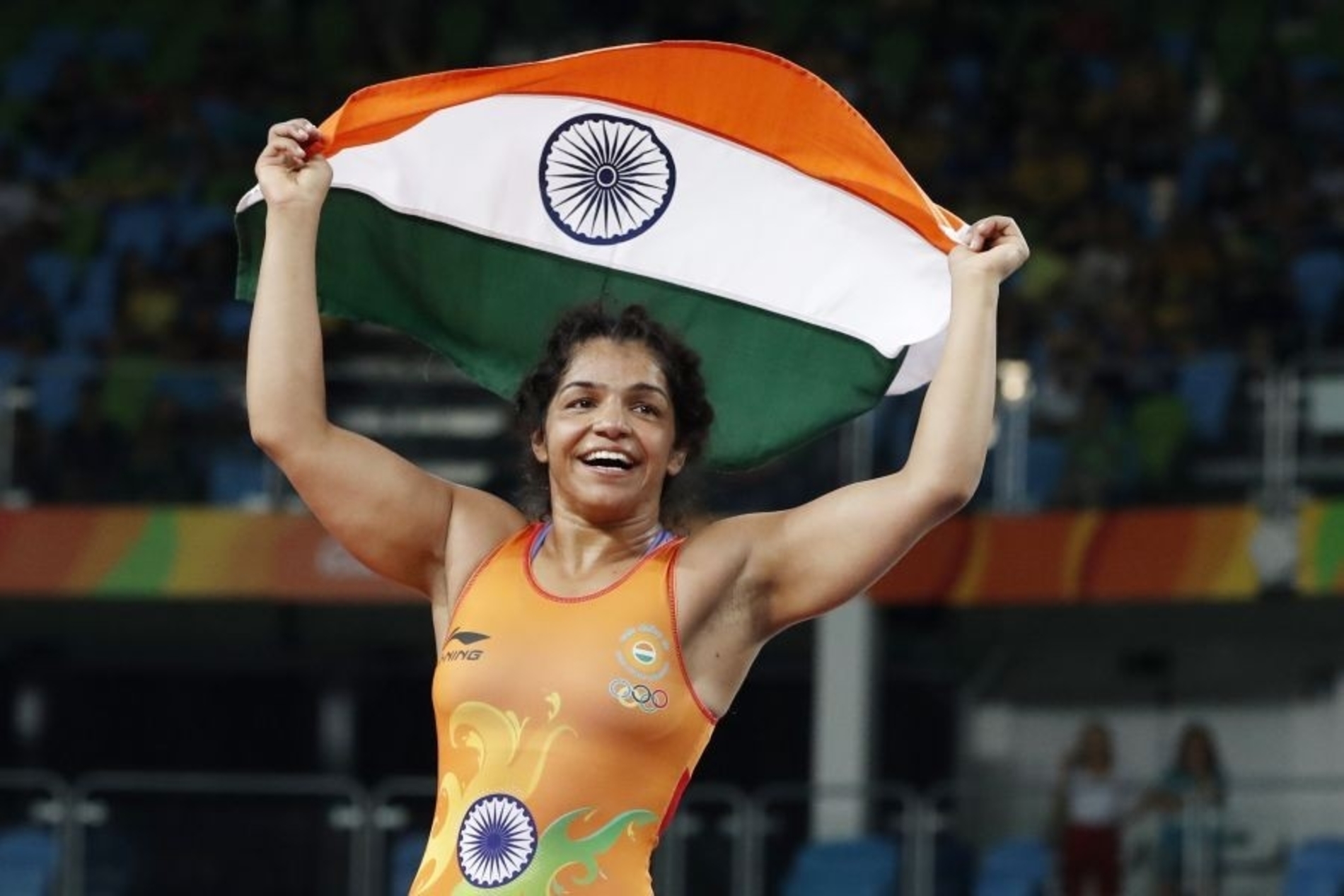 Sakshi Malik, the female wrestler who has got India in the Rio Winners zone with a Bronze Medal has brought his state of joy for all of us. The journey was not easy, but she made every bit of it looked like a fairy tale. A persistent performance in the 58kg women's wrestling category, she won what we all were waiting for back home. She has not only brought us a bronze but the pride as well. She has become the first Indian female wrestler and the fourth Indian woman to win an Olympic medal.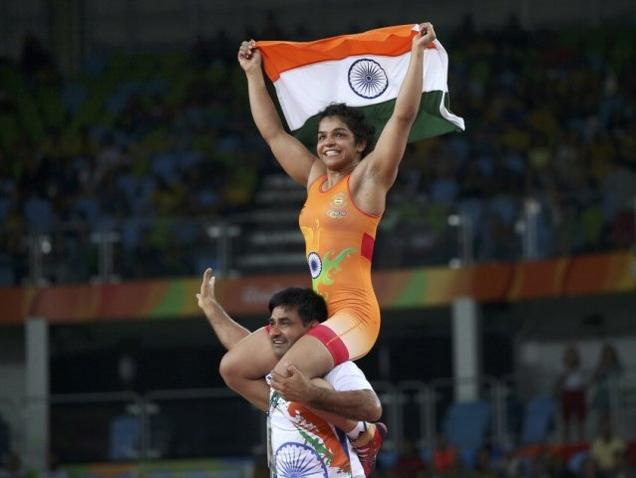 She was born in India's Haryana state, where women were for some time not allowed to take part in wrestling events.Born in Haryana, she and her family faced lots of resistance, when it comes to her choice of sport. But eventually, with the support and blessings of her parents, she survived and did an amazing job.
Malik beat Kyrgyzstan's AisuluuTynybekova to close the bronze medal. She wrestled back from a 0-5 down to close the final with an amazing score of 8-5 result. She turned the results in her favor. Things were not easy, but she did it. All she knew was that she had to do this for her country.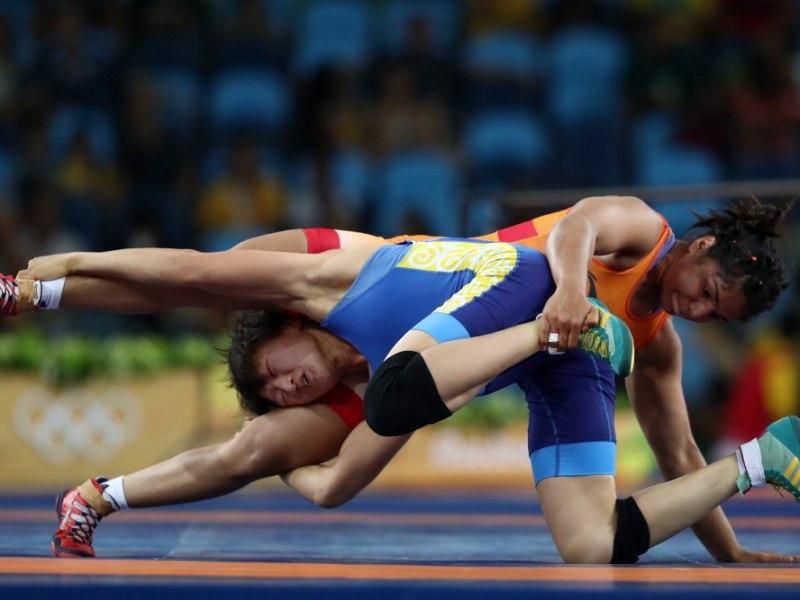 Winning the match in the last few seconds looks filmy, but guess who did it and that too in real life, our very own Sakshi Malik.We saw a girl fighting with all the determination and the dream of winning the medal.
It was her second chance in repechage when her conqueror reached the final that made all of us hopeful about the medal. She truly is a gritty wrestler, who has made us spellbound with her sensational performance. The 23-year old girl has now become an inspiration for many.No doubt the start was a bit slow, but she changed the entire game and that's what matters.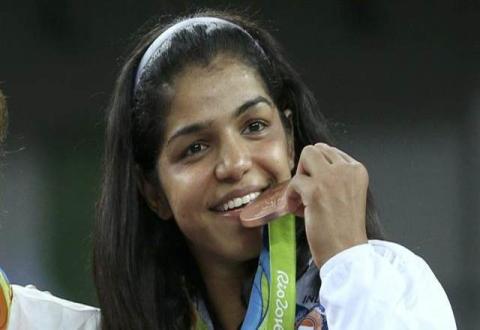 Kudos to you girl….!