Celebs
5 Shocking Rumors that Turned Out to be True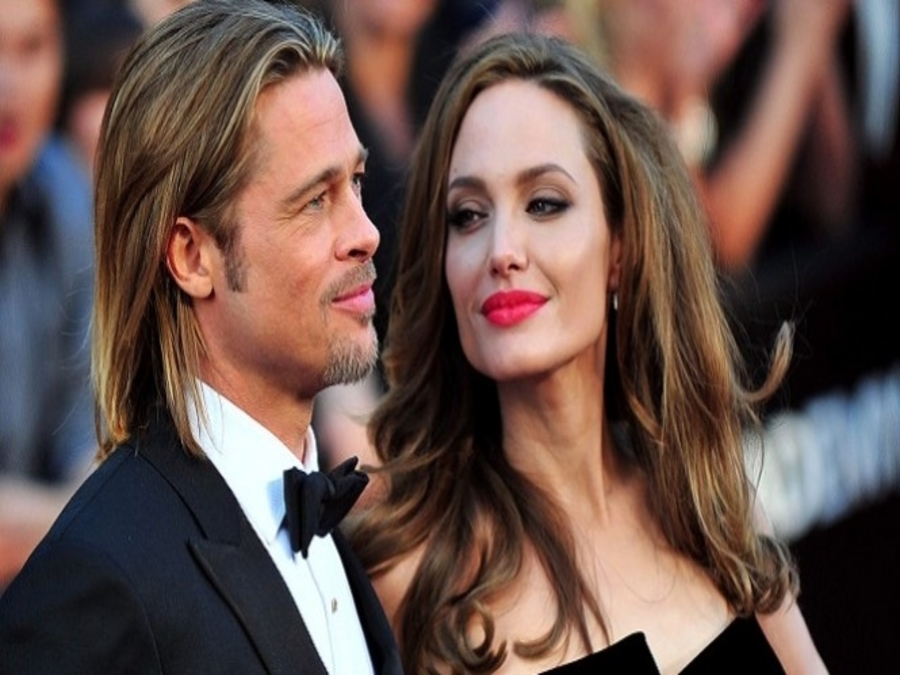 There are very few times that rumors are baseless, but most of the times it is almost based on an element of truth. Rumors have the ability to send the world into a frenzy and even it can change lives forever. Here are 5 Shocking Rumours that Turned Out to be True.
1) Brad Pitt and Angelina Jolie

Before 2005, Brad Pitt was married to Jennifer Aniston, but during the shooting of the film "Mr.& Mrs. Smith", it was rumored that he is dating his co-star Angelina Jolie. To combat the rumors the photos of Pitt and Aniston released happily vacationing. The rumors got confirmed when he divorced Aniston to be with Jolie.
2) Arnold Schwarzenegger

Rumors circulated that he had an affair with his housekeeper Mildred Baena, they even had an illegitimate child. The rumor confirmed to be true when Arnold is sending payments to Baena to help her raise his son.
3) Princess Diana & Prince Charles

After very few years their marriage, rumors started circulating that Prince Charles has an affair with his friend Camilla Parker Bowels. Then in 1994, Charles confirmed that he had been cheating on his wife.
4) James Frey

In 2003, James Frey he published his memoir, "A million Little Pieces", and in no time he became one of the world's most famous publisher. But then rumors circulated that he was not completely honest with his book. Three years later, the website "The Smoking Gun" revealed that Frey fabricated ,ost of the story.
5) Liberace
For more than 50 years Liberace graced the world with his skills of singing and piano playing. The rumors started circulating that he was a gay. Over the year's magazines, newspapers published exposes claiming they had a proof of star's homosexuality, but Liberace denied this every time. Eventually in 2011, White confirmed that Liberace was gay long after his death.