Celebs
Justin Bieber Deletes Instagram After A Squabble With Selena Gomez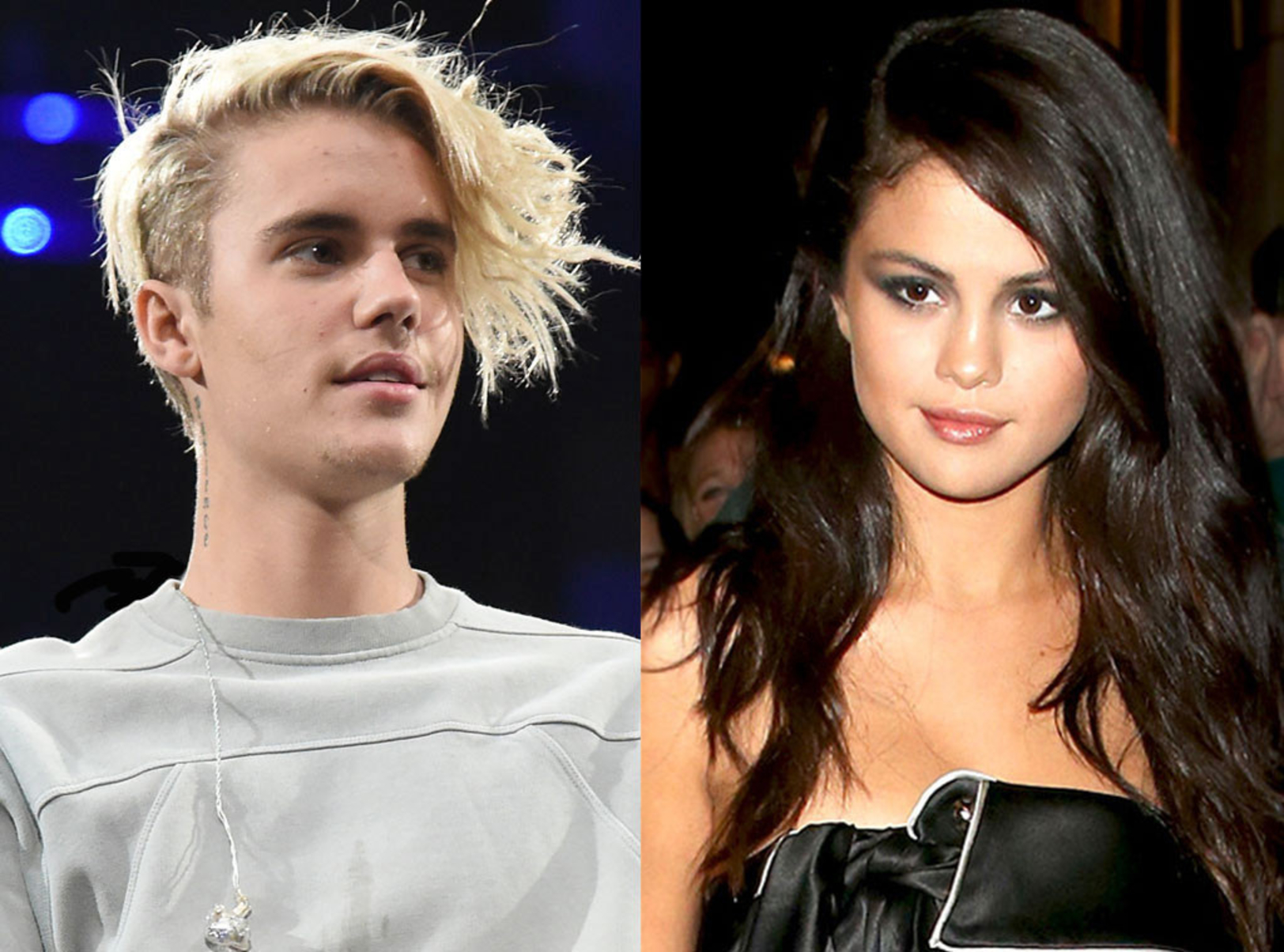 Justin Bieber has deleted his Instagram account on Monday night after a squabble with fans after being trolled on a picture of him and Sofia Richie, the daughter of Lionel Richie and his second ex-wife, Diana Alexander Richie, together in Japan. He earlier threatened his fans to delete his account after getting unceasingly intense hate-filled trolls.
https://www.instagram.com/p/BJE984IgYer/
"I'm gonna make my Instagram private if you guys don't stop the hate this is getting out of hand, if you guys are real fans you wouldn't be so mean to people that I like," the 22-year-old tweeted Sunday.
The Los Angeles Times reports that Bieber earlier said he was not going to take pictures with fans because it made him feel like a "zoo animal". And you what ? His ex-girlfriend Selena Gomez hopped in.
"If you can't handle the hate then stop posting pictures of your girlfriend lol -it should be special between you two only. Don't be mad at your fans. They love you. They were there for you before anyone," wrote Gomez to her singer ex-boyfriend.
As per a screenshot shared by one of the fans, it seems like Gomez still mad at him. She has accused Bieber of cheating her several times. And in the backfire, he said Gomez used him for publicity.
https://www.instagram.com/p/BJHu8_5AU9l/
"Funny how the ones that cheated multiple times, are pointing the finger at the ones that were forgiving and supportive, no wonder fans are mad. Sad. All love." accused Gomez.
"It's funny to see people that used me for attention and still try to point the finger this way. Sad. All love," said Justin Bieber.
According to Harper Bazaar, Bieber might have accused Gomez of cheating on him with Zayn Malik.
"I cheated.. oh I forgot about You and Zayn?" he wrote.
Bieber and Richie have been spending time together lately. As of now, comments on Sofia Richie's Instagram account are disabled.