News
DC Cinematic Universe: Here's Everything You Need to Know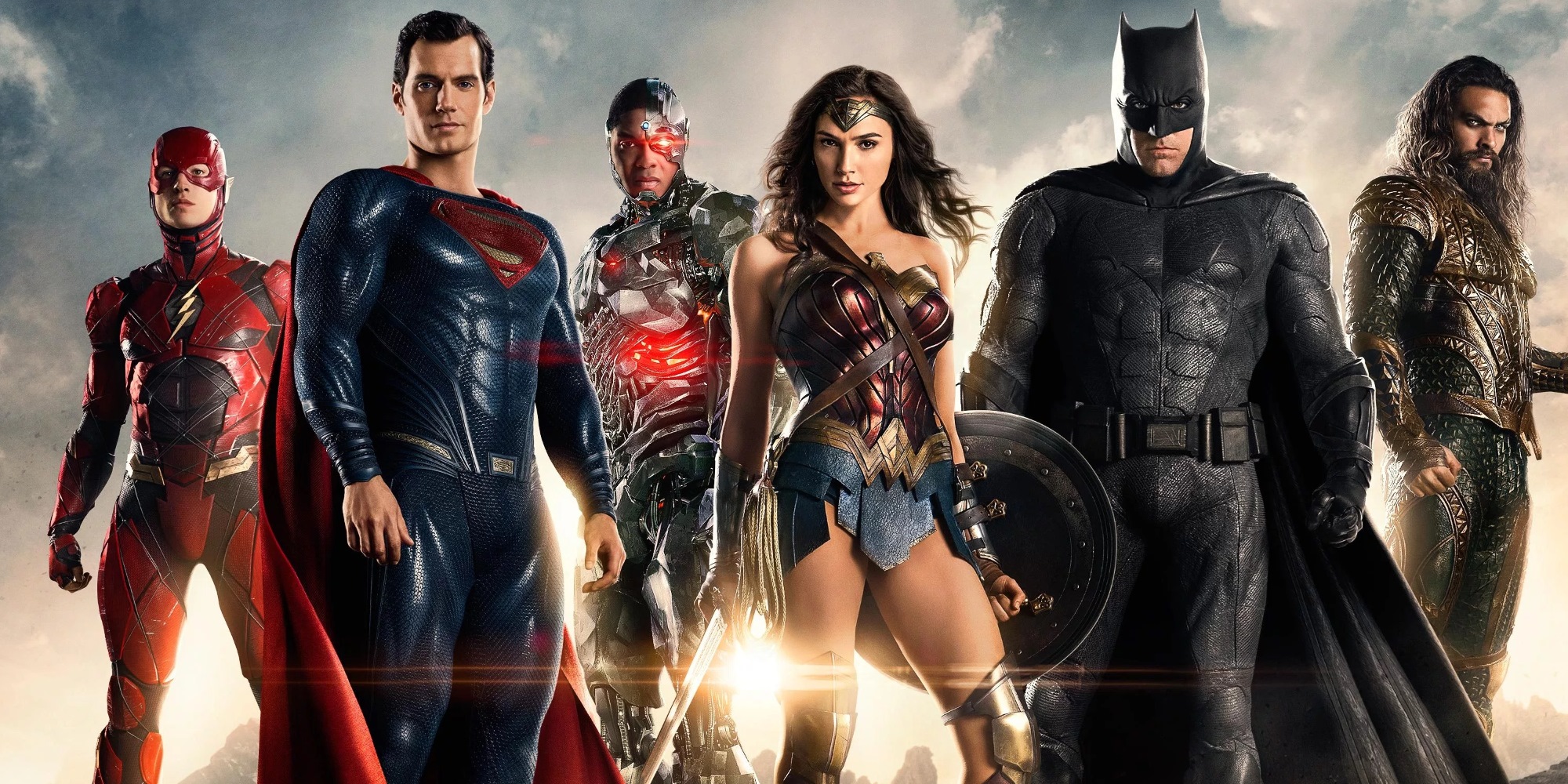 DC has recently leaked quite a bit of information on some of its future projects and what's to come as far as superhero movies are concerned. Let's take a quick look at some of the leaked information we've been able to capture so far:
Moving from Batman Vs Superman, we can see the movie turn from somber and serious to hopeful and adventurous, this is where Warner Bros restructured their plans after the release of Batman Vs Superman.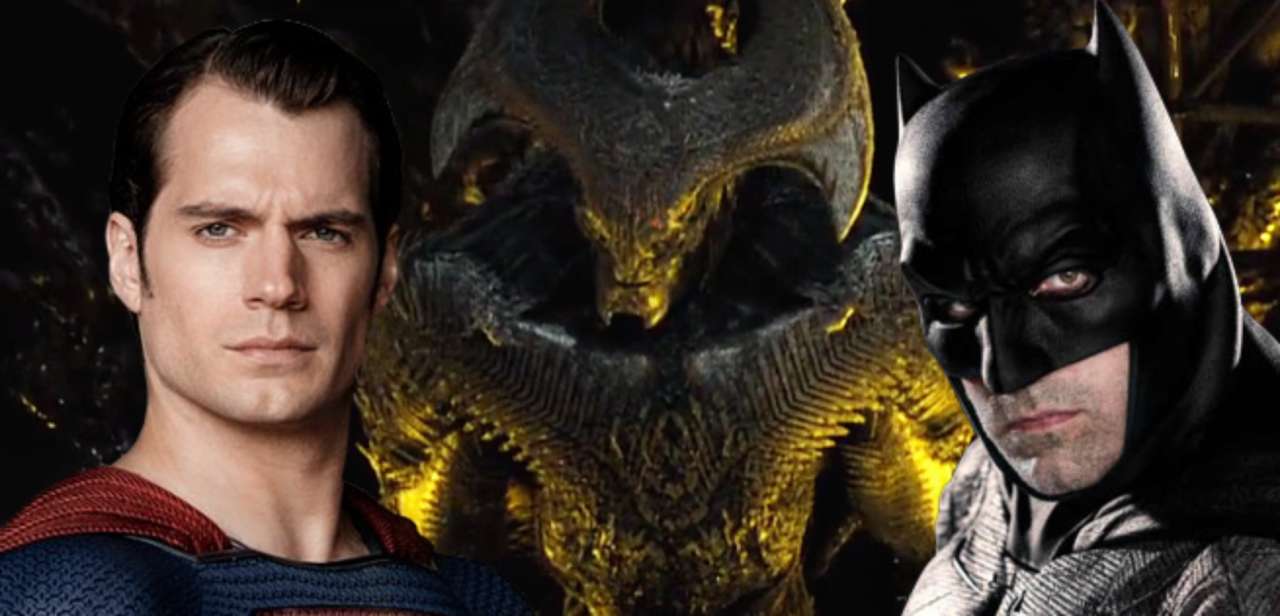 While Suicide Squad had to be re-shot to lighten up the tone of the movie, where they had to add more DC collection than standalone film aspect.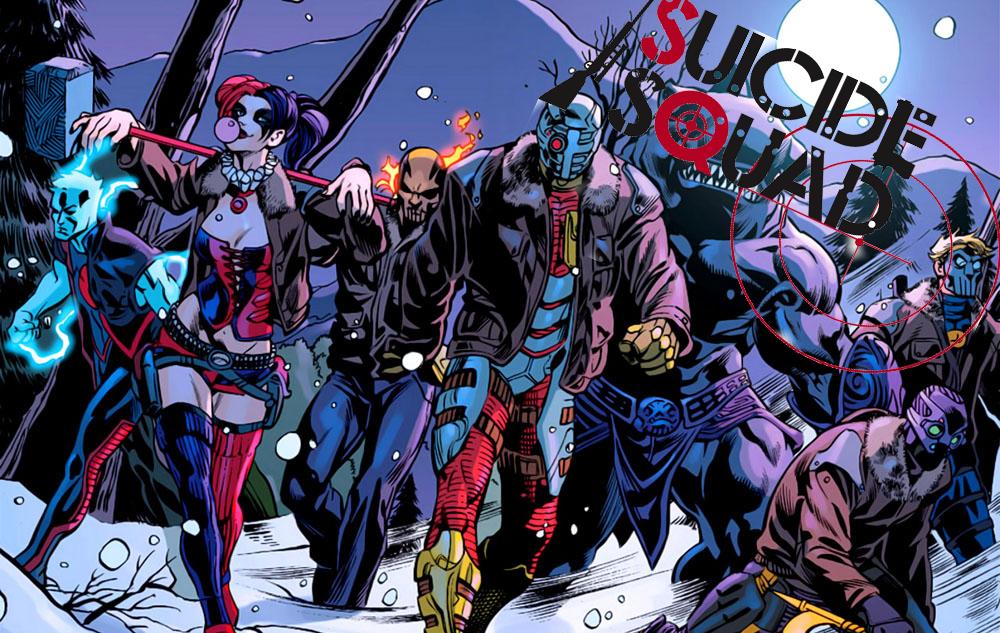 The studios initially had plans to re-shoot Wonder Woman but they were pretty impressed with the original screening, as it seemed less gritty than what Suicide Squad had to offer.

On the other hand, Justice League is being produced under a very strict management, but the team is happy with what they've seen so far, a sequel is still planned for release sometime in 2019, however, Snyder would only be brought back if he's able to match up to the first part of Justice League. With that said we believe Snyder would justify the movie.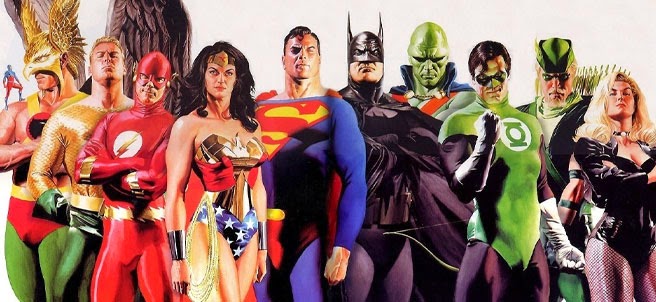 For now, Geoff Johns would re-write Aquaman alongside director James Wan to make it more consistent with their new direction, where they might have to come up with a completely new storyline which would be streamlined with using Ocean master and the trench as the villains.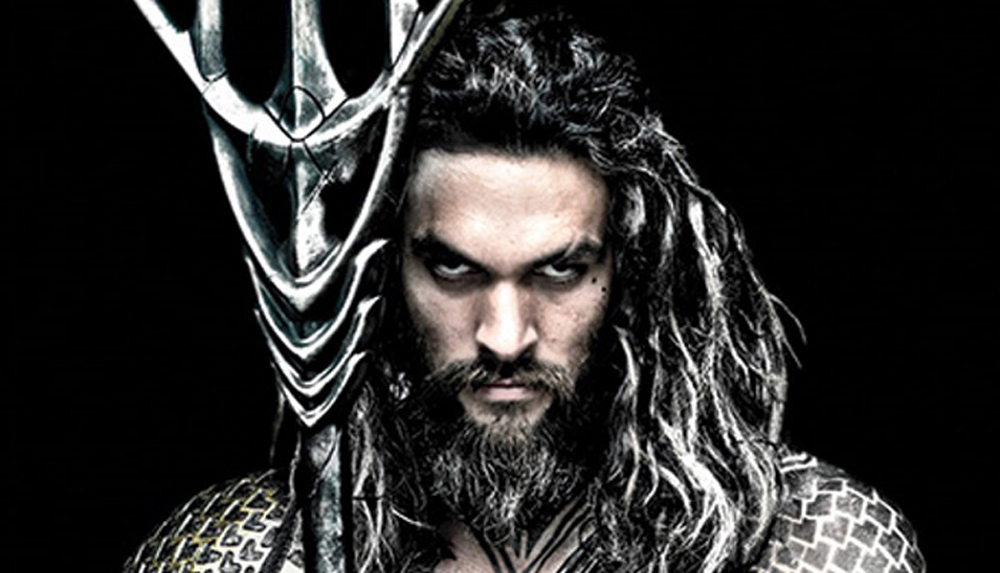 Geoff Johns is also expected to help with the project of Flash with the new draft of the script since the original script seems to have quite a bit of problem with the storyline. They are pretty much struggling to make it different from the TV series to match up to the likes of the audience.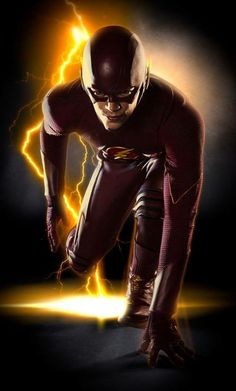 One can see some trouble brewing with the movie Shazam, where some major talks have been happening of delaying it. Geoff Johns would be doing some makeover of the script where Warner Bros have yet not touched the project in terms of writer and director. However, Dwayne Johnson still remains in the role of Black Adams.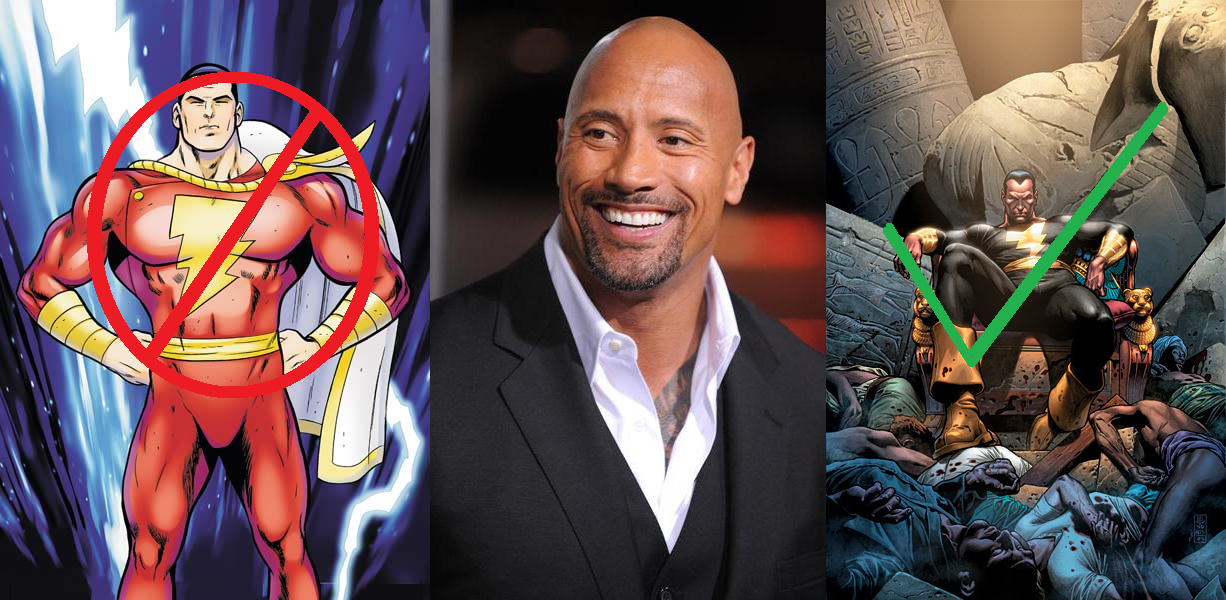 Justice League 2 is in early stages where much is yet to be discovered, all we know is that Dark Side will be involved. though there is no confirmation of Green Lantern being attached to this movie as yet.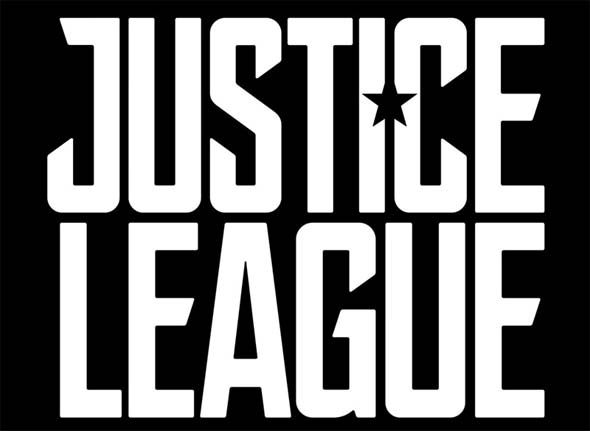 Ben Affleck and Warner Bros want a standalone Batman film to be released on 1 November 2019, which seems to have a true potential for an Oscar. Affleck and Geoff Johns are brainstorming on the script where we would see Batman focus on his relationship with the villains especially The Joker.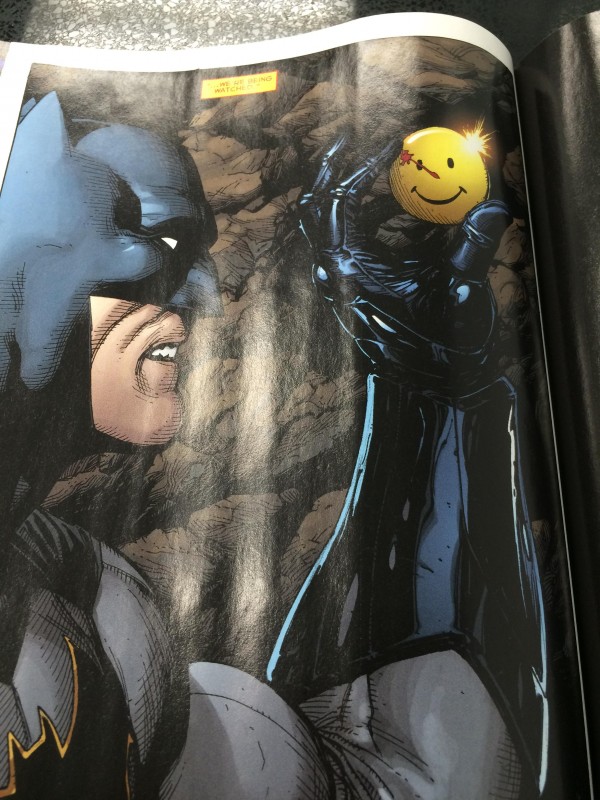 Cyborg is in preliminary stages, but there is no confirmation as yet on this as there is no script and no director attached to the movie so far. We do know for sure that Cyborg would make its appearance in the Flash film. Again, Geoff Johns would be included in script writing for the movie.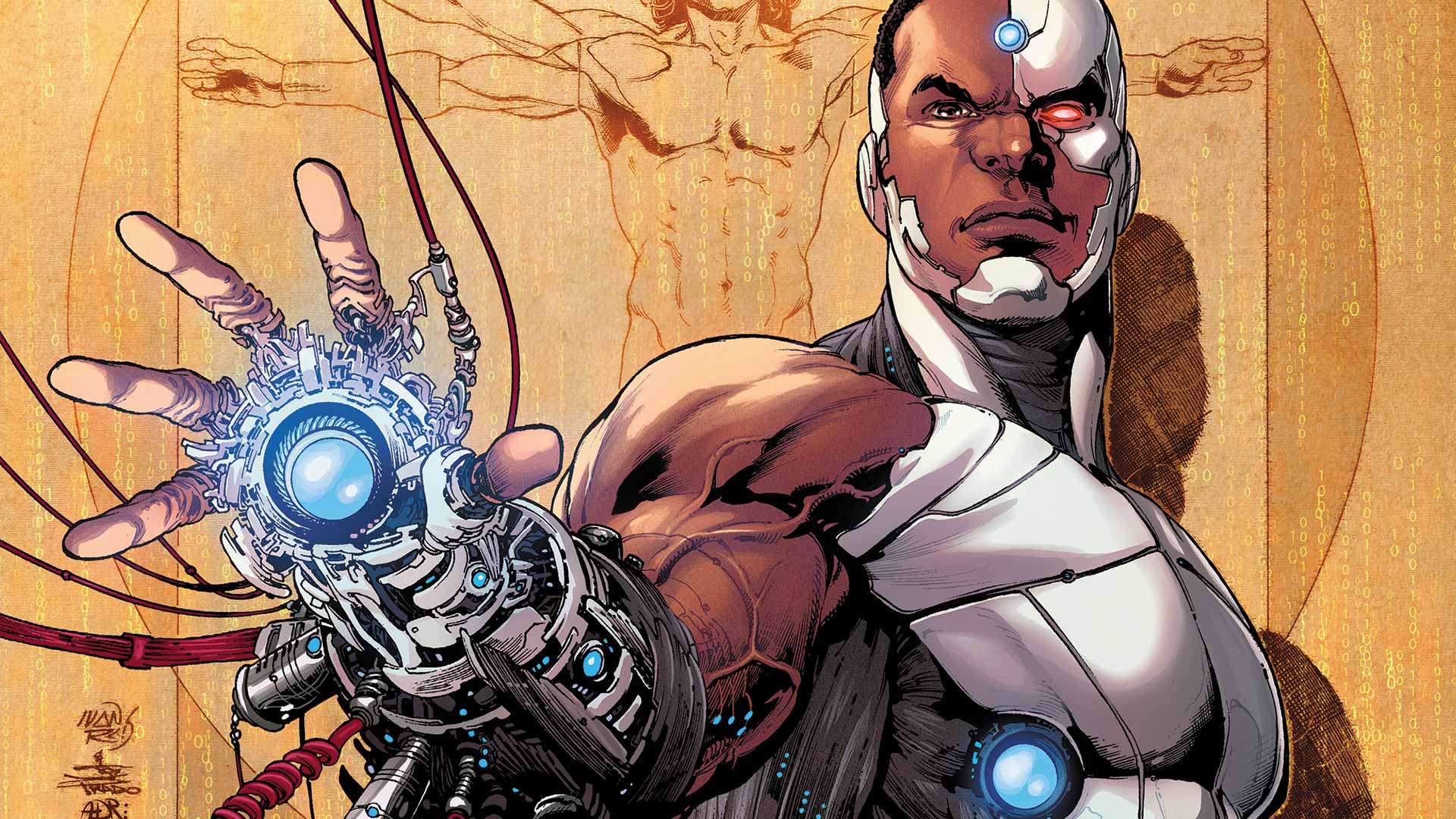 Green Lantern Core is also seen to be in early stages of productions, with this Suicide Squad 2 is also expected to be released where we would see the introduction of death stroke.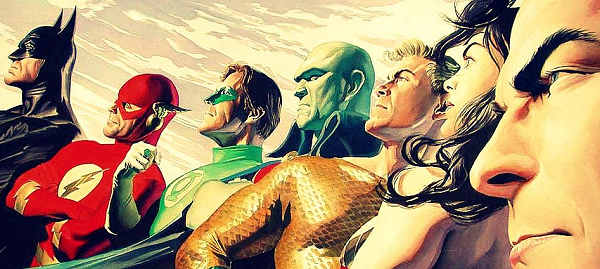 Here's a major breaking news from DC, there would not be any more Superman standalone film scheduled for quite some time. One would hope to see the Golden boy on screen in yet another solo film. We do hope this time the movie would be directed by a director who has some great vision for Superman, unlike Snyder who seems to be missing out on capturing the true potential of Superman.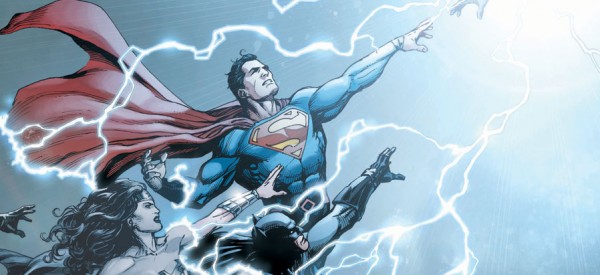 Touching on the true storyline Warner Bros really want to take this a step further with Kingdom Come which shows post dark side of Justice League and a Flashpoint adaptation of Flash sequel.