News
Aquaman Rebirth: Here's Everything You Need To Know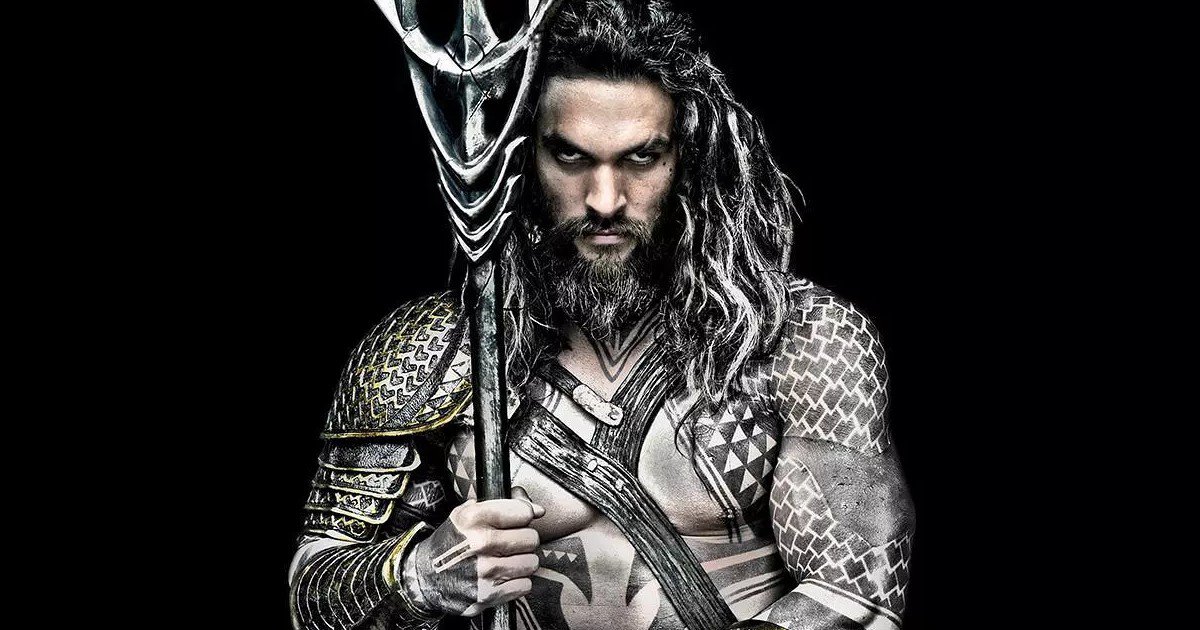 Whatever you love about your existing superheroes, DC helps them bring back into existing timelines. Lately, they have launched Rebirth series which are short single issues which would eventually be continued in the main line book which would be released soon. For now, we would focus on Aquaman rebirth.
The series written by Dan Abnett and Bradley Walker is said to launch on 1st June 2016. The artistic work on the series has been done by Bradley Walker, Oscar Jimenez, and Phil Briones. Cover page of the series has been done by Andrew Hennessey and Bradley Walker, and would be published twice a month.
Revealing the plot of the series – it would show Aquaman fighting against Aqua-terrorists who ride on giant sea serpents with Alligator like a mouth. With Deluge hating Aquaman for the love of the land. Where many people laugh at Aquaman for talking to fish, well here's a little bitty, Aquaman communicates with aquatic life through telepathy and really does not indulge in long cozy conversations, but only limits to meaningful dialogue.
While the fight scenes between Aquaman and Deluge are well decreed. The story takes a significant turn moving towards the end when we see Aquaman and Mera dine in a restaurant, focusing their bond of love. For us, the impact would have been much greater if this scene could have been shown way before the fight with Deluge as this would have set a base of strong emotional bonding in the battle.
The only con we noticed in the series being – there were too much narration and not enough dialogues. A lot of useless action was seen and missing of the character development in the series. With all said, creative team could have done a better job in the series, while they tried to maintain the original set up and costumes for Aquaman and Mera in bright gold's and greens.
An official solicitation from DC:
"Born to both the surface and the sea, Arthur Curry walks in two worlds but can find a home in neither. The King of Atlantis looks to reconcile his split heritage as he embarks on a new mission that may finally make him choose between his two paths.
POLITICAL PLAYER: "As the leader of a world power," writer Dan Abnett says, "Arthur believes it's time Atlantis became part of the global community. Atlantis has been on the outside for too long: feared, mysterious and misunderstood. But that means getting the world used to Atlantis… and vice versa."