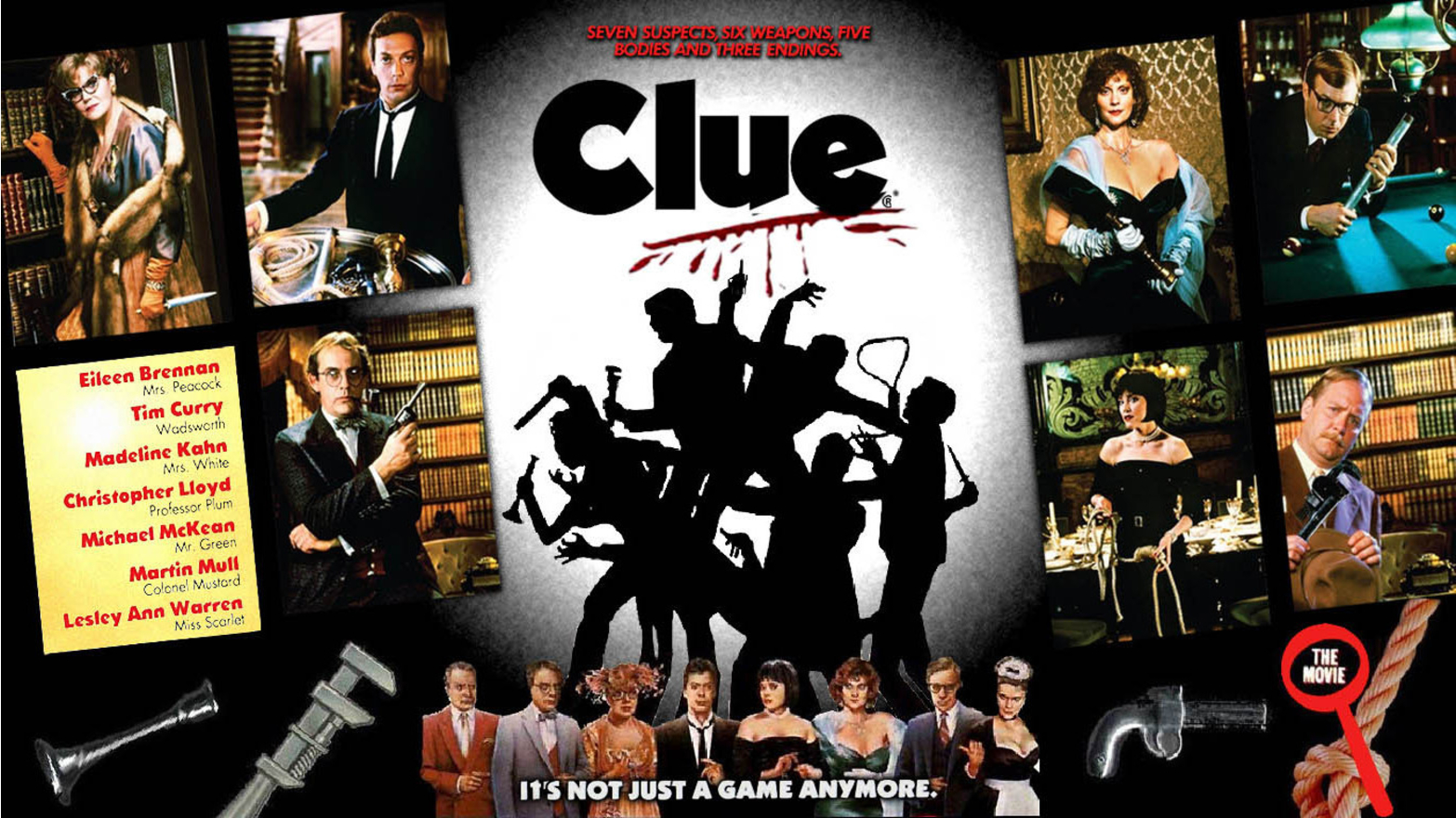 Clue is directed by Jonathan Lynn and was released in the year 1985. The star cast of the movie includes Eileen Brennan, Tim Curry, Madeline Kahn, Christopher Lloyd, and Michael McKean. The initial reviews of the movie were mixed and the box-office performance was also average. But later the movie developed a cult fan following. The movie is based on the investigation board game of the same name created by Anthony E. Pratt. The board game is known as Cluedo outside the United States. Hasbro currently owns and markets the board game.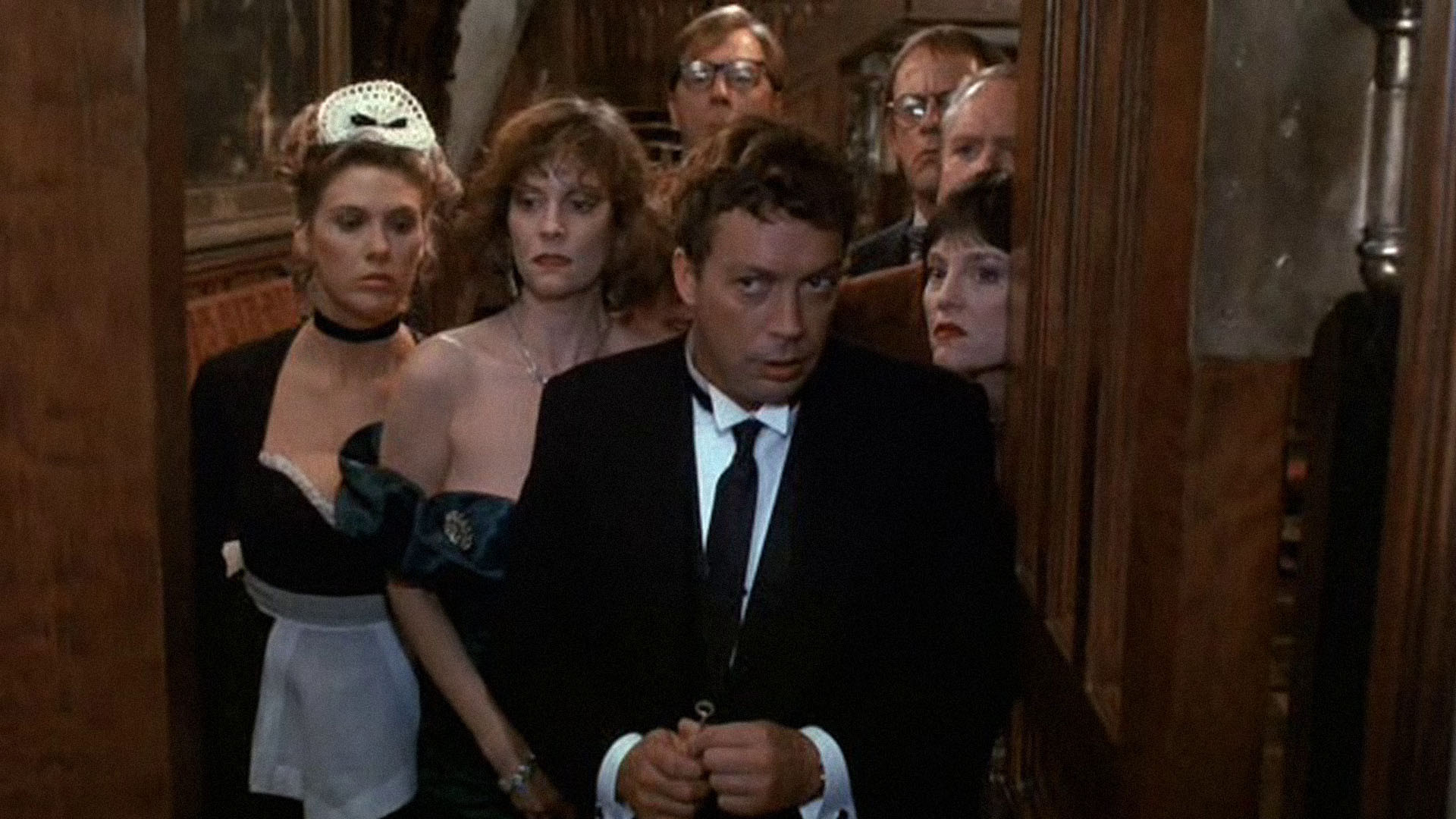 It was reported earlier that Universal Pictures had plans to remake the movie, but they later dropped it. For the past five years, there had been no news regarding the remake or any sort of news regarding the movie. But according to the reports from a trusted source, Clue has found a new studio and everything is back on track. The remake rights of the movie have been bagged by 20th Century Fox. Josh Feldman, who is the head of development of Hasbro Studio's film and TV division, will produce the reboot. Ryan Jones will be seen as the executive producer of the movie.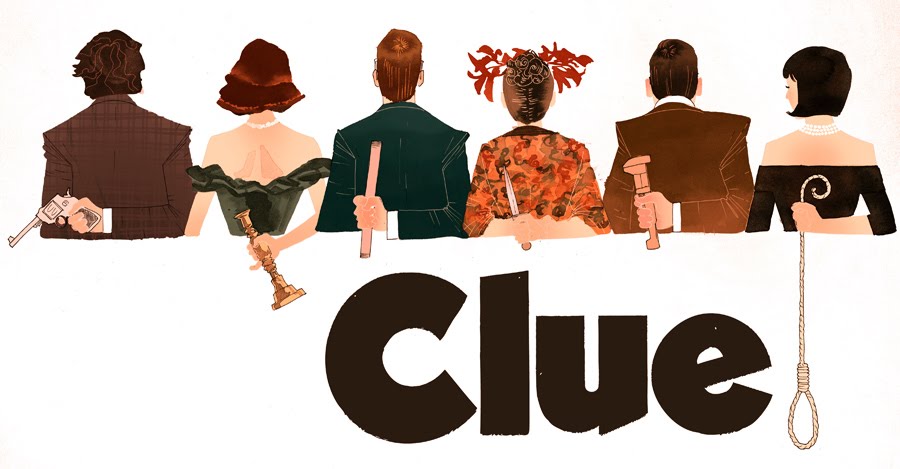 It is also rumored that story plot of the reboot would be slightly different from the original. Even though the basic story plot would be same as that of the original movie and board game, the studio is trying to make it more mysterious, adventurous, and action-oriented so that they would be able to set up a possible franchise. When Universal Pictures were having plans to remake the film, Gore Verbinski was chosen to direct the film. But we are unsure whether Gore Verbinski would be seen as the director as the remake rights are now in the hands 20th Century Fox.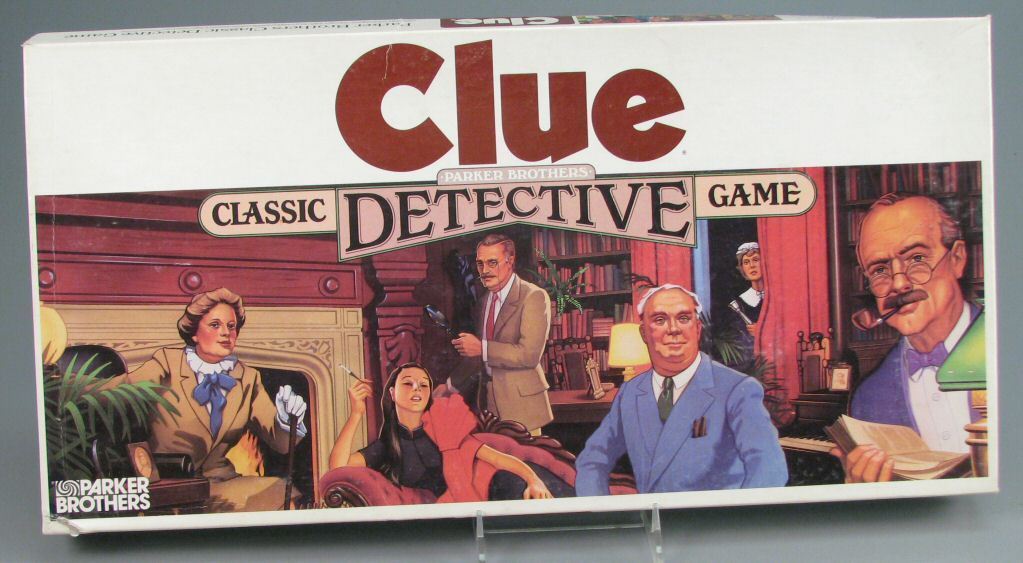 Hasbro Studios is currently focusing on plans to adapt their games and toys to the silver screen on a bigger scale. Movies like Dungeons & Dragons, Monopoly, Play-Doh etc. which are adapted from their games are under development and we would be able to catch them on the big screens in the near future.