News
Television
7 Miraculous FRIENDS Facts That Will Change How You Watch The Show
We all love FRIENDS for all the obvious reasons. Here are the 7 miraculous FRIENDS facts that will change how you watch the show.
1) It was originally supposed to be a gang of four and not six.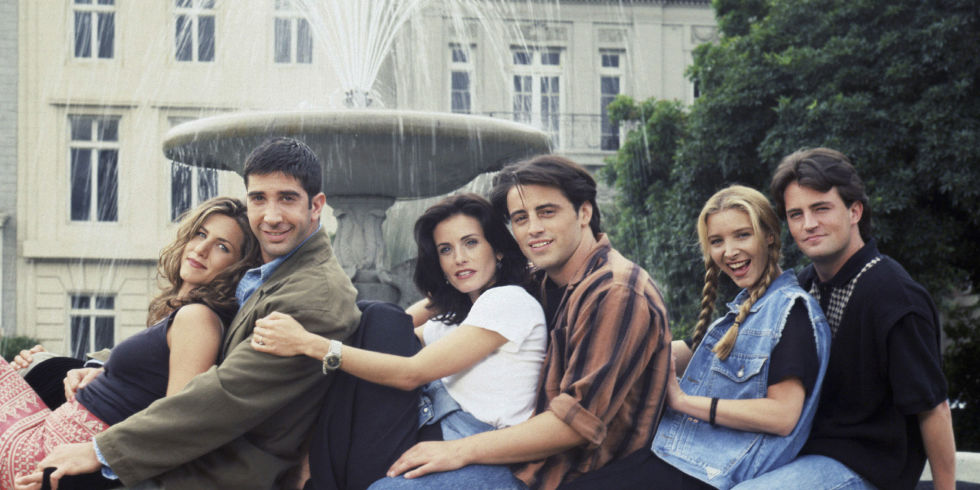 In the initial stages, Friends was supposed to be just 4, Monica, Rachel, Ross, and Joey. Phoebe and Chandler looked on as supporting characters, but we all know what happened eventually. F.R.I.E.N.D.S would never have been the same had it been not these 6.
2) The only cast who never got an Emmy nomination for the show is Courteney Cox.
Isn't that weird? How is that even possible? She deserved it truly.
3) Hank Azaria who played Phoebe's scientist boyfriend David, initially auditioned for the role of Joey but was turned down.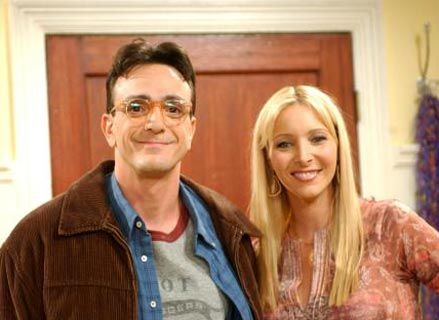 Somewhere down the line, we wanted Phoebe to be with David, instead of Mike. Mike wasn't bad either.
4) Monica and Joey were intended to be the central couple.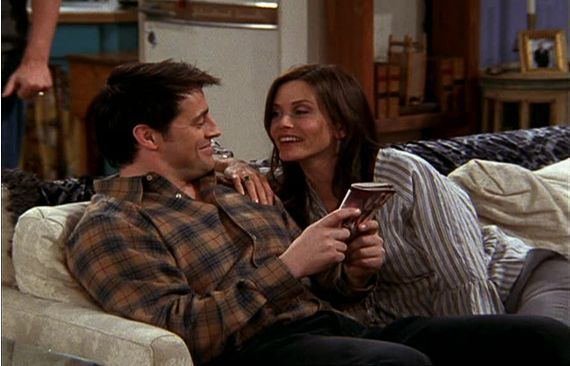 Although that was promptly called off. They themselves realized that it wasn't a great idea. I mean Monica and Joey, really? I don't think that would have been a good idea. Look at them.
5) You wanna know the real address of the Friends' apartment, as it was used in the exterior shots. Here you go, 90 Bedford Street in Manhattan's West Village.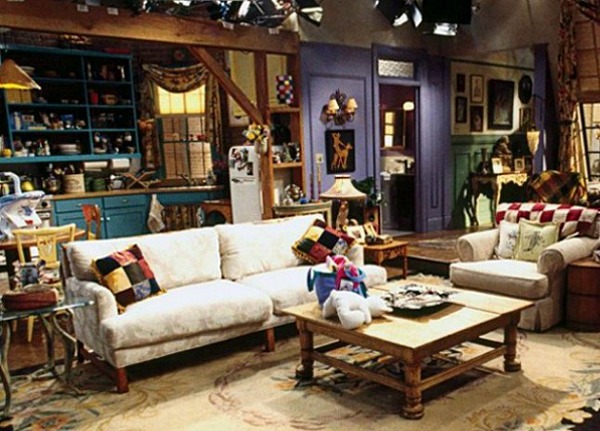 You will obvious not find that apartment today. All you will see is a beautiful restaurant and unaffordable apartment.
6) Jennifer Aniston was the only person who was not a fan of her iconic haircut.
She thought it to be the ugliest haircut. She didn't understand why and how the haircut became so famous.
7) The refrigerators that were present in both apartments really worked.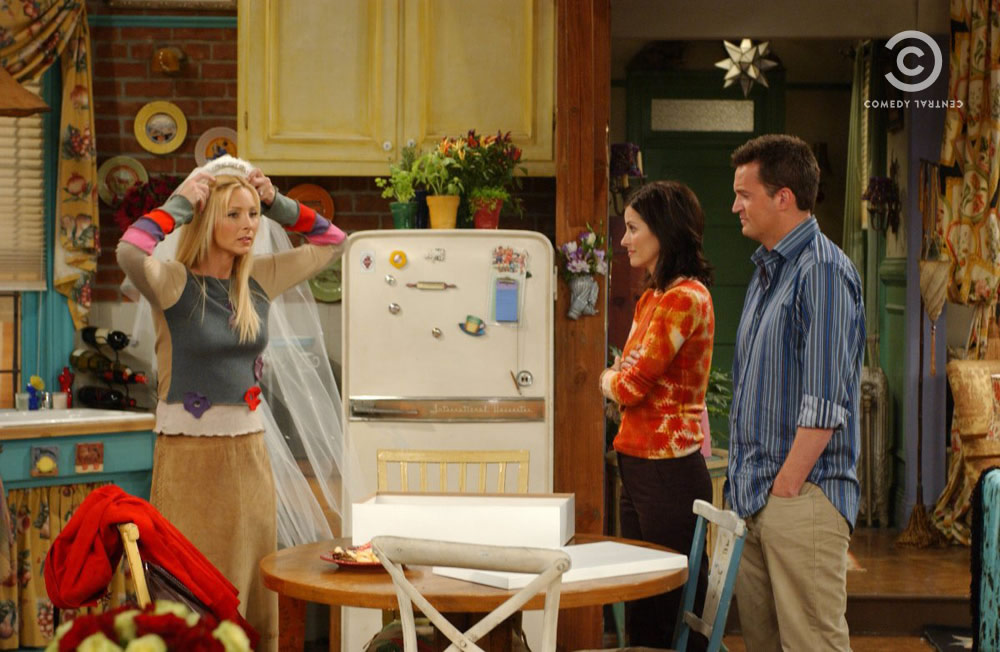 Monica's refrigerator was always stocked with drinks for the cast and crew and hence was not just any dummy refrigerator.