Celebs
5 Celebrities Who Had A One Night Stand With Their Fans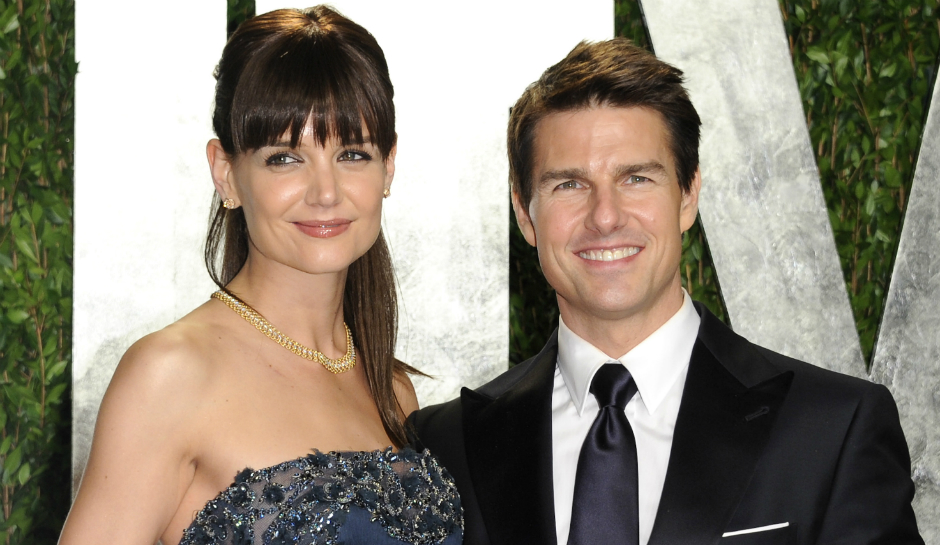 Love is blind and it applies to all irrespective of the fact whether you don a celebrity hat or not. When one falls head over heels for someone, social standings don't matter even for celebrities. What do you do next?  Sleep together? Maybe? Everybody gets along with their lovers, but here we bring you five celebrities that have slept with their fans.
1. Anne Hathaway and Adam Shulman
Back in 2008, Anne Hathaway was deeply in love with then-boyfriend Raffaello Follieri until the police kicked in her house and arrested him for money laundering. After that, Hathaway decided not to date for long. But, after a couple of years, her mutual friends introduced her to a jewelry designer, Adam Shulman. He was a small time actor and was a big fan of her. They married four years later.
2. John Travolta and Kelly Preston
Kelly Preston was one of the biggest fans of John Travolta since she was 16 years old. She dreamed of getting married him one day. Almost a decade later, but Preston was married. And then two decided to be friends with each other. Around 1990, both again met in Vancouver, Canada. Well, both dated for six months and got married in 1991. And they are still together.
3. Justin Bieber
When it is about dating, Justin Bieber is one who dates a lot. And now, it is not surprising that he dated his fans. In 2013, Bieber posted a drawing on Instagram showing him shirtless with a naked fan. Moreover, he has been spotted backstage with his fans and taking them to parties. Once, he was spotted with a fan at a Miami Heat Game, but he is not in a serious relationship.
4. Tom Cruise and Katie Holmes
Since her childhood, Katie Holmes had a crush on Mission Impossible star Tom Cruise. In an interview with Seventeen Magazine, Holmes said she dreamt of marrying cruise. In 2005, they dated each other and married next year. The couple remained together until 2012 and even has a daughter. Well, thinks didn't work out and Holmes filed for divorce.
5. Nicholas Cage and Alice Kim
Before dating Alice Kim, Nicholas Cage got together into relationships with several Hollywood women. It was shocking when Cage dated Kim. In 2004, while sitting in a restaurant, a waitress asked him for an autograph and left with a phone number. Well, they both met each other and married next year and had a child. They parted in early 2016.