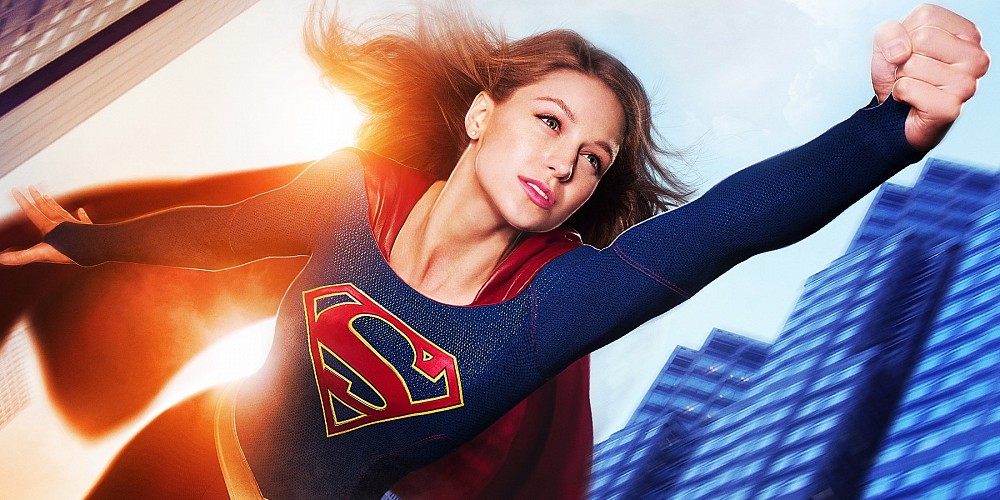 Ever since Supergirl TV show has been transferred from CBS to CW, a lot of excitement has been generated around the show. Recently, there was a huge news for Supergirl fans, as Andrew Kreisberg (executive producer) confirmed that Superman/Clark Kent is officially going to come into the show in the second season, Teen Wolf star Tyler Hoechlin has been cast for the iconic role.
The show-makers then added yet another character to the Supergirl ensemble, she is none other than Lynda Carter who brought the Amazonian Goddess Wonder Woman to life on a small screen. She will play the role of US President and will be first appearing on the third episode of season 2. She will be a series regular from now on.
The show has recently roped in Floriana Lima for the series regular role inspired by the openly gay DC Comics character Maggie Sawyer. This is truly groundbreaking in the world of mainstream superhero TV shows across the board. She will be a detective in NCPD who takes a keen interest in cases involving aliens. She was romantically linked to another female character Batwoman and appeared in many comic-book titles with her.
Now, the word is that several big Batman universe characters are set to make an appearance in Supergirl season 2 like Kathy Kane/Bat Woman, Barbara Gordon as Oracle etc. In DC comics, Black Canary is the founder member of Birds of Prey, while on TV Show Black Canary/Laurel Lance is dead and Black Siren (doppel-ganger) is on Earth-2 (not the one in which National city is located). Hence, it's very much possible that Bat family debut in supergirl season 2 as they will likely form Birds of Prey in the absence of Black Canary. CHEERS!
Supergirl season 2 will premiere on the CW network on Oct 10, 2016.