News
4 Reasons Why There's Nothing Wrong With Being Different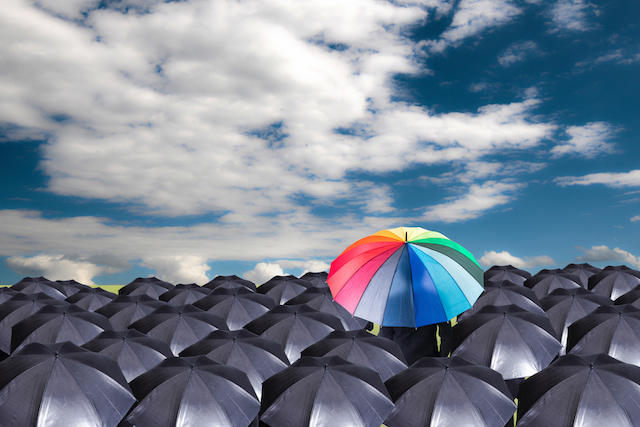 Not all people are the same in this world but it's a shame that we have made it a bad thing to be different. Being judgmental has become a mainstream thing that every single person is following these days but here's why there is not harm is being different.
1. You Get The Chance To Be Weird.
There's no fear of being judged when you know that you like being different. There is not fear of being called by names for being a certain sort of a person. There is no harm in being yourself and each one of us shall believe it right away. We must accept ourselves the way we are and love it.
2. You Get To Stand Out Of The Crowd.
Who wants to be one of the sheep in the herd? Do we all not wish to be someone known? We all wish to stand out of the crowd and be recognized. We all wish that we get renowned, that people know us by our faces, remember our names and know who we are but that can never happen while we are still one of the sheep in the herd. To be known, we must stand out and make ourselves be seen. Being different than all others serves a great deal to this.
3. You See The World Differently.
You shape different perspectives, you have different beliefs, you stand out and walk differently, you achieve differently, you succeed differently, you love differently, you make yourself a life differently. The different is better for most of the times. There, that tells us straight that being different is actually a great thing.
4. You Get To Be Who You Are.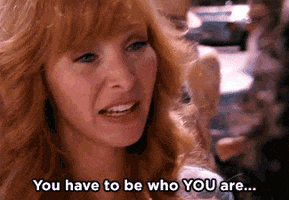 You don't need to pretend to be someone else because you already are so good, only because you are completely different than this world. You get the chance to be who you are without any fears of judgment for we are all looking for better and if you are different than everybody else, you are already better than everybody else.