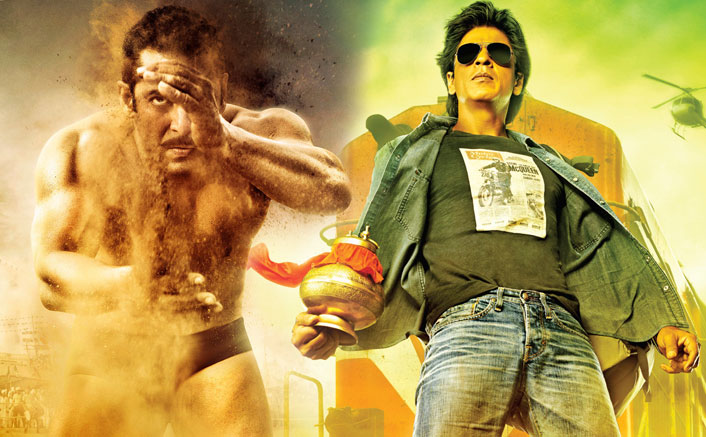 Gone are the days when entering the 100 crore club was considered as an achievement. However, things have changed and entering into 100 crore club is not considered as an achievement anymore. Take a look at these 4 Bollywood movies that has grabbed highest earnings.
 1) Bajrangi Bhaijaan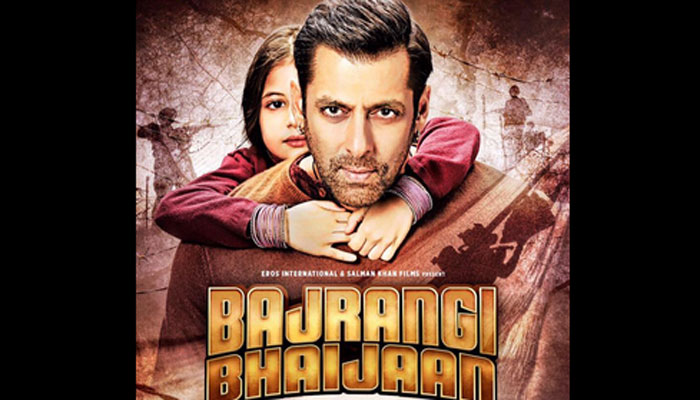 Budget: 90 crores
Gross: 626 crores
India: 433 crores
Overseas: 193 crores
Lie most of Salman Khan's movie, even this one got released on Eid (2015) and became a blockbuster. This movie was one of the first movies to cross 300 crores with its amazing collection at the box office. It took no time for the movie to earn 200 crores from its domestic box office run.
 2) Dhoom 3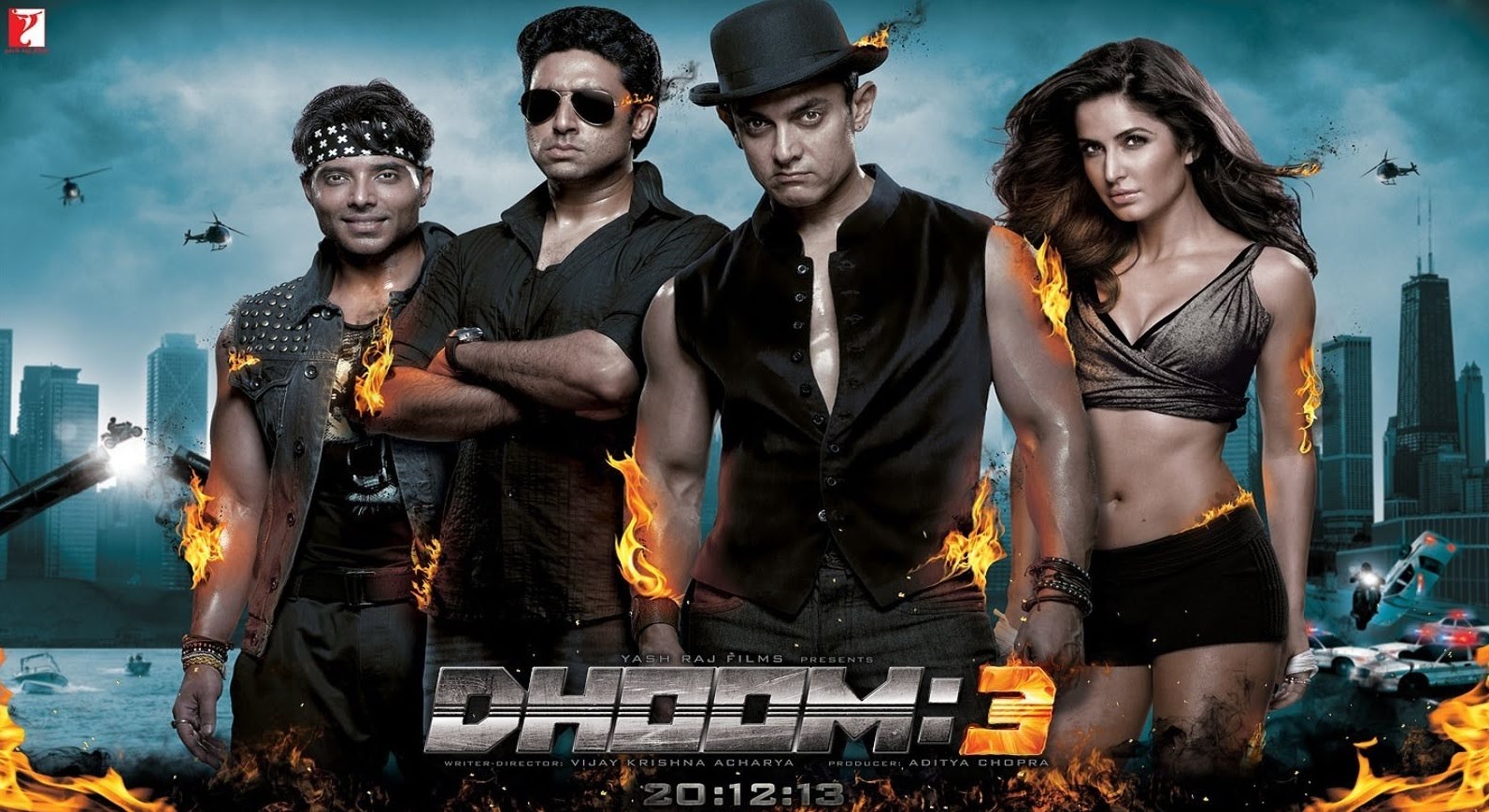 Budget: 175 crores
Gross: 542 crores
India: 372 crores
Overseas: 170 crores
This movie that had the perfectionist, Aamir Khan and hot and sizzling Katrina Kaif created amazing records in India and overseas. This movie became the highest grossing Bollywood film in India. And this movie had an awesome collection from abroad too.
 3) Sultan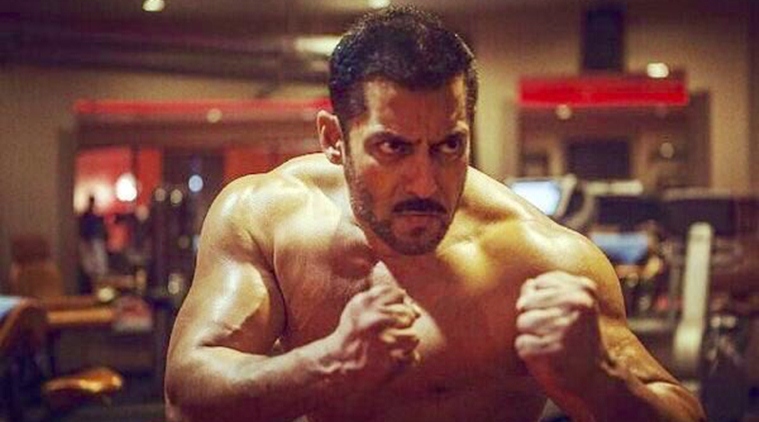 Budget:  70 crores
Gross: 446 crores
India: 320.82 crores
Overseas: 124.15 crores
Sultan is a movie that talked about action, love, emotion, family, profession and almost everything. The movie had earned huge revenues both from India and abroad. This movie not only won hearts, but also huge revenue.
 4) Chennai Express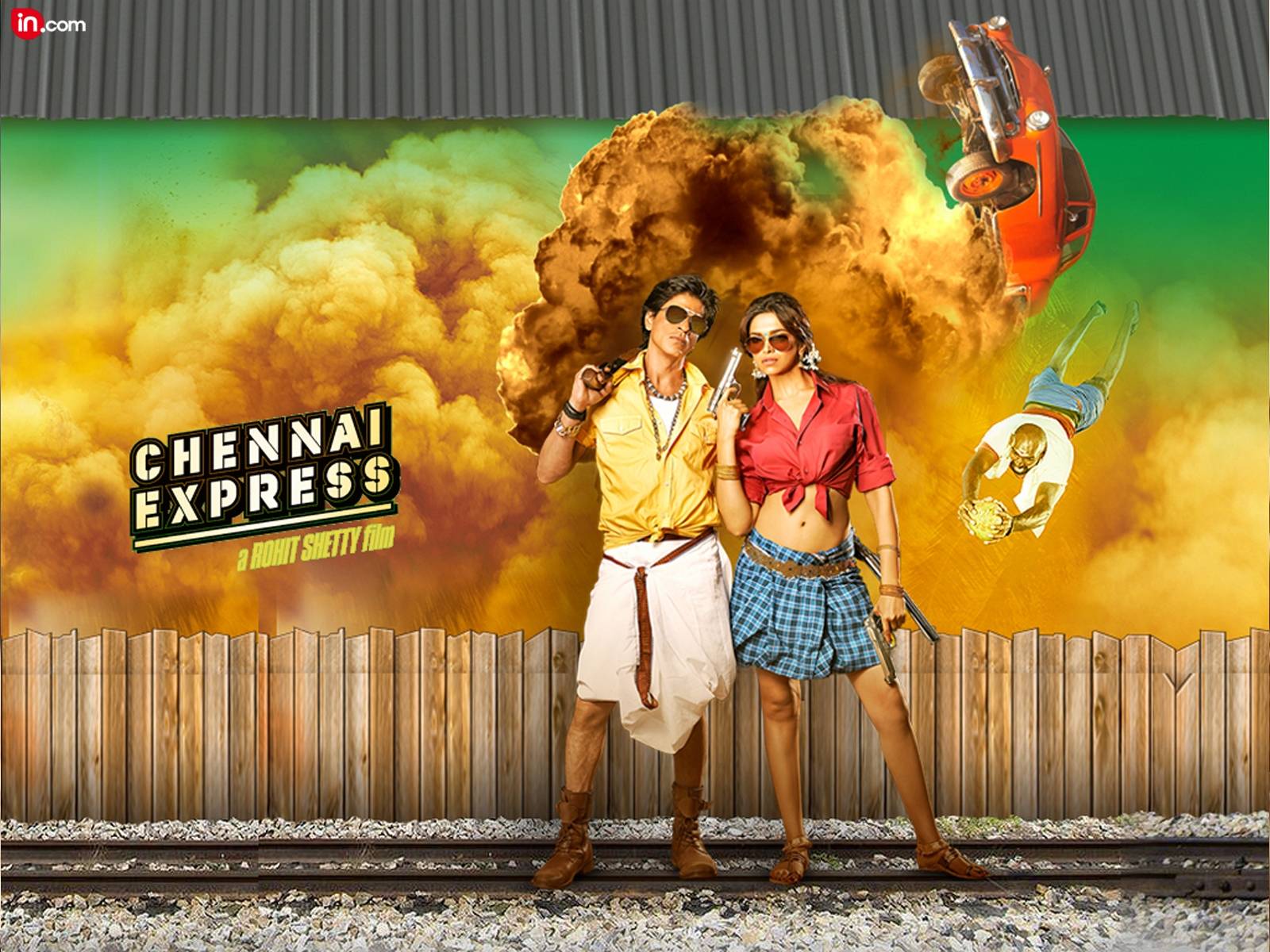 Budget: 75 crores
Gross: 422crores
India: 301crores
Overseas: 121crores
This romantic action comedy was one of the highest revenue making movie of 2013. It became a blockbuster and broke many records. The revenues generated by Chennai Express surpassed the records of 3 idiots. This Shahrukh-Deepika duo won so many hearts and won huge revenues for the producers too. Rohit Shetty received lots of appreciation, both verbal and through awards and the revenue that the movie generated for him.