Music
9 Songs that make You Believe that "The Script" tell Stories with Melodies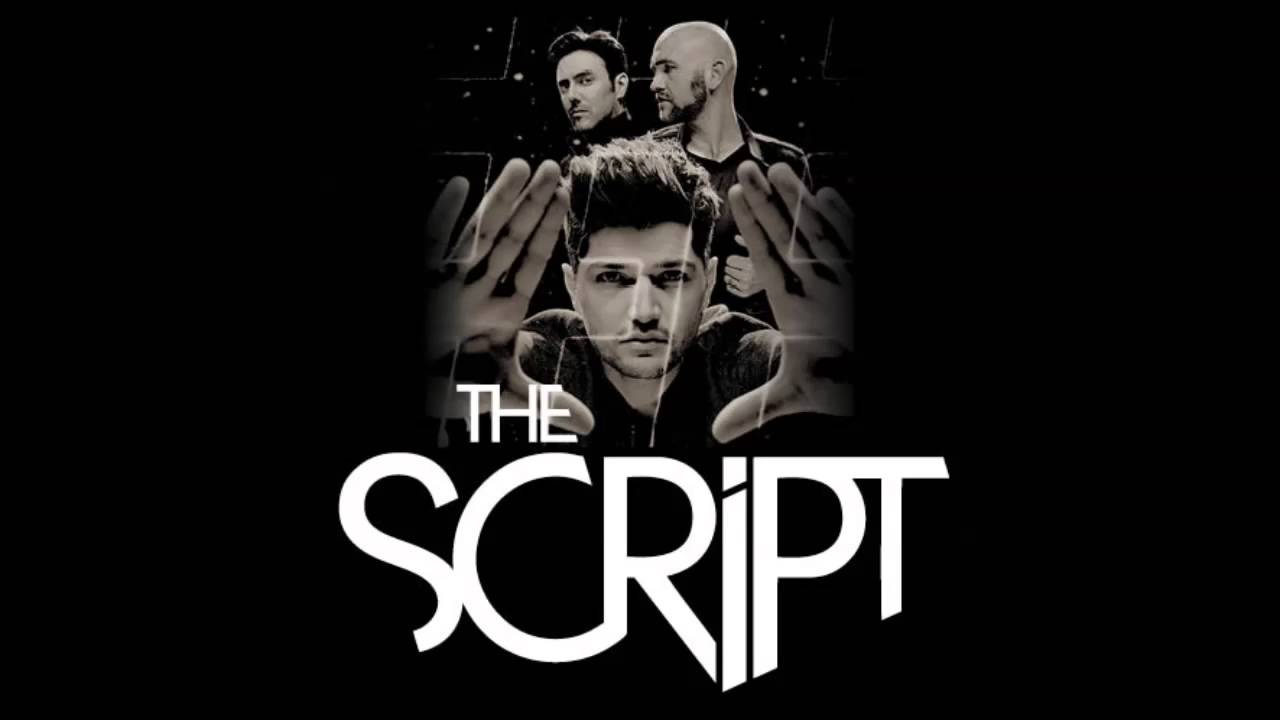 Here is, the three member band, The Script, that has been and is continuing to surprise to level infinity with their every single new hit. A little tribute for all the beautiful times that we have had because of their amazing songs. Quite evidently, the beauty can not entirely suffice in one way so this is just a glimpse of all that they have.
 1. Superheroes
"Every day, every hour, turn the pain into power." What amazing lyrics does this song hold to motivate and encourage us to the fullest telling a story of a boy and a girl who've been broken yet been able to make something big out of themselves. It inspires me to such great heights that I end up doing something or the other into productivity every time I listen to this song.
2. Hall Of Fame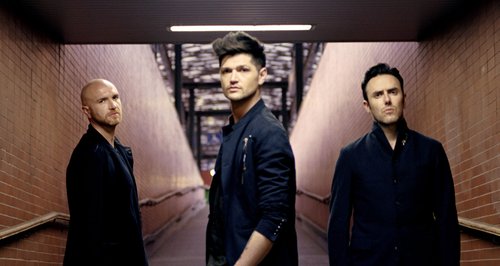 "I'm sitting in the hall of fame, and the world's gonna know your name."  this one clearly tells us to get right up and do something big with our lives for whatever we'd do, we'd one day, deserve to be in the hall of fame so the world would know our names.
3. Six Degrees Of Separation
This one though, is a weird one for it is one upbeat song that will leave you in tears, because let's face it, it tells the truth. "First, you think the worst is a broken heart, what's gonna kill you is the second part, and the third, is when your world splits down the middle, and fourth, you're gonna think that you fixed yourself, fifth you see them out with someone else and the sixth, is when you admit, you may have f***ed up a little." That, is the definition of beauty in truth.
4. Millionaires
And it is another truth that no body is a bigger millionaire than someone who has the love of their life and the time to be spent with them, all in their hand. This song is so beautiful, it leaves you awestruck and the lyrics, tell a whole new story in a gorgeous way.
5. Nothing Quite Like You
"I think I want you more than want, I know I need you more than need, I wanna hold you more than hold.." how much more beautifully do we expect them to describe love? They are purely amazing. Any praise will be an understatement.
6. No Good In Goodbye
A simple question do they raise by this amazingly beautiful and utterly gorgeous song "Where's the good in the goodbye? Where's the nice in the nice try?" how much more do they want us to love them? I don't think there is any limit to that. This is one song that raises too many questions and leaves us to find the answers to those, uniquely enough for every individual.
7. No Words
for this one though, I can easily quote the song itself and describe how beautiful it is by saying that "there are no words."
8. Nothing
inspire us, motivate us, make us fall in love with you, make us fall in love with love, dear The Script, there's so much you all do with this one single track.
9. The Man Who Can't Be Moved
"They don't understand, I'm not broke; I'm just a broken hearted man; I'm not moving" this is what we probably call perfection. Amazingly describes the true love of a man who wants to be with the love of his life again, who he had lost and makes us fall in love with the man that probably doesn't even exist.