Music
7 Beautiful Guitars and Musicians that Take us Back in the History of Music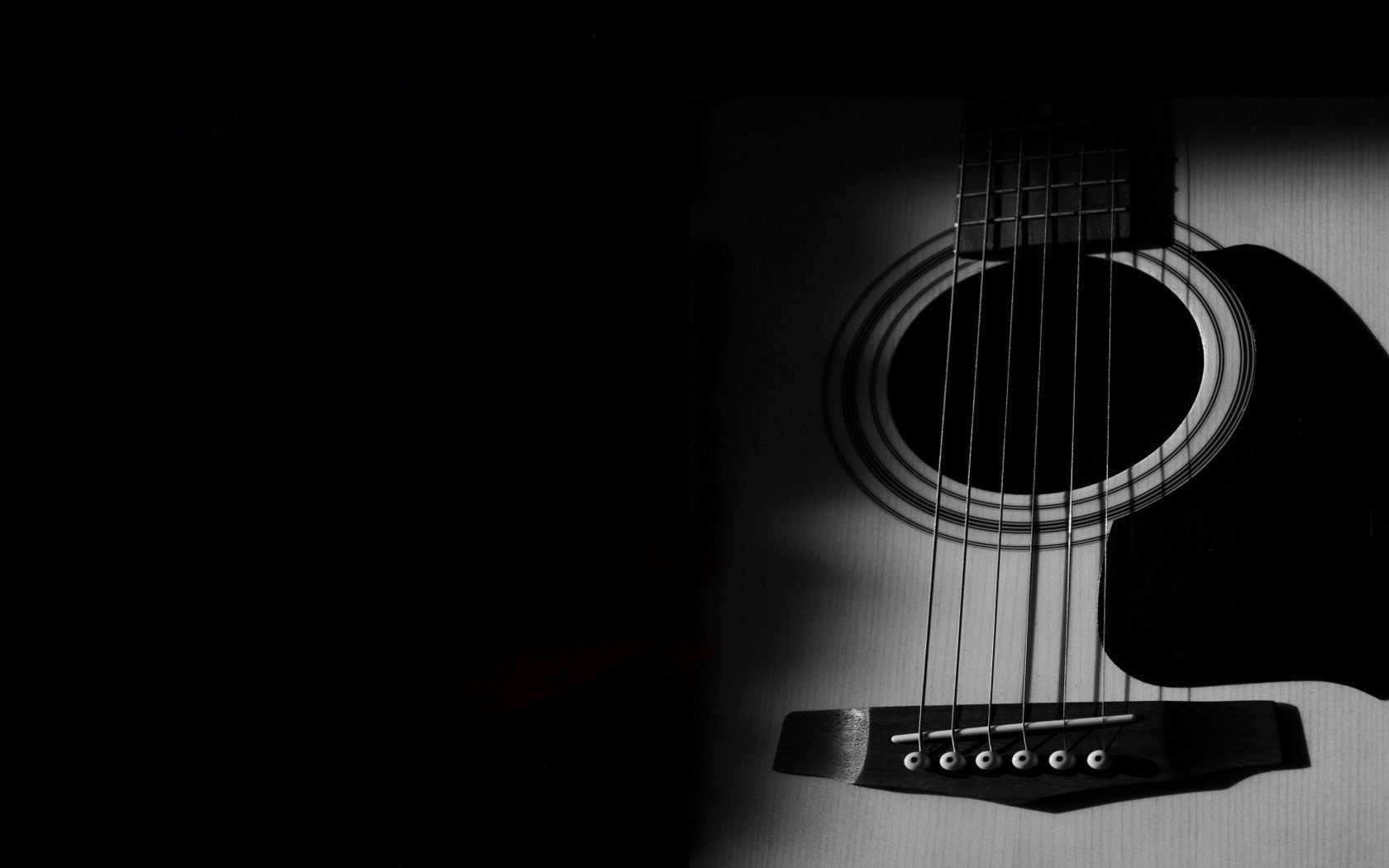 Music is one solace every soul loves. The genres might differ but music is a heart-throb for every individual alive. Having said that, we know that it flows out of beautiful instruments, one of which, is our loved – guitar. As everything else, guitars too have a history. Here are a few musicians and their amazing guitars from the past.
GIBSON STYLE O
Orville Gibson formed the Gibson Mandolin-guitar company in 1902, his ideas were taken over and his direct involvement lessened. The style O archtop represents two decades of refinement of Gibson's original concepts. On the cover of Bob Dylan and the band's album, 'The Basement Tapes.', guitarist, Robbie Robertson clutches his 1920 Gibson Style O. (1975). He proudly played his Gibson Style O in the finale of Martin's Scorsese's rockumentary, The Last Waltz. (1978).
MARTIN D-28
NEIL Young famously owns the 1941 Martin D-28 once belonging to country legend Hank Williams. He said "I try to do the right thing with the guitar. You don't want to stick with Hank's guitar." It can be heard on, among others, his album 'On The Beach.'(1974).
FENDER STRATOCASTER

Deep Purple In Rock (1970), was the British band's international breakthrough album. Guitarist Richie Blackmore played his tasty, high speed, classically influenced licks on a fender Stratocaster.
MUSICMAN STINGRAY
The StingRay may be heard on recordings by bands as diverse as Queen, Rage against the machine, Radiohead, Journey and The Red Hot Chilli Peppers, played by Bernard Edwards. It features prominently on Magnifique. The Very Best Of Chic.
C. RICH WARLOCK
The Warlock opened the floodgates for new B.C. Rich designs that continue to reflect the heavy metal genre : among the newcomers were The Widow, designed by  Blackie Lawless, and The Sealth, by Rick Derringer which followed in 1983. There were much more to come.
WASHBURN BETTENCOURT N8
THE Washburn Bettencourt was one of the series of signature models for Nuno Bettencourt, a guitarist with the band extreme. It's a two neck electric with Swamp Ash body, maple necks, ebony fingerboard and three humbuckers and one 1500 pickups.
WASHBURN BOOTSY COLLINS SPACE BASS
"The deep thing is that every crazy thing I pulled, I got away with because I hold my own with my ax." Said Bootsy Collins.
It's a beautiful solid body guitar, mahogany, and maple body, maple neck, maple fingerboard and four humbucker pickups.