Music
10 Kodaline Songs That Take Your Breath Away

KODALINE is a four-piece-band that has given us so many beautiful songs until now and is continuing to make us fall in love with it. All of their songs make so much sense, have a soul to them, make us feel amazing and trigger one or the other emotion to an utmost level.
Love Will Set You Free
An amazingly written song that puts us in between the emotions of friendship and love. It makes us believe that something or the other called love exists in the world and will definitely come our way one day or the other.
2. Talk
This is one truthful song that puts too many questions in our head for the future but doesn't give any answers to those. It puts us through too many dilemmas but doesn't give a solution to a single one of those. Yet a beautiful song to listen to and let your emotions be satisfied.
3. The One
A romantically perfect song that brings on the belief in true love and proves that when in love, one would be willing to change themselves for the person they love. Yet, showing that if they love you back, they'd never ask or want you to change. The lyrics and the music, both bode too well.
4. Moving On
There has got to be a way to get going even when the most important things in life are lost. This song tells us exactly how that is supposed to be done.
5. A Big Bad World
A BIG BAD WOLD is one of the most popular songs of KODALINE. This is one amazing and truthful song. That is probably the best thing about them, they tell the truth.
6. All I Want
Another pretty piece that puts all the emotions together all at once. Brings out happiness as well as sadness, both of them, at the same time. It motivates us, brings a smile on our faces and makes us cry while we wish to do something big.
7. Honest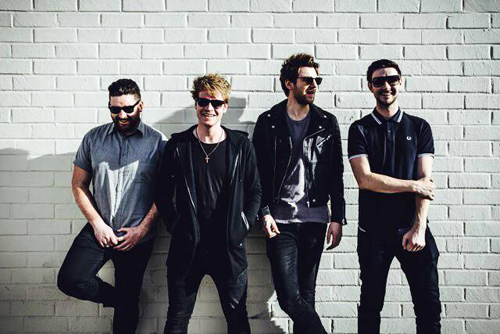 Right as the name suggests, the song is an utter honesty of the life we live. How well are we supposed to express them? Kodaline tells the truth.
8. High Hopes
This song has some serious ways to attach to our souls. It has a melody that goes straight to the heart, the lyrics that put you down to thinking how someone could express fears and realities that well. It is all in the dilemma how they do it all so beautifully.
9. Ready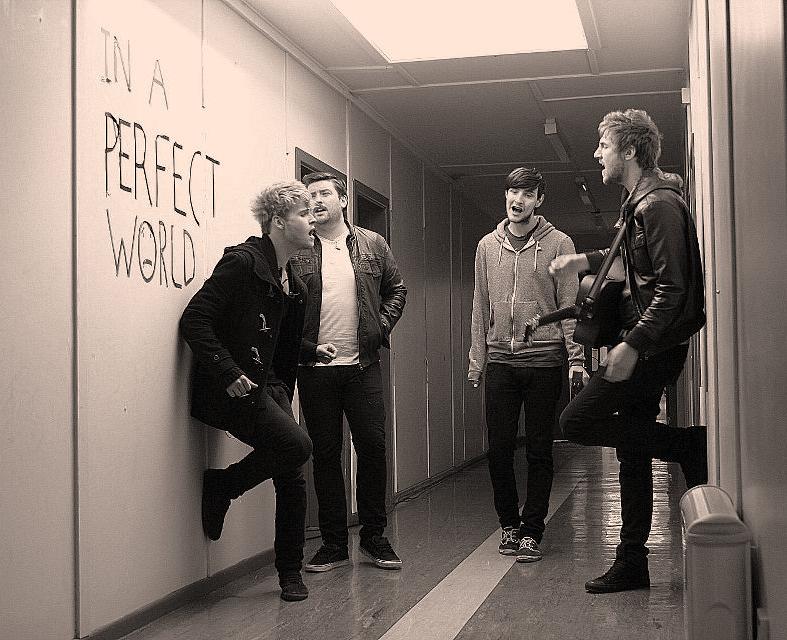 Let's just say that before you listen to this song, get READY to have some happy truths on your mind.
10. One Day
For one thing, it is that once you listen to this one, you'll be obsessed with it and then wish to meet them all ONE DAY in your life.