Society
Love Pizza and Other Fast Food? But Be Careful!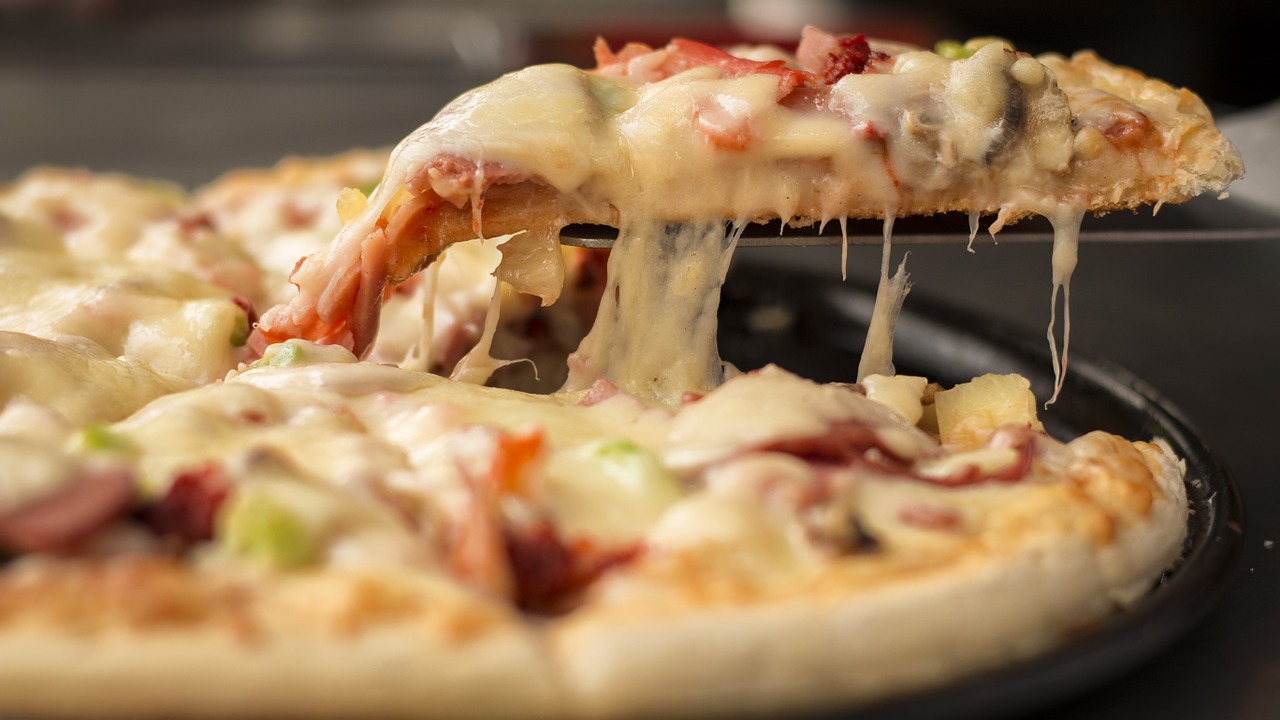 If you love Pizza, Burger and other fast food which uses bread, this may be shocking to you if your country's food regulator hasn't banned the use of Potassium Bromate as a food additive. Here is more on this and why you should be careful:
On Monday, The Indian Government banned the use of Potassium Bromate in bread as a food additive, after a CSE (Centre for Science and Environment) report found that it may cause cancer and other thyroid-related problems.
The study had found that 84%of 38 common brands of packaged bread, tested positive for potassium bromate and iodate.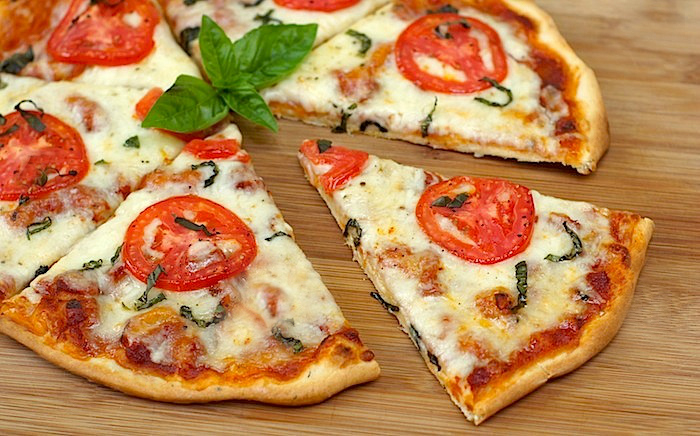 Potassium Bromate strengthens the dough and makes elastic bread. Normally, the baking process changes its composition and no residual of the chemical remains. If used in larger unregulated amounts, the residual may still remain and that is what causes the damage. It is widely used in US and India as it is cheaper than other food additives. However, the European Union, China, Australia and some other countries have already banned the use of this additive. Alternatively, food regulators have approved VITAMIN-C or Ascorbic Acid to serve as a great alternative to potassium bromate.
The following picture by Economic Times shows the growth in consumption of Fast Food in India, especially Pizza:
The ban comes as a shocking thing for the Indians as a recent survey by Economic Times showed that India is a growing market for fast-food chains. Almost, all the fast food we consume including Pizza, Burger, Sandwiches etc are all made from bread. All our trusted big fast food chain brands like Pizza Hut, Dominos, Subway, McDonalds, KFC have to now adhere to the changed guidelines provide by the FSSAI (Food Safety and Standards Authority of India). Also, all the bread (cakes, bread, pav etc) manufacturers are to also follow these guidelines.
Among food chains, except Domino's Pizza, other major brands like Pizza Hut, McDonalds and KFC have denied the use of Potassium Bromate in a response to the CSE. (Limited to geographical study of Delhi NCR).
It is high time we start paying attention to this issue and take care of our health. Consume only what is good for you.
If in doubt, check the ingredients or ask your food outlet before eating anything!