Society
Believe it or not: This 3-year-old Iron Man saved the day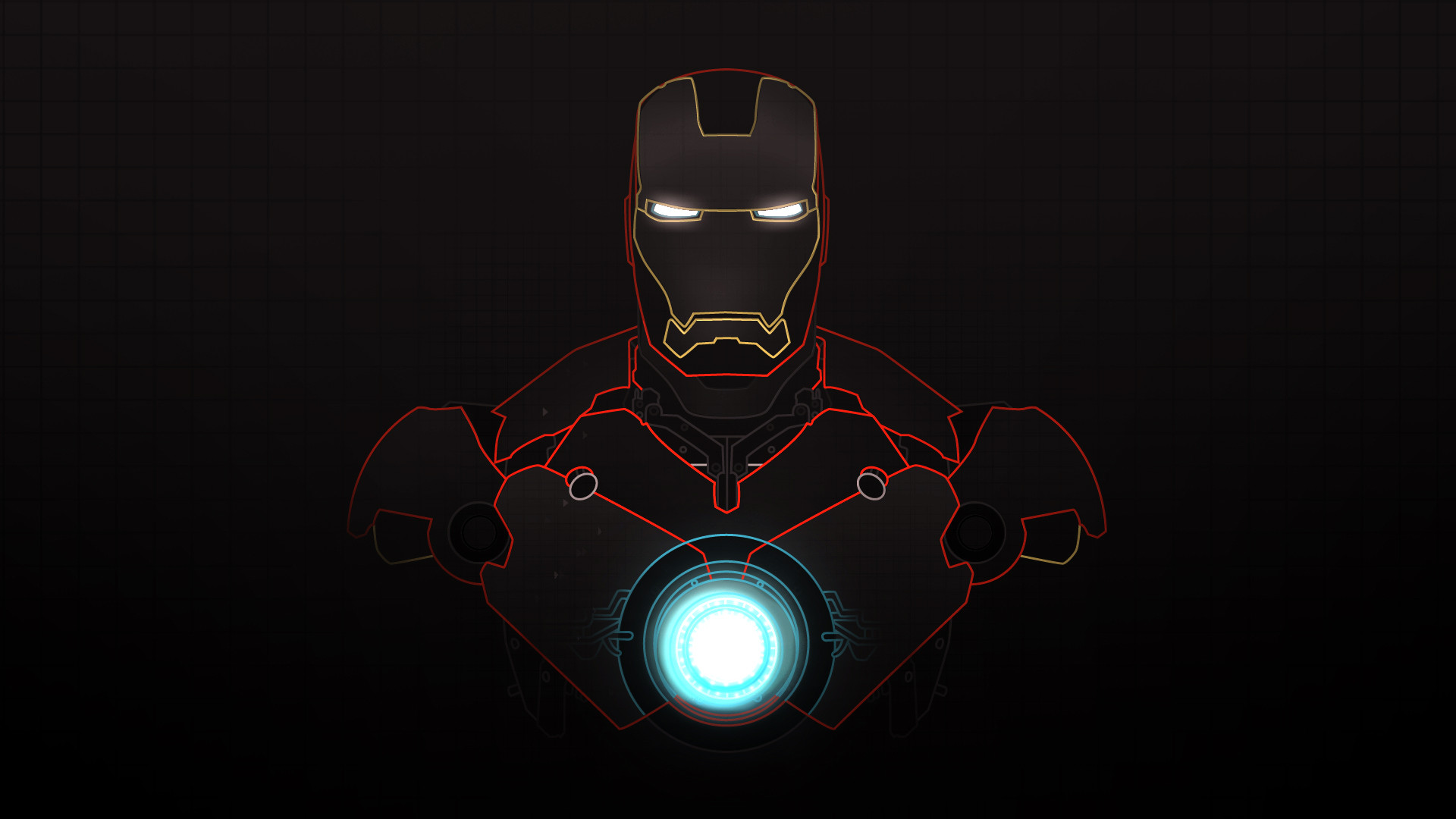 Iron Man, as we know, is the creation of Marvel comics which made its first comic book appearance in 1963 in Tales of Suspense #39. While the first series was launched in 1968 and printed 332 issues. It was only recently that Iron Man became a phenomenon, of course, thanks to Robert Downey Jr who made Iron Man interesting with his witty one-liners.
Taking inspiration from Iron Man, this 3-and-a-half-year-old boy Isaiah Williams from Flint, Michigan donned his Iron Man suit and jumped in to help the firefighters in dousing a fire at their Green Residency Apartment in Flint on Tuesday evening.
Seeing the fire truck approaching Isaiah was all ready to help them with this task. Dominique Williams (Isaiah's mother), said "He said to me, 'I'm a superhero; I have to help.'" So he puts on the suit and says, 'I'm Iron Man.'"
A mother being concerned she went on to explain Isaiah that the task was for big superheroes. While the mother and son saw the firefighters arrive at their Green Residency apartment, William felt inspired. And was persistent on helping them.
"The outfit was an impulse buy," Williams said. "Best 25 bucks ever." Call it what you want, but it was only a few hours before the instance that William had seen this Iron Man costume at a local grocery store. Deciding to surprise her son Dominique bought the suit on an impulse.
Post the fire, Isaiah's mom took William to the firefighters, who were ever so friendly, even allowing William to sit inside the fire truck and click a "Selfie". Isaiah was the happiest kid in town and told his mother "I'm a firefighter — I helped them, I saved people."
William has been in the suit since Tuesday and even toured the fire department on Wednesday afternoon tugging his mask along.
"He really thinks he's a superhero," says William.
The City of Flint Police Department writes on their Facebook page commending the 3-year-olds job in helping the firefighters "The Flint firefighters appreciated his effort!" You don't need to save the world to be a hero! You just need a good attitude and an Iron Man Mark XLII costume!