News
Television
Game of Thrones Show-makers Planning to go White Collar Route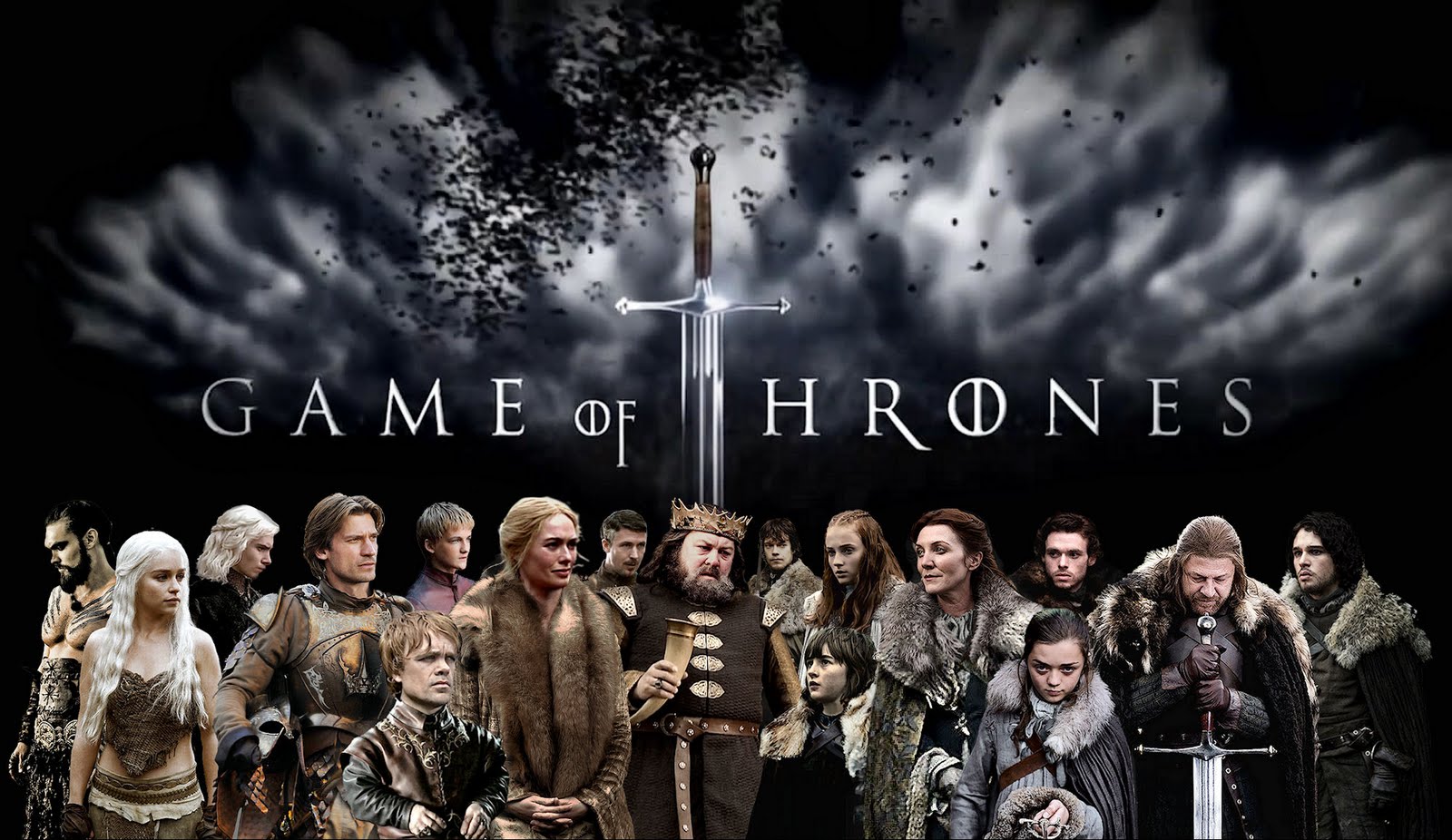 It was confirmed by HBO programming head President Michael Lombardo that Game of Thrones will have season 7 & 8 during a Television Critics Association's press tour. When the reporter asked if season 7 is going to be the last as show-runners have repeatedly declared in the past to hit the '70 hour' mark, he said "The question is: How much beyond seven are we going to do? David Benioff and Dan Weiss (D&D) now feel that there are two more years after six, but the number of episodes for both the seasons will be restricted to 13 (7 in S07, 6 in S08) as of now. HBO will not be the first studio to have gone in this direction, USA Network also curtailed the number of episodes for its famous series White Collar.
So, what will be its impact on the story? One line answer would be – they can't spend the big portion of 7th & 8th season on the "War for the Dawn". The bad news for D&D is that they would have less time to take the important storylines and plots to their logical conclusions. For instance, Dany is still stuck in the East, she hasn't even captured the entire Slaver's Bay (an area on the Southern coast of Essos) and now she is surrounded by a horde of Dothraki warriors. She is nowhere close to invading Westeros and sit on the Iron Throne. They will really have to move quickly on the resurrection of Jon Snow and either validate or dispel R+L = J fan theory. Another example would be the amount of time required to set up Arya Stark to kill a host of people to avenge her past. Till season 5, she has managed to kill only one person off her list i.e Meryn Trant.
There is no official communication yet in this regard, it's just speculation at this point. Hopefully, HBO will get its own House in order first.