News
5 Things To Do Before You Die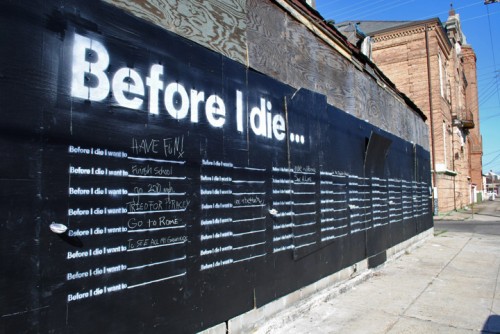 Life is all about connecting the dots and procreating an image. It is for us to fix upon whether to crave a circle and end up where we began or to draw a star and make a difference. Life is what you make it! So, let's make it rock! You never know what's up next! So, let's live it to its fullest. Here are five things you to ought to do before you die to lead a life like there is no tomorrow.
Visit your dream destination
Exploring is the best way to learn and grow. It's high time that you let your wanderlust conquer your desires. Visit the destination of your dream at least once in your life. Dive into the beauty and tranquility of the divine nature and let the delicious cuisine treat your taste buds. Meet new people and have a fun of a lifetime. Life is beautiful!