News
Television
5 Reasons Why You Should Binge-watch Once Upon A Time if you Miss Childhood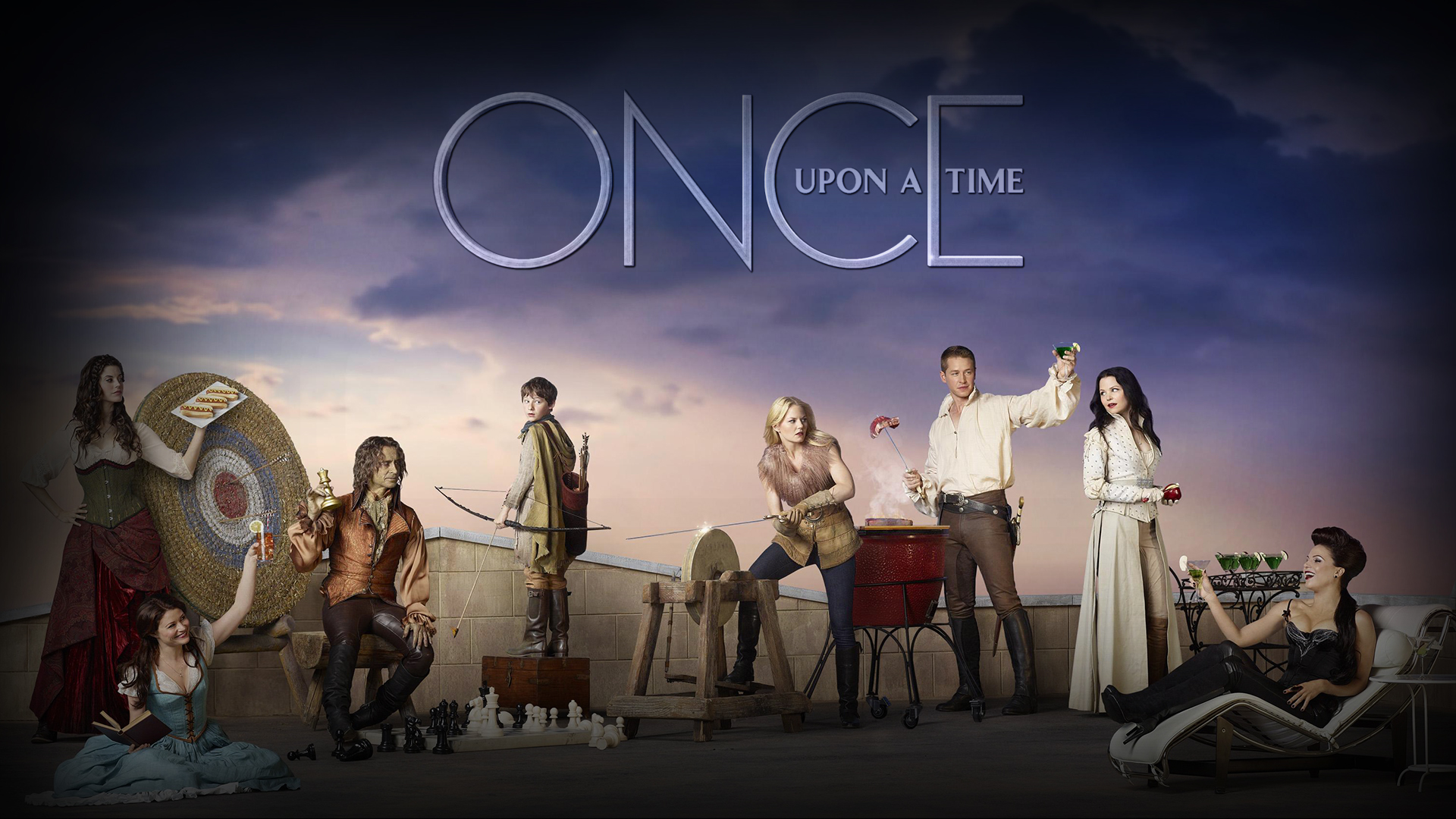 This series is an absolute treat to everyone. Want to know why? Here's a list of reasons why you should binge-watch Once Upon A Time series right now:
Walk down memory lane:
This is just a trip back to your childhood days. It shows each and every childhood character that you have ever seen or read about. Be it Snow White, Red Riding Hood even Pinocchio for that matter; they all are there. Just so that you feel like a child again.
Storyline: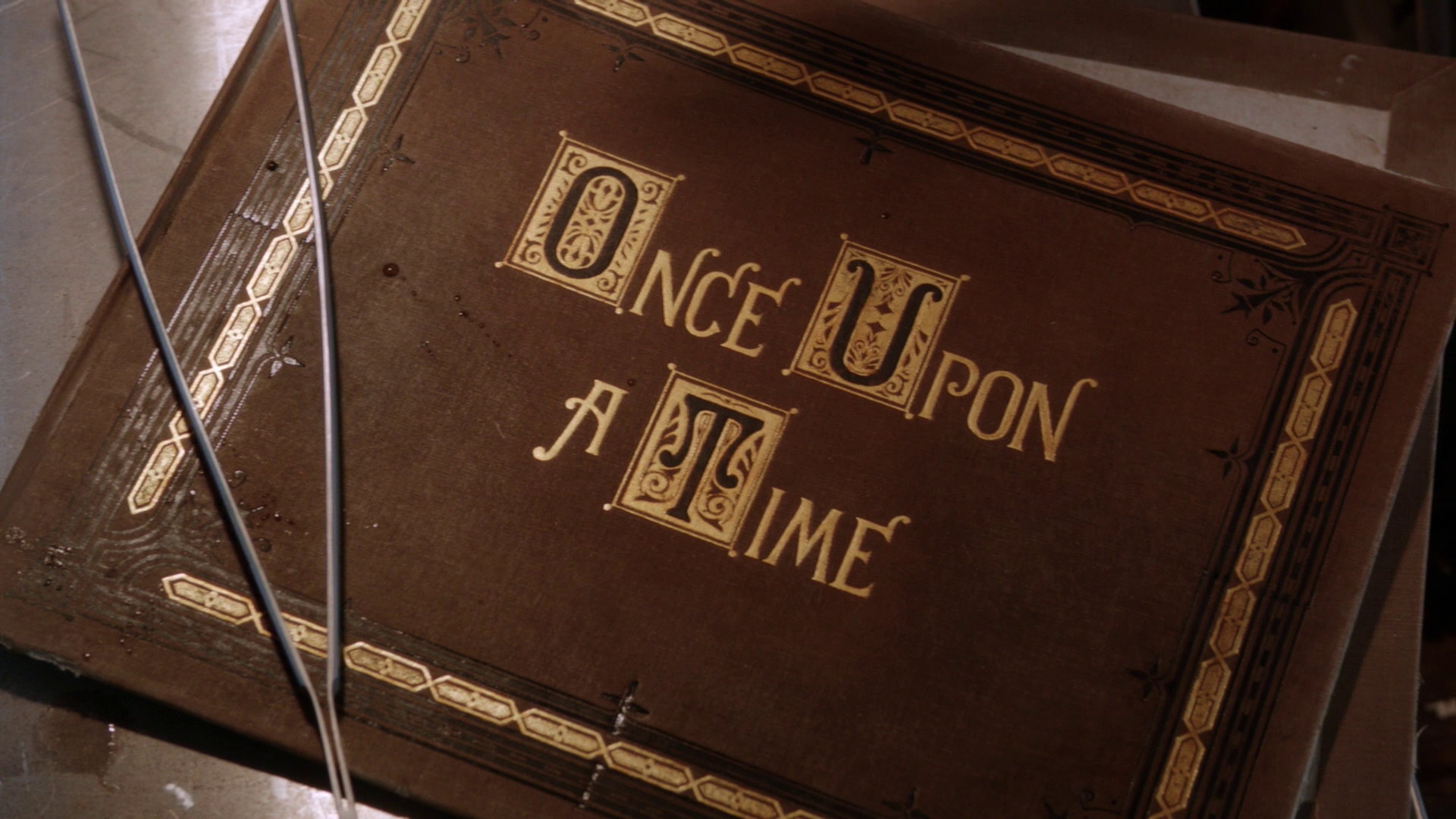 The storyline is quite interesting. An evil queen that banishes every storybook character that you have ever known into our world and they have no clue or idea as to who they are. But don't worry, I have not given away everything.
Henry:
The small kid that acts in the series is too cute and innocent. His acting is amazing and he is the sweetest boy that you will ever find. If you start watching this series I'm sure you will agree with me when I say this very small boy is to die for. His adorable face and charming smile will make you fall in love with him.
The mystery and suspense:
Each and every episode is a cliff-hanger. It leaves you hanging and you lose your mind thinking what is going to happen in the next episode. It gets more and more interesting as it goes. And you can not rest until you know what happens or what is coming next.
The location:
This series shows two different worlds. And both these worlds are shown beautifully. The modern world is shown in a place called Storybrooke and the other world is the one from our storybooks. Right from the castle to the forest to the chocolate house to the dungeons; everything fits very well into the descriptions that we have read in our books when we were young. It feels like we have been transported into a different world.