News
Television
Person Of Interest Season 5: We Are Being Watched.. AGAIN!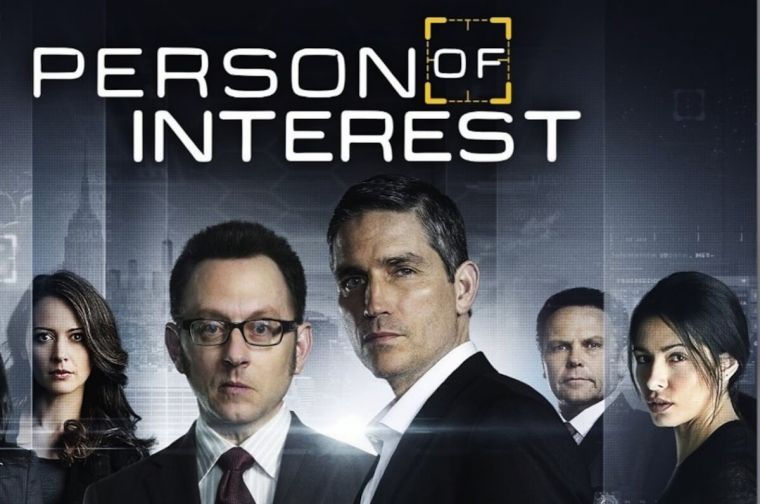 Ever since the end of the season 4 of Person of Interest, the viewers of this show have been waiting for The Machine to watch them over again. The production has already launched the trailer and the huge fan base has welcomed it with all their hearts. It's yet to be seen how well this season will keep its audience glued to the screen. Well the stage is all set and 'bring it on!' is all we got to say to it!
The previous Four seasons have appealed its viewers enough to expect another dose of brilliantly crafted subversiveness from the forthcoming season. Finally 3rd of May is announced to be the date of release of its Premier. Quirkybyte is curious too see if the coming Thirteen episodes of Season 5 keep us on the edge of our seats! Are you?
Who am I?
It will be exciting to see how The Machine behaves when it is defragmented. Will Harold continue to be Her Admin or will she call him Father ever again? Although not much of her was left when they packed her up in season 4, it will be thrilling to watch them rebuild it and protect the country!