News
Television
Game of Thrones Season 6: 4 Major White Walkers Predictions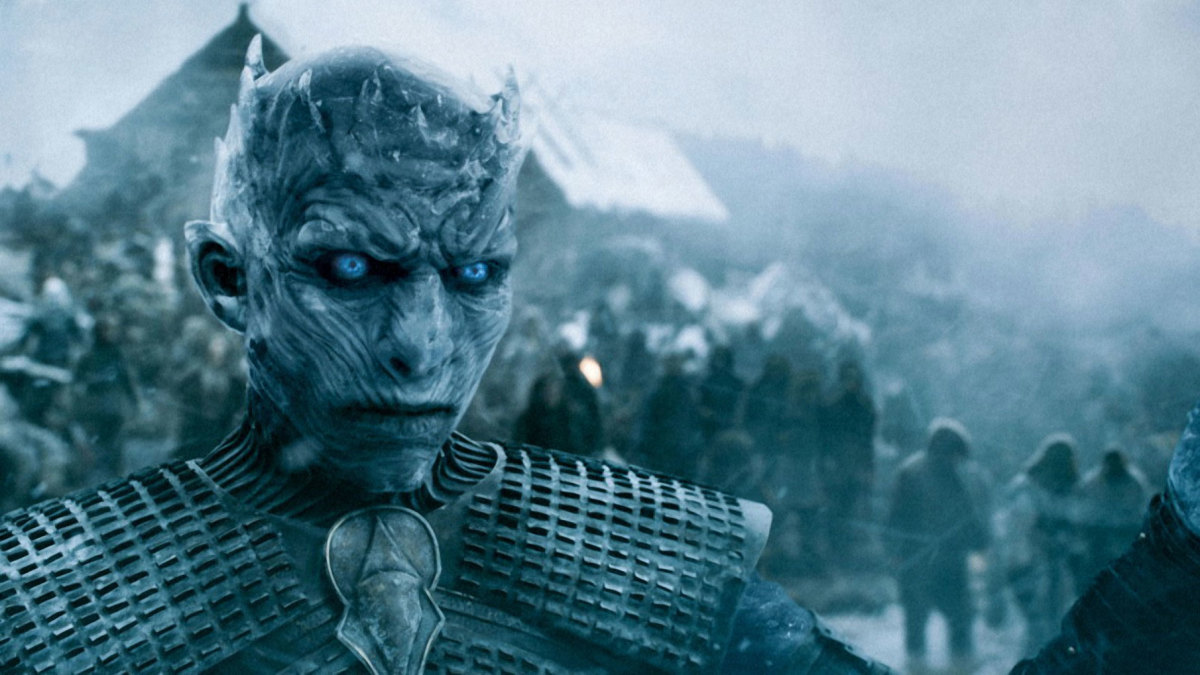 Finally, we saw the first full-length trailer of season six of Game of Thrones peppered with unseen original footage from the season. It was exhilarating to see Dany captured by Dothraki, Ramsay looking nervous after Sansa Stark has escaped, Jamie trying to calm Cersei down while she is choosing violence against faith militants. But the scene in the trailer that sent chills down the spine of every GOT fan was a giant white-walker standing behind Bran Stark, it's most likely one of the vision of Bran but it's haunting as hell.
Till now if you are not a fan of "Song of Ice and Fire" books, you don't know much about the powers of white walkers, their motives and the god they worship "The Great Other". Here is a list of predictions for White Walkers in the upcoming season 6:
A Major Battle sequence in Season six:
We have learned that the crew that shot the "Hardhome" episode in the season 5 has returned to shoot another big battle sequence with the white-walkers. Infact there is a separate technical team comprised of action choreographers, cinematographers, cameramen etc who are responsible of presenting white walkers onscreen in the best possible way.
White-walker resurrects Jon Snow:
There is a fan theory which may have been accidently confirmed by Jean Grey at the Oscar red carpet that a rebel white-walker (Lady Stoneheart) is going to resurrect Jon Snow, and he will have a possible show-down with the Night's King in the future.
Night's King Necromancy:
Not every white-walker has necromancy abilities, but Night's King has the power to raise the dead and add it to his army of white-walkers, as they come closer to the Wall he would have raised by the thousands and built a giant army.
White Walkers reaching to "The Wall":
It's possible that horde of White-walkers led by Night's King march to the Wall and crush whosoever comes on their way, registering a big victory by the end of season six.