Best Funny Sexual Scenes From F.R.I.E.N.D.S.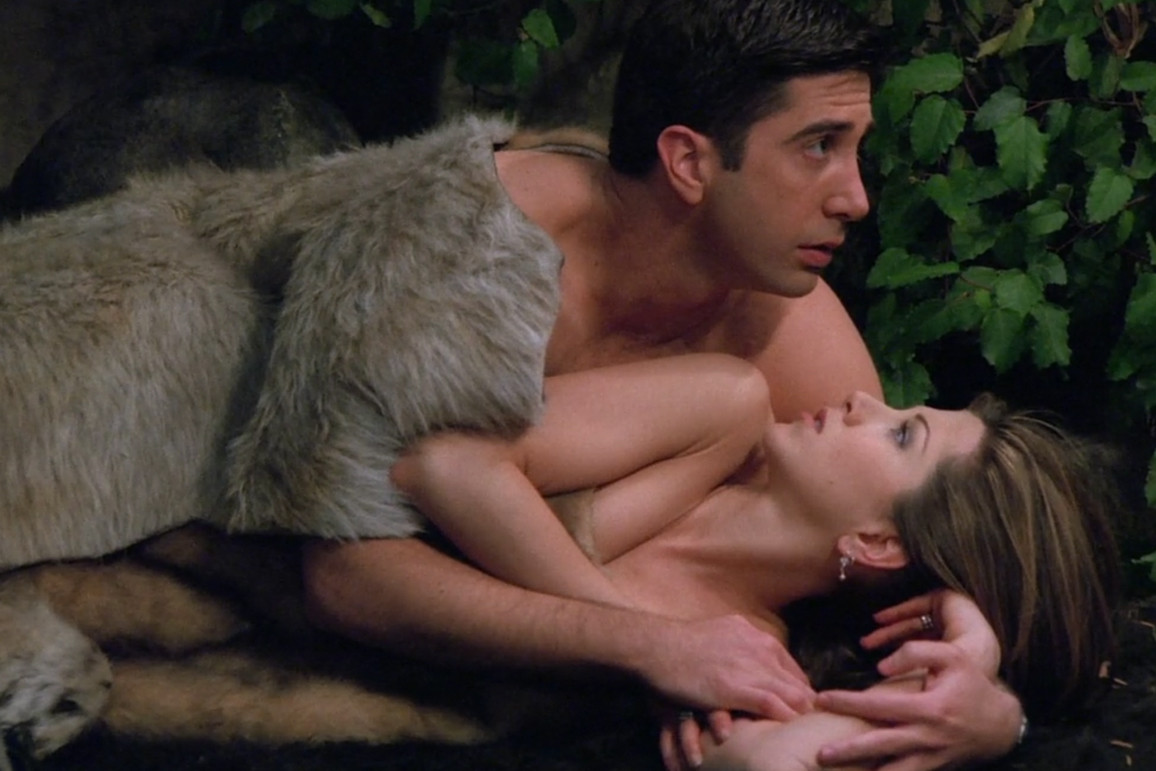 F.R.I.E.N.D.S sure has been a long time favourite light humoured sitcom of the people born in 90's and before. Be it Chandler's one-liners or Joey's expressions, all make the show amazingly irresistible. Here are some of the show's funny and awkward sexual scenes
 Sick Monica Seduces Chandler
In this episode, Monica is sick and wants to have sex with Chandler, who has a policy of "not having sex with sick people", so she after failing with scented candles strips down in front of him and rubs balm over her chest area, and boy! that sure did work like a charm.