News
Television
Game of Thrones Season 6: Did Ian McShane Accidently Reveal a Huge Secret?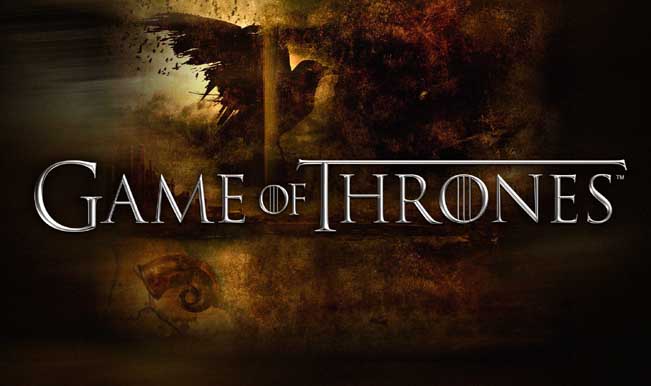 Millions of fans all over the world are waiting for April 24, 2016 when the season 6 of an international TV phenomenon Game of Thrones will be aired on HBO. Till now the studio has'nt revealed a full length trailer that contain actual footage from the upcoming season, meanwhile the actors of the show are doing press junkets, giving interviews etc to promote the show.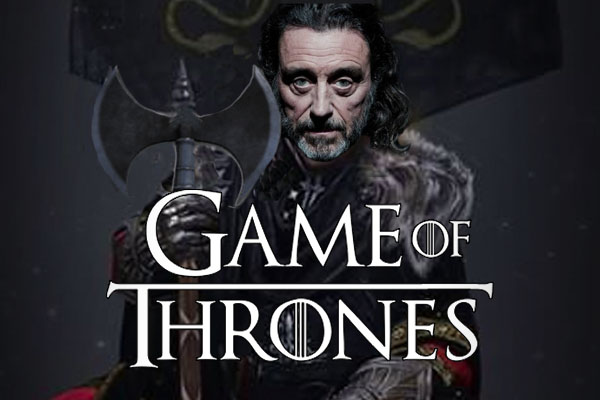 According to a few media tabloids, apparently Sophie Turner on the Oscar red carpet revealed the secret about how Jon Snow will be resurrected and who will do that. But Ian McShane almost conclusively revealed a huge secret in his BBC interview concerning the character he will be playing in the show (it's been kept under wraps for a reason). When he is asked about a hint of his role, he said "My character is really like an ex-warrior who has become a Peacenik, sort of a cult, and I bring back a much loved character everybody think is dead, so I'll leave it at that". When you combine "Peaceful cult", "Ex-warrior", "Beloved character", it sounds like the elder brother giving Sandor Clegane or Hound a new identity i.e he nurses the Hound back to health. In this recuperative process, he changed from a violent & vicious person to a pacifist. Also, in the TV show he was never shown to be dead. Are we really going to see Cleganebowl in season 6? That will be something to witness.