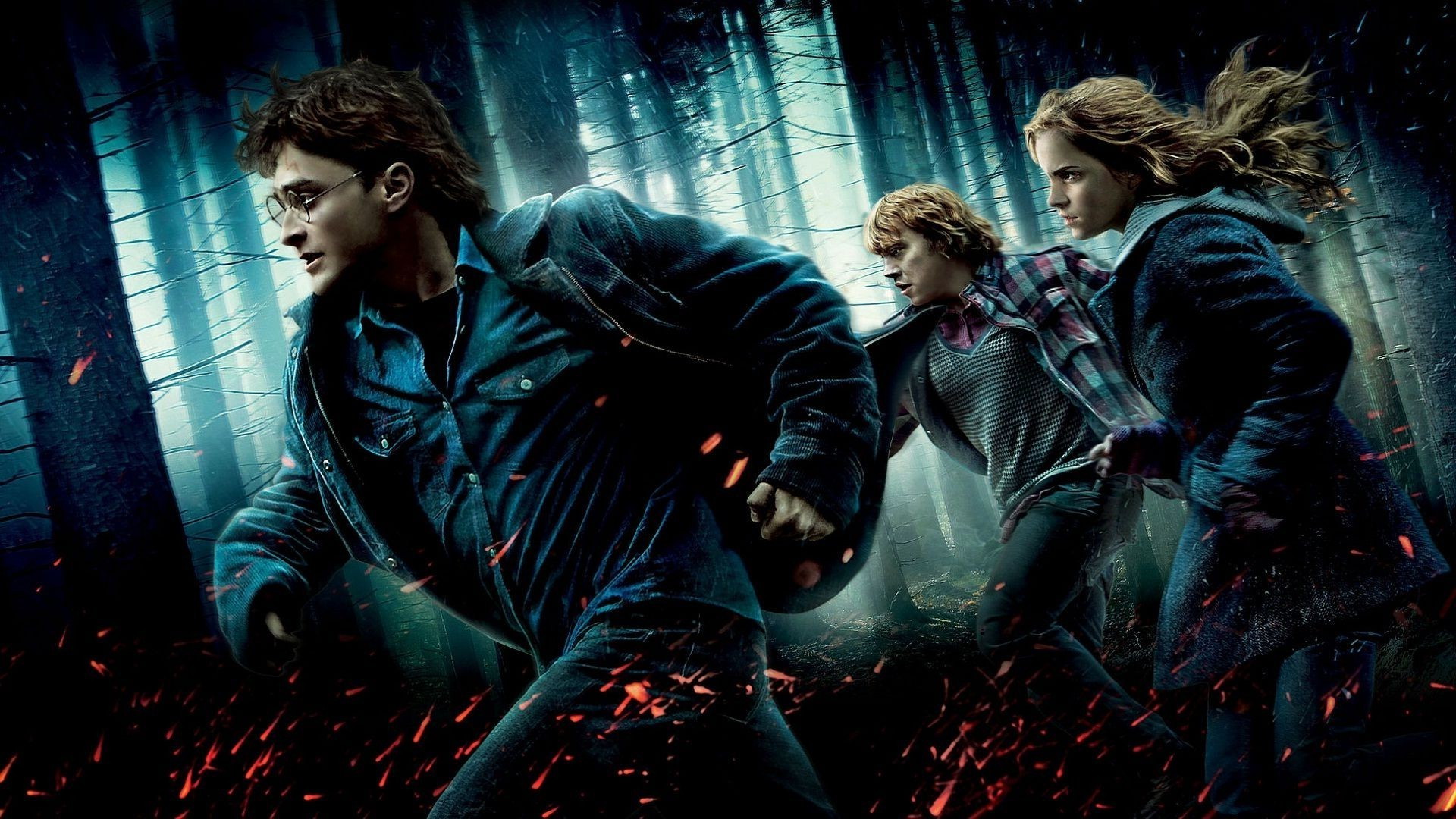 The Harry potter series is world famous and I'm sure that all of you would've read the books and would've watched the movies at least a 100 times. But here are a few facts which you wouldn't have noticed:
The Three Brothers Of The Deathly Hallows: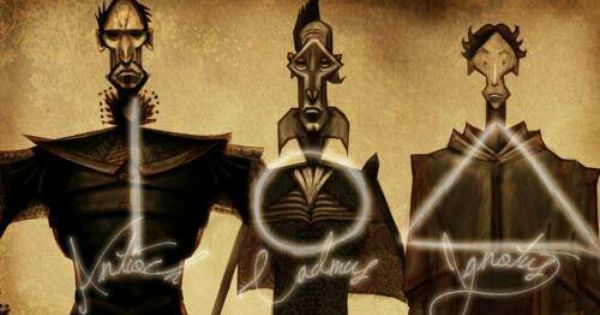 We all know that the deathly hallows were given to the three brothers of death. Well, apparently the three brothers are The Dark Lord – Lord Voldemort with the Elder Wand, Professor Snape with the Resurrection stone and Harry Potter with the invisible cloak.