News
Television
4 Things That Every Marvel Fan Should Know About Jessica Jones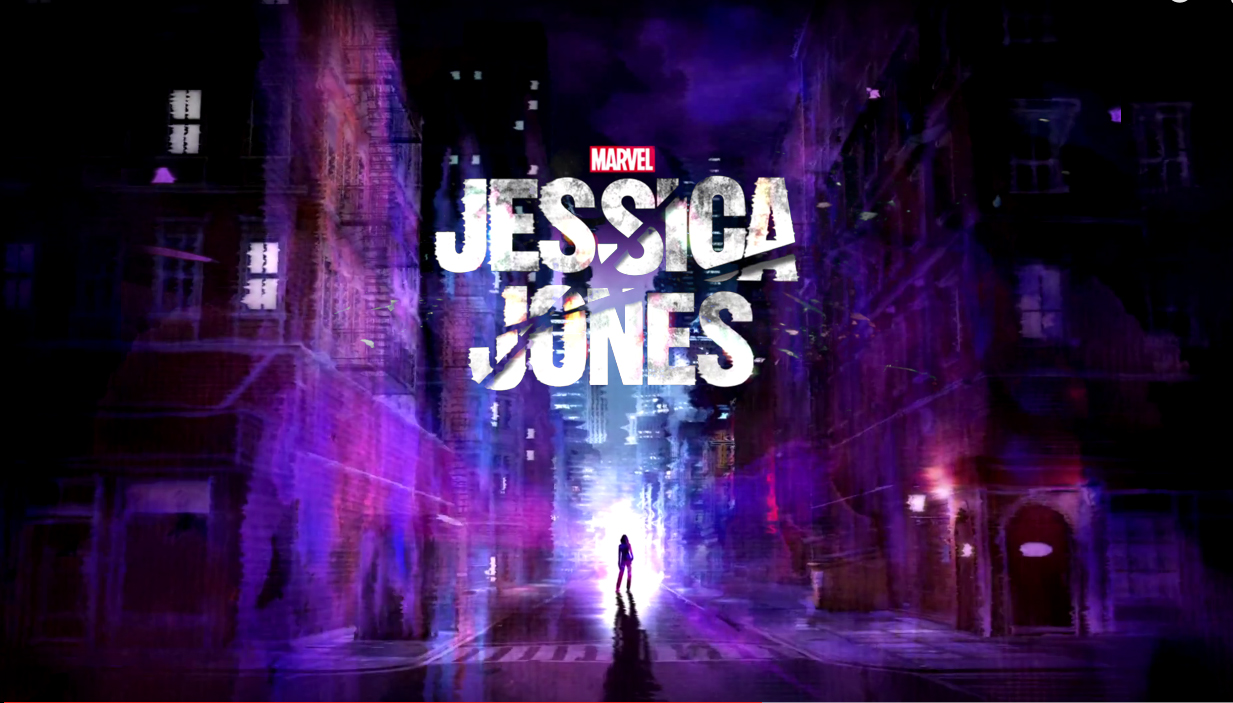 Jessica Jones is an upcoming TV series produced by Marvel Television and ABC Studios and distributed by Netflix. It is based on the character Jessica Jones from Marvel comics who decides to become a private investigator and opened her firm Alias Investigations, after a tragic end to her brief superhero stint.
She is based out of New York city, taking cases involving people with amazing abilities. This particular TV series is the second in line after Daredevil by Netflix, and it is likely to end up in a Defenders crossover mini-series.
Finally, Netflix dropped a full-length trailer for the series and the initial reactions are positive and upbeat. Krysten Ritter (of Breaking Bad fame) is playing the role of Jessica Jones. It is set to premiere on Nov 20, 2015.
Here are 4 things that every Marvel fan must know about Jessica Jones TV show before taking a plunge into the series:
She is a former member of The Avengers:
She has been affiliated to the Team Avengers in the past, assisted them in investigations as she has superior detective skills. She possessed superhuman strength and an enhanced ability to endure physical injuries. She can even fly but somewhere lost it all and turned to private detective work.
Spiderman and Jessica Jones have something in common:
She went to the same high school as Peter Parker.
Purple Man is the big villain:
Killgrave or Purple man is the big villain in season 1. He has mind-controlling powers, he constantly plays with Jessica's mind through his psychic abilities. There is a purple template in the trailer indicating how Purple man has colored her perception of the world.
Jessica Jones falls in love with Luke Cage:
In Marvel comics, Jessica has a love affair with Luke Cage and ends up having a child with him. In the trailer, Luke is shown to be a normal person without superpowers or maybe he is hiding it from Jessica.