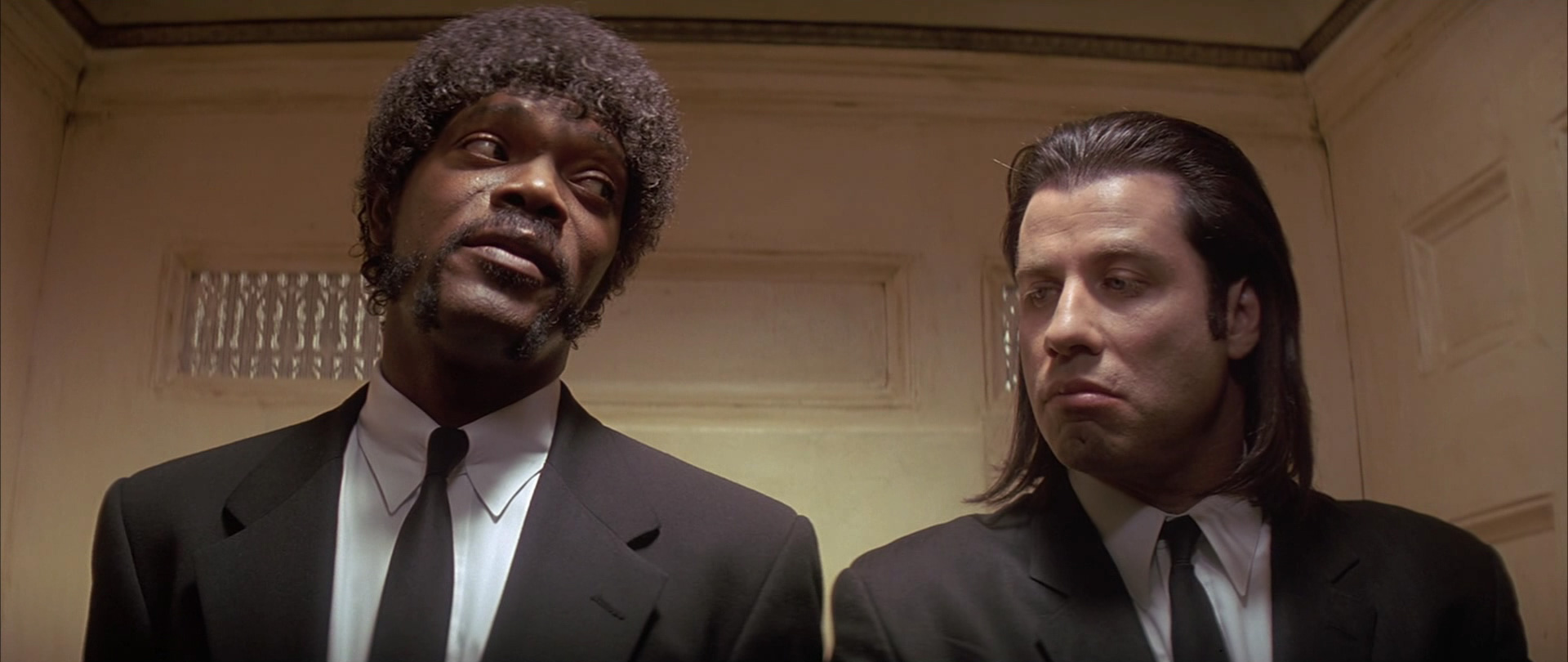 Script or Screenplay is considered as the backbone of a film. It is an essential aspect of the creation. A brilliant script by default will make a brilliant movie. So. Here is a list of few Hollywood movies with the unique scripts, explaining various aspects of a script.
Citizen Kane
A masterpiece by Orson Welles. This is a classic example of a perfect movie. The movie gives a pure definition of "script". For instance, the first few scenes where the life and loneliness of Charles Foster Kane shown without any dialogue are pitch perfect. The script is emotionally strong and does not allow the audience to guess anything. From character development to scene composition everything is brilliantly crafted.  A simple story yet is written in a splendid way. A must watch for all budding filmmakers.
Chinatown
Whenever we are discussing any aspects of movie " Chinatown" is a must by default. Film schools around the globe look up to Robert Towne's genius for learning the art of script writing. This movie shows the perfect way of using conflicted characters to form a mystery. You can learn about Plot points and hook points while watching this movie. The screenplay contains lessons in constructing compelling character conflicts and mystery, showing proper restraints.

Pulp Fiction
Now being a big fan of Tarantino this has to be on the list. What I found interesting about Tarantino movies and especially this one is how coolly he plays with the three Acts, with the mixture of drama, comedy, and action. You learn a lot about characters and character development from this cult classic. An action takes a story forward and characters perform that action. So, character development is an essential part of script writing. And all the characters of Pulp Fiction is a perfect example.
Taxi Driver
Paul Schrader wrote the screenplay for this classic cult Martin Scorsese's movie. This is a definite screenplay as a character study. It does not let us hate or love the main protagonist, Bickle. Schrader leaves the job to the audience instead. He keeps on playing with the gray area. And we simply fall in love with the masterful world of the movie.

Jaws
Written by Peter Benchley is a blockbuster in itself. There is a reason why JAW'S is still considered as the greatest Hollywood blockbuster ever. And the reason is its script no doubt. Hardly there can be any example where in the first four pages the antagonist, hero, what is at stake and its world is so brilliantly written. And the magic lies in its effortless way of crafting.