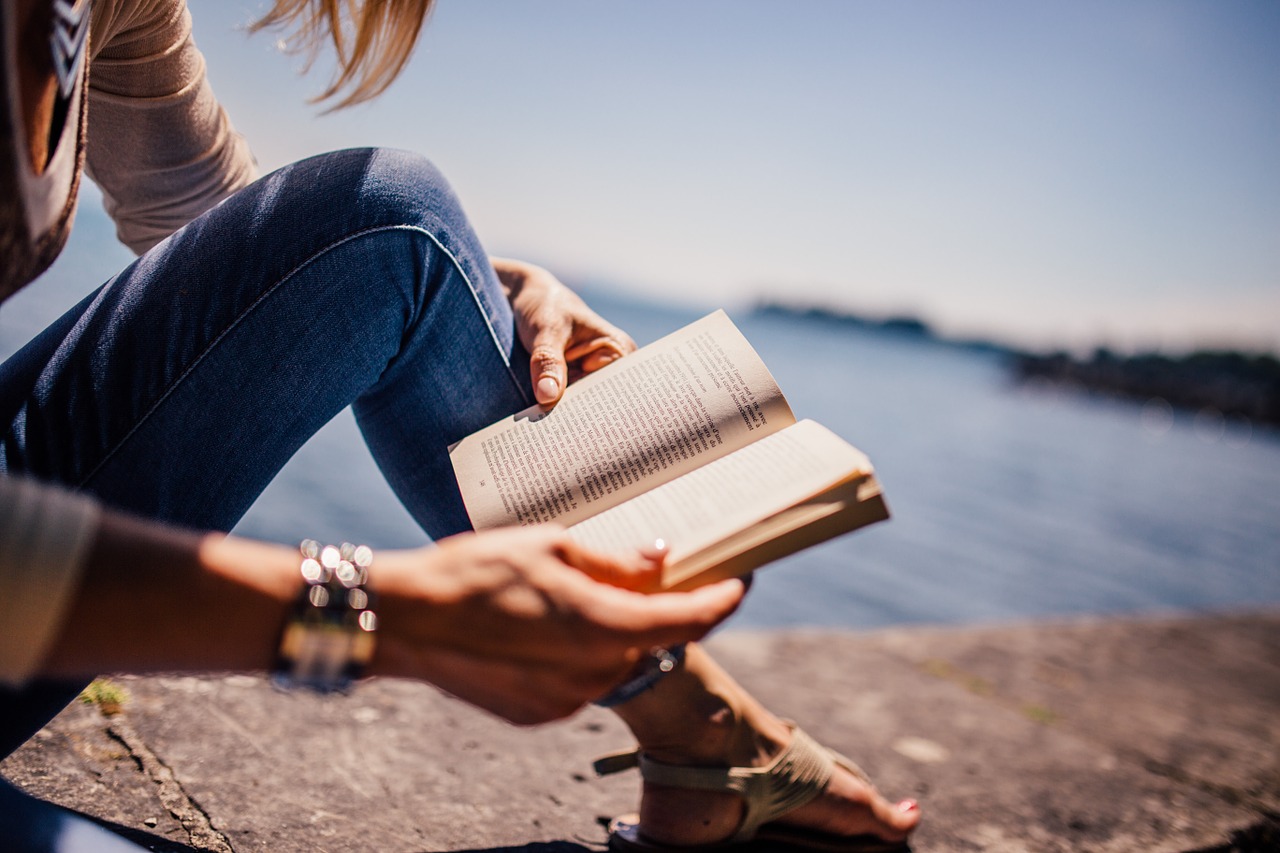 Tales of The Open Road: Ruskin Bond
"I have come to believe that the best kind of walk, or journey, is the one in which you have no particular destination when you set out."
Ruskin Bond's travel writing is unlike what is found in most travelogues, because he will take you to the smaller, lesser-known corners of the country, acquaint you with the least-famous locals there, and describe the flora and fauna that others would have missed.
Tales of the open road is a collection of Ruskin Bond's travel writing over fifty years. The book beautifully captures the essence of each place. Packed with life lessons, adventure and nostalgia, this books is a definite read!
Enriched by rare photographs that Ruskin took during his travels, Tales of the open road is a celebration of small-town and rural by its most engaging chronicler.
Goa Travels: Edited by Manohar Shetty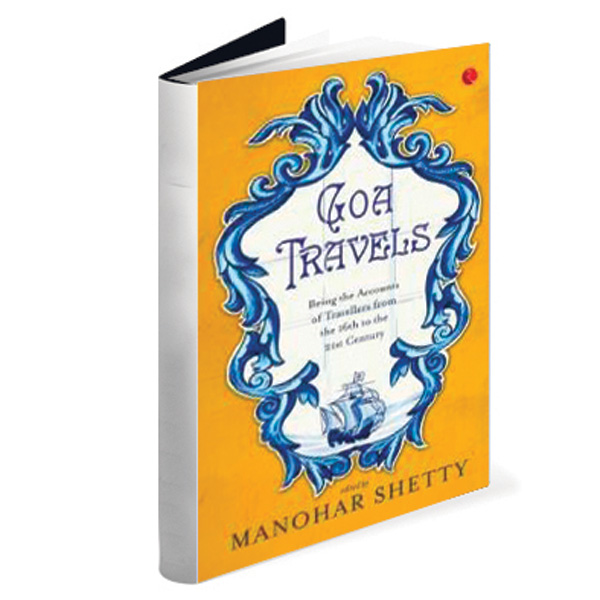 The book is a compilation of travelogues from the 16 Century to the 21 Century. The book adheres to a loose chronology and is divided into three parts: the early traveller, the Inquisition in Goa, and the contemporary traveller. Brilliantly written, this book is an insight to what the party-hub Goa was before it took the name. It makes the reader wander through labyrinths of history and present. It will definitely give you different experience altogether.
City Of Djinns: William Dalrymple.
Sparkling with irrepressible wit, City of Djinns peels back the layers of Delhi's centuries-old history, revealing an extraordinary array of characters along the way-from eunuchs to descendants of great Moguls. With refreshingly open-minded curiosity, William Dalrymple explores the seven "dead" cities of Delhi as well as the eighth city-today's Delhi. Underlying his quest is the legend of the djinns, fire-formed spirits that are said to assure the city's Phoenix-like regeneration no matter how many times it is destroyed. Entertaining, fascinating, and informative, City of Djinns is an irresistible blend of research and adventure.
Don't Ask Any Old Brook For Directions: P.B Tenzing
The book is really an interesting read and would appeal to you more if you consider it as a record full of life's wisdom instead of a travelogue. Exploring a karmic network in 25,320 kilometres after twenty years in the Indian Administrative Service, P.G. Tenzing throws off the staid life of a bureaucrat to roar across India on an Enfield Thunderbird, travelling light with his possessions strapped on the back of his bike. This book is highly recommended for bikers, travel enthusiasts.
Delhi By Heart: Raza Rumi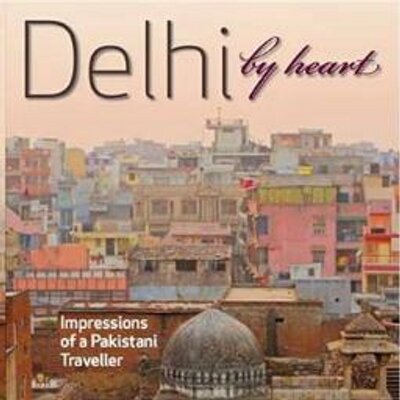 The book is very sensitively written by the Pakistani traveler. People who read this book called it "An absolute necessity in every Pakistanis bag when going to Delhi"; and not just Pakistanis but everyone who loves to explore cultures through their travels. It is honestly written and takes the reader to the past-the book is so descriptive. Raza travels across the city to places his ancestors would before the partition, shares his apprehensions and experiences that leaves the reader asking for more. Definitely recommended for history and travel fanatics.